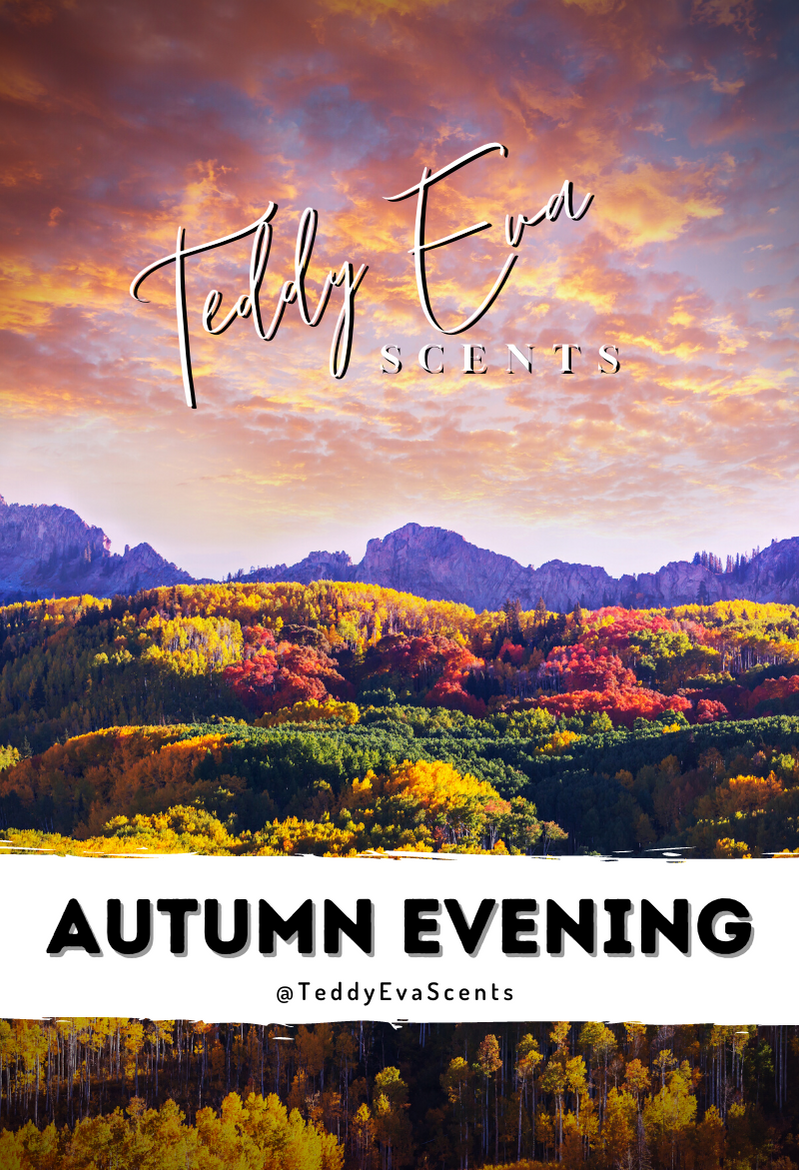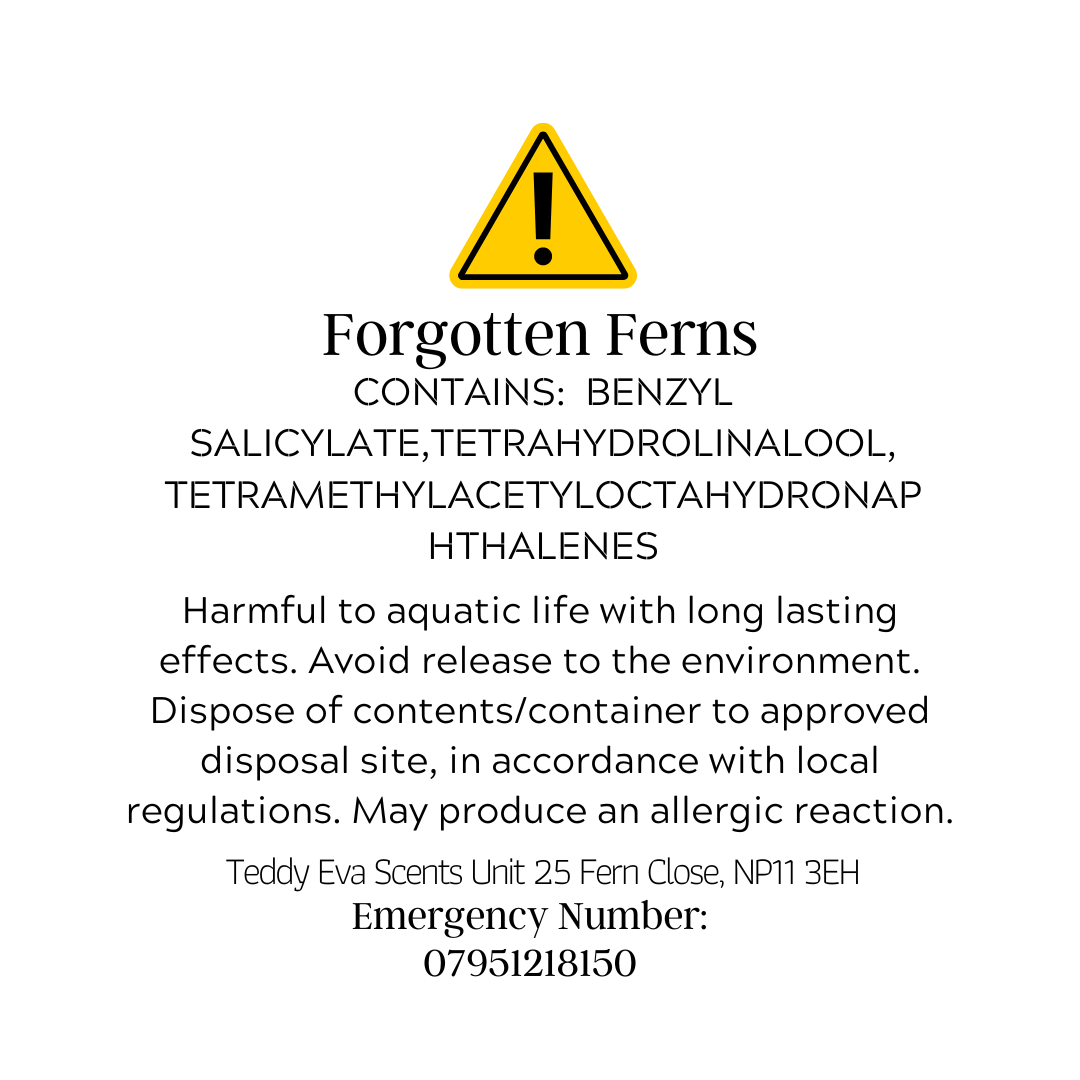 Autumn Evening Teddy Clamshell
---
Technically you can't just name a scent "Autumn Evening" as what the hell is that? Doesn't it depend where your evening is spent? Like an autumn evening could smell of Lemon Sherbet if you sat there sniffing lemon sherbets in autumn.
But... it sounds sexy so we're rolling with it.
Basically this one smells like... Ok, it's a weird one that's hard to describe. I'm currently sniffing it...
It has a bit of citrus fruit to it... like a  chypre perfume. But then some sort of leathery/suede note to it. Like you're wearing a warm coat in the woods maybe. And lastly there's this... like mix of other stuff going on that adds some warm woodiness to it, if that makes sense?
I like ones like these as everyone will get something slightly different.
Teddy Clamshell Details
Size: Our Teddy Clamshells currently come in two sizes. We have our newly designed Teddy Clamshell which is 85-90g and then our Extra-large Teddy Clamshell which is over 100g.
Wax: Our wax is 100% soy wax mixed with mica powder to colour it and give it that shimmer!
Our products, to the best of our knowledge, are all vegan and cruelty-free. If you have any specific concerns then please get in touch.
We are CLP compliant and fully insured. The CLP can be found in the product images before you even purchase.
Fully recyclable PET plastic clamshell with Resin identification code for practical, household recycling. Just like recycling a bottle of pop!
Choose options