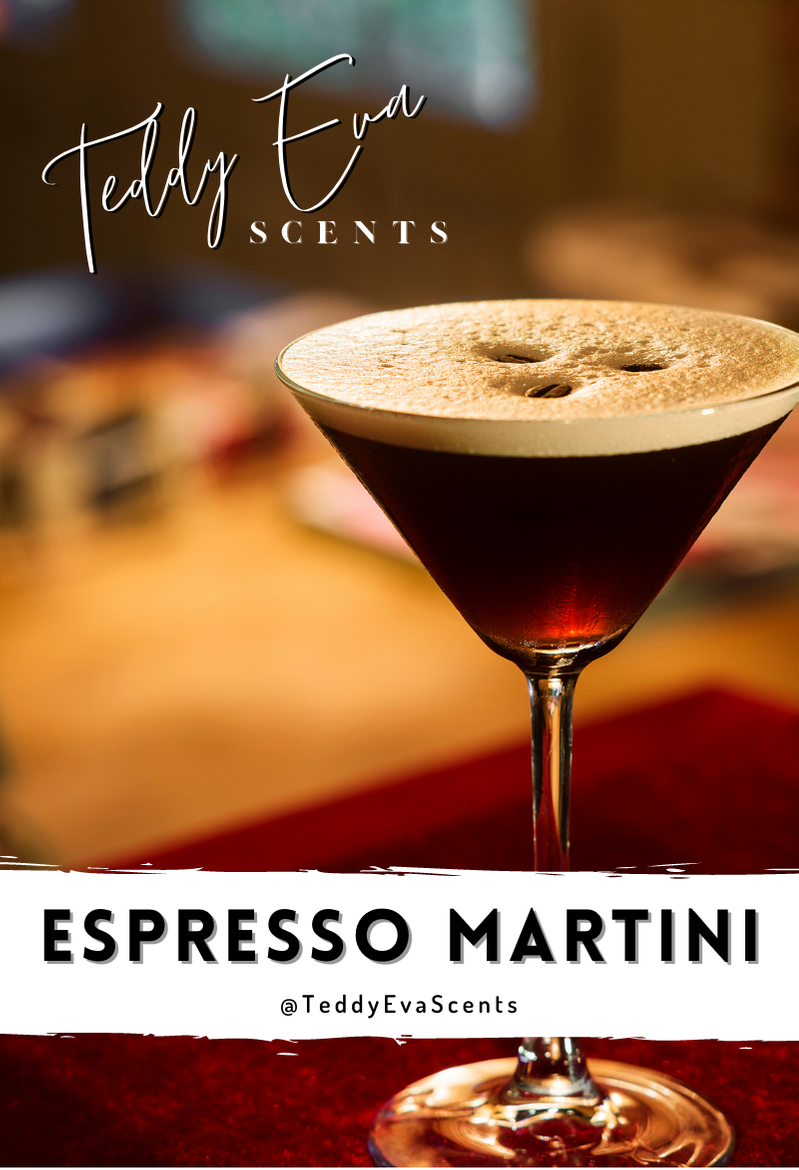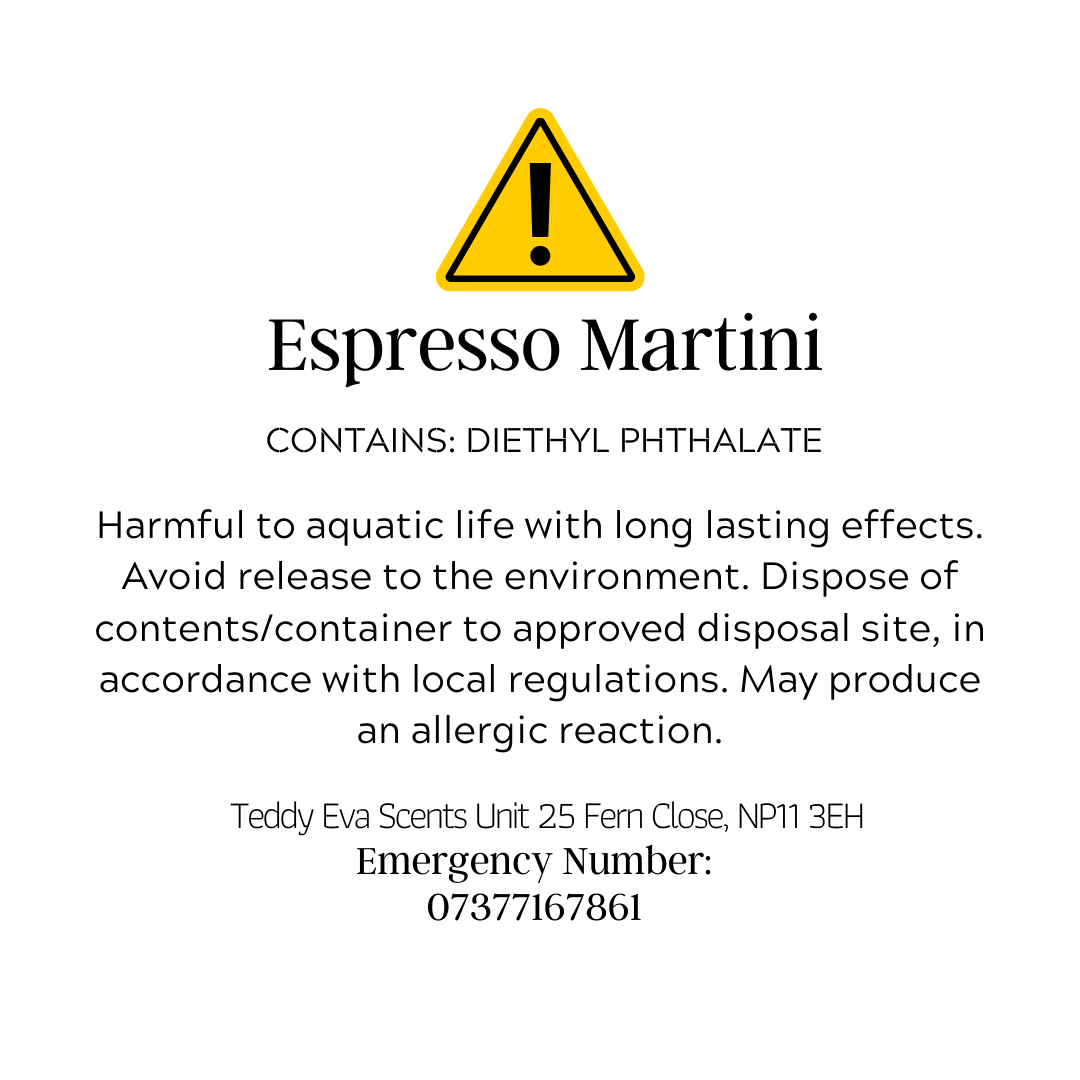 Espresso Martini Teddy Clamshell
---
When it comes to coffee, I consider myself a little bit of a purest. And by that I simply mean that I don't want any other shit with it. Some people ask for a coffee and what they really mean is they want some warm sugary milk with a hint of caffeine. When I ask for a coffee I want it to feel like I'm taking shots of vodka. You can keep your milk, you can keep your sugar, you can keep your fancy names and all that bollocks. Just give me a good mouthful of strong black coffee to help me function as a human.
What was my point?
Oh yeah... Espresso Martini!
Umm... so yeah, I guess this one smells of coffee, but also of a martini. I'm not sure what sane person wants to mix alcohol in with their coffee, but you can feel free to do what you want I guess.
Did any of that help you to make a purchase? Probably not. I'm shit at these, fair play.
Teddy Clamshell Details
Size: Our Teddy Clamshells currently come in two sizes. We have our newly designed Teddy Clamshell which is 85-90g and then our Extra-large Teddy Clamshell which is over 100g.
Wax: Our wax is 100% soy wax mixed with mica powder to colour it and give it that shimmer!
Our products, to the best of our knowledge, are all vegan and cruelty-free. If you have any specific concerns then please get in touch.
We are CLP compliant and fully insured. The CLP can be found in the product images before you even purchase.
Fully recyclable PET plastic clamshell with Resin identification code for practical, household recycling. Just like recycling a bottle of pop!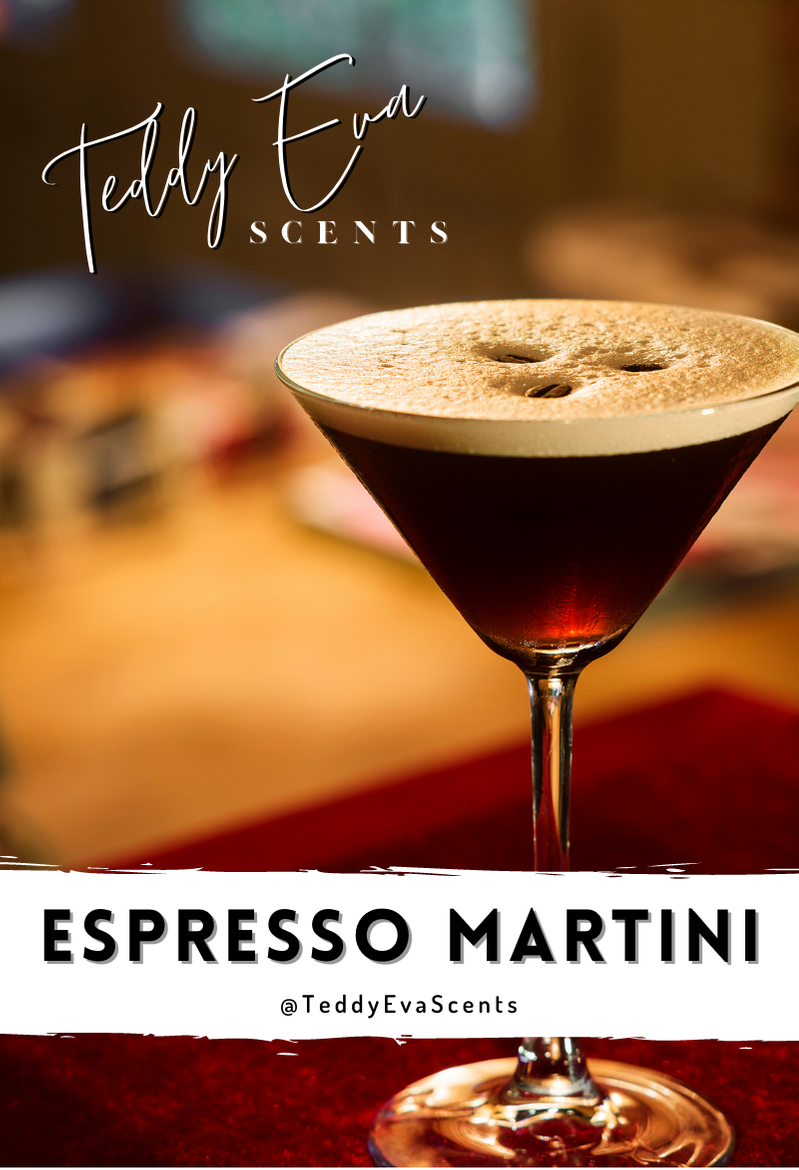 Espresso Martini Teddy Clamshell
Sale price

£2.50
Regular price

£4.99
Choose options