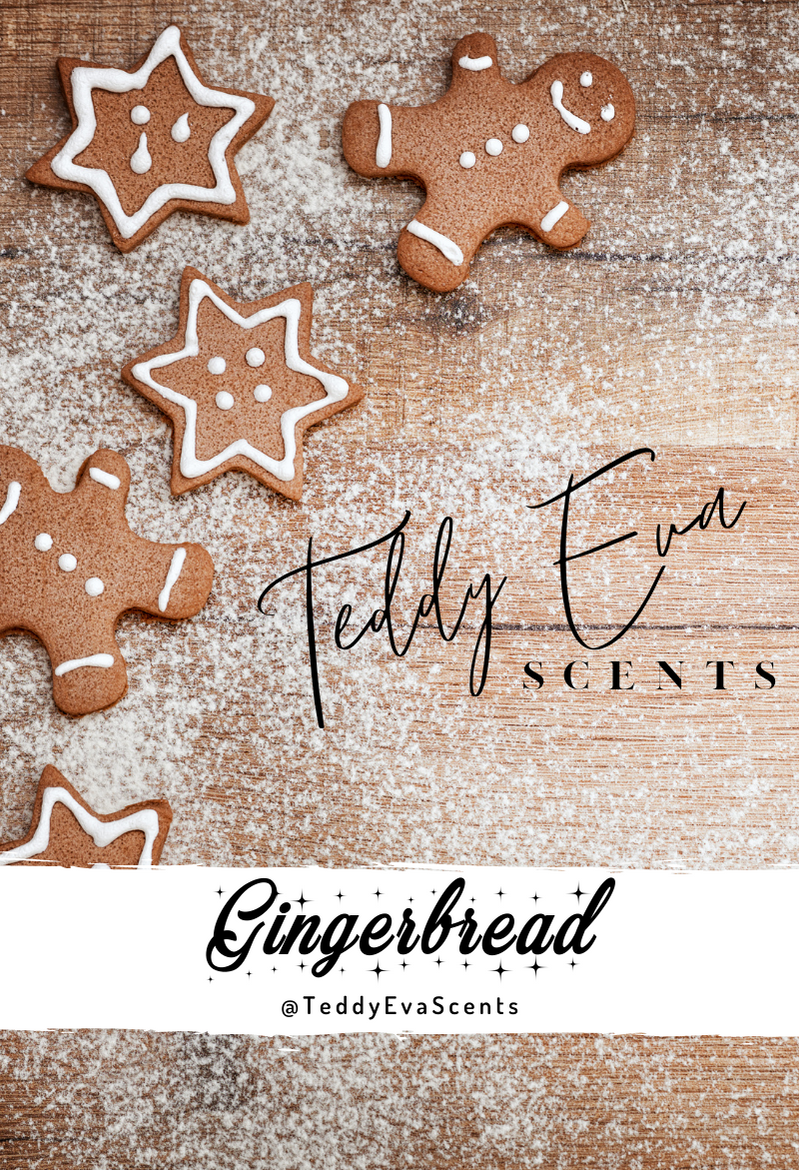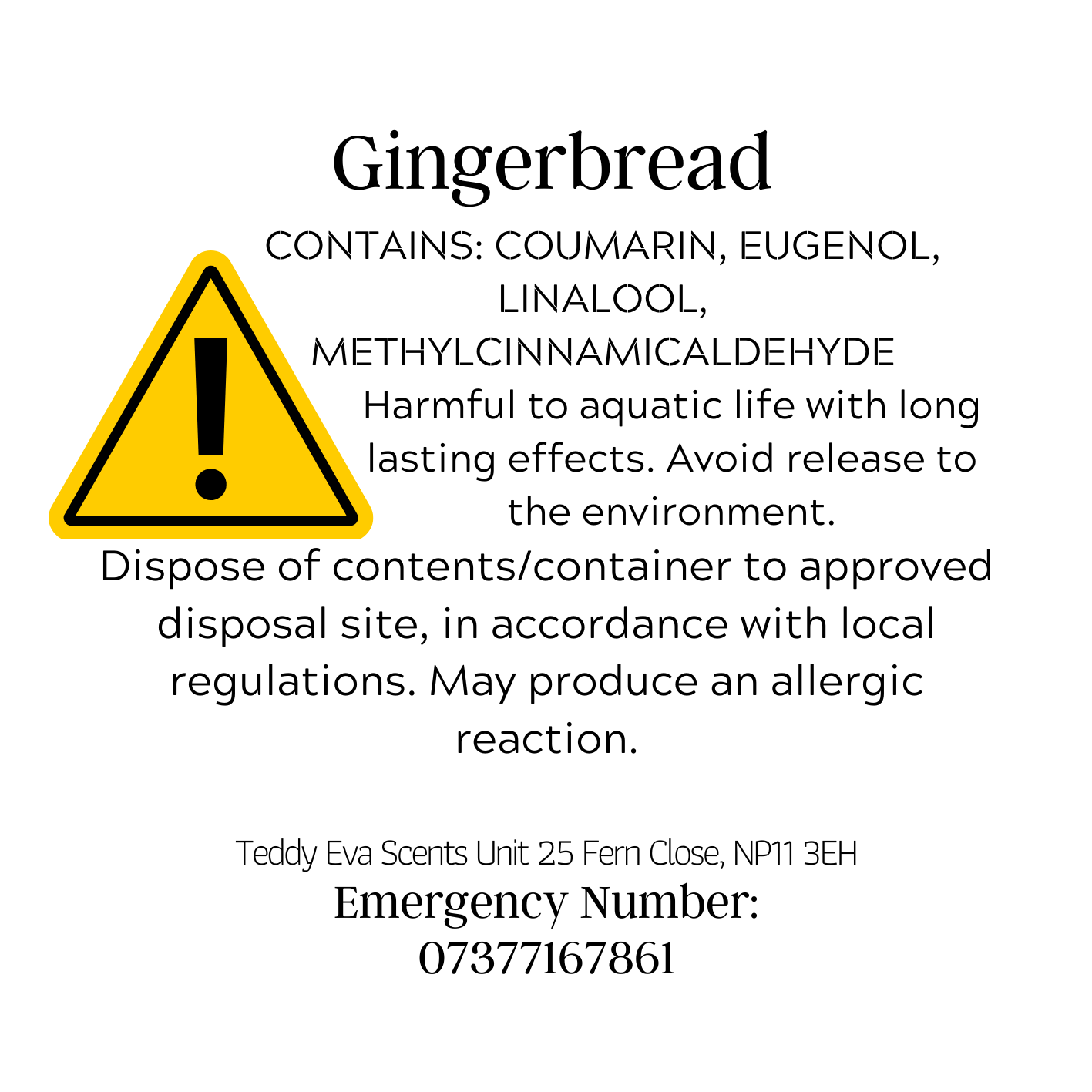 Gingerbread Teddy Clamshell
---
If you asked 100 people to name a Christmas scent I dare say a fair few of them would end up picking gingerbread. So naturally, gingerbread had to be a part of our Christmas range of wax melts.
What does Gingerbread smell like?
Look, do I really need to spell it out? Gingerbread's scent is pretty much in the name. If you're the type to ask, "What does gingerbread smell like?" then let me break it down for you: it's a warm blend of gingerol, zingerone, and shogaol.
Ok, that's the chemical compound for ginger. Maybe. I'm not a scientist.
Basically, it smells like Christmas in a cookie.
Ever since Hansel and Gretel gave that witch a run for her money, Gingerbread has been a holiday must-have. Hats off to Germany for that one, and while we're at it, let's give 'em a nod for the Candy Cane too.
Gingerbread Teddy Clamshell Details
Size

: Our 

Teddy Clamshells

 currently come in two sizes. We have our newly designed Teddy Clamshell which is 85-90g and then our Extra-large Teddy Clamshell which is over 100g.

Wax: Our wax is 100% soy wax mixed with mica powder to colour it and give it that shimmer!
Our products, to the best of our knowledge, are all vegan and cruelty-free. If you have any specific concerns then please get in touch.
We are CLP compliant and fully insured. The CLP can be found in the product images before you even purchase.
Fully recyclable PET plastic clamshell with 

Resin identification code for practical, household recycling. Just like recycling a bottle of pop!
Choose options