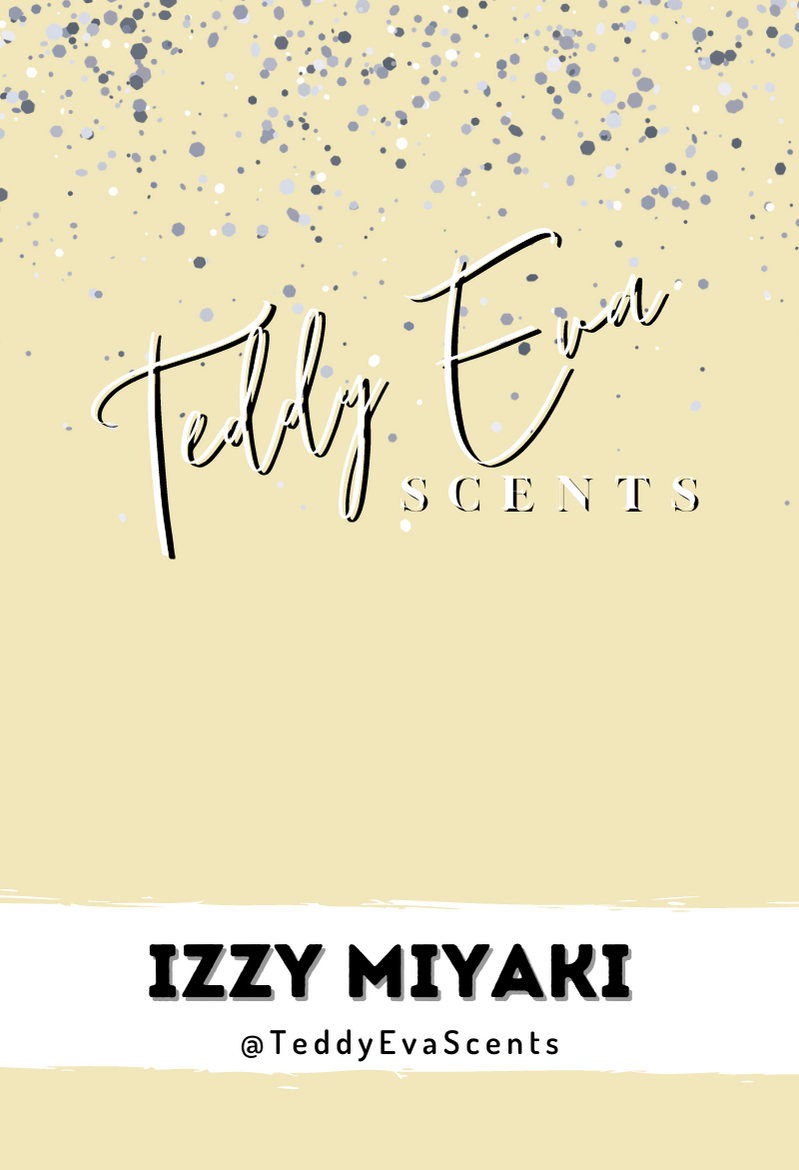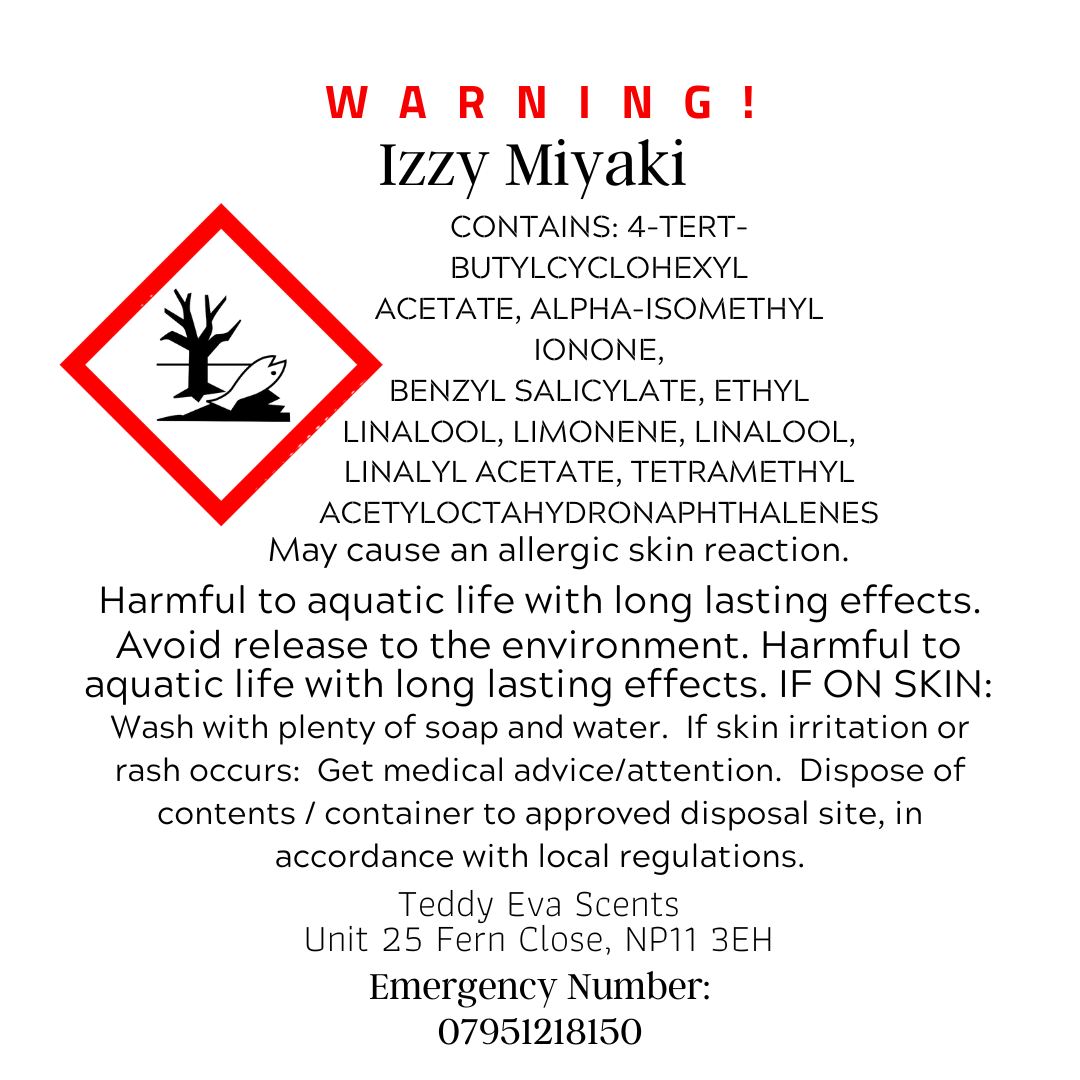 Izzy Miyaki Teddy Clamshell
---
Yep. Not gonna lie, I have no idea who "Izzy Miyaki" is or what said person smells like. Is it even a person? I now it's probably spelled wrong for legal reasons, but fair play, it takes some bollocks to name a product so directly after yourself. Like imagine having a wax melt just called "Ross" - it would be creepy.
Oh right, you probably came here to read what this one smelled like, right? Why you gotta make me do professional shit for? Jeez. Here you go...
A woody aquatic accord with fresh crisp top notes of yuzu, bergamot, lemon and basil enhanced by marine salty notes leading to spicy woody middle notes of sea buckthorn, nutmeg and waterlily resting upon a base enriched with amber, vetiver and sandalwood.
Sounds alright like.
Teddy Clamshell Details
Size: Our Teddy Clamshells currently come in two sizes. We have our newly designed Teddy Clamshell which is 85-90g and then our Extra-large Teddy Clamshell which is over 100g.
Wax: Our wax is 100% soy wax mixed with mica powder to colour it and give it that shimmer!
Our products, to the best of our knowledge, are all vegan and cruelty-free. If you have any specific concerns then please get in touch.
We are CLP compliant and fully insured. The CLP can be found in the product images before you even purchase.
Fully recyclable PET plastic clamshell with Resin identification code for practical, household recycling. Just like recycling a bottle of pop!
Choose options