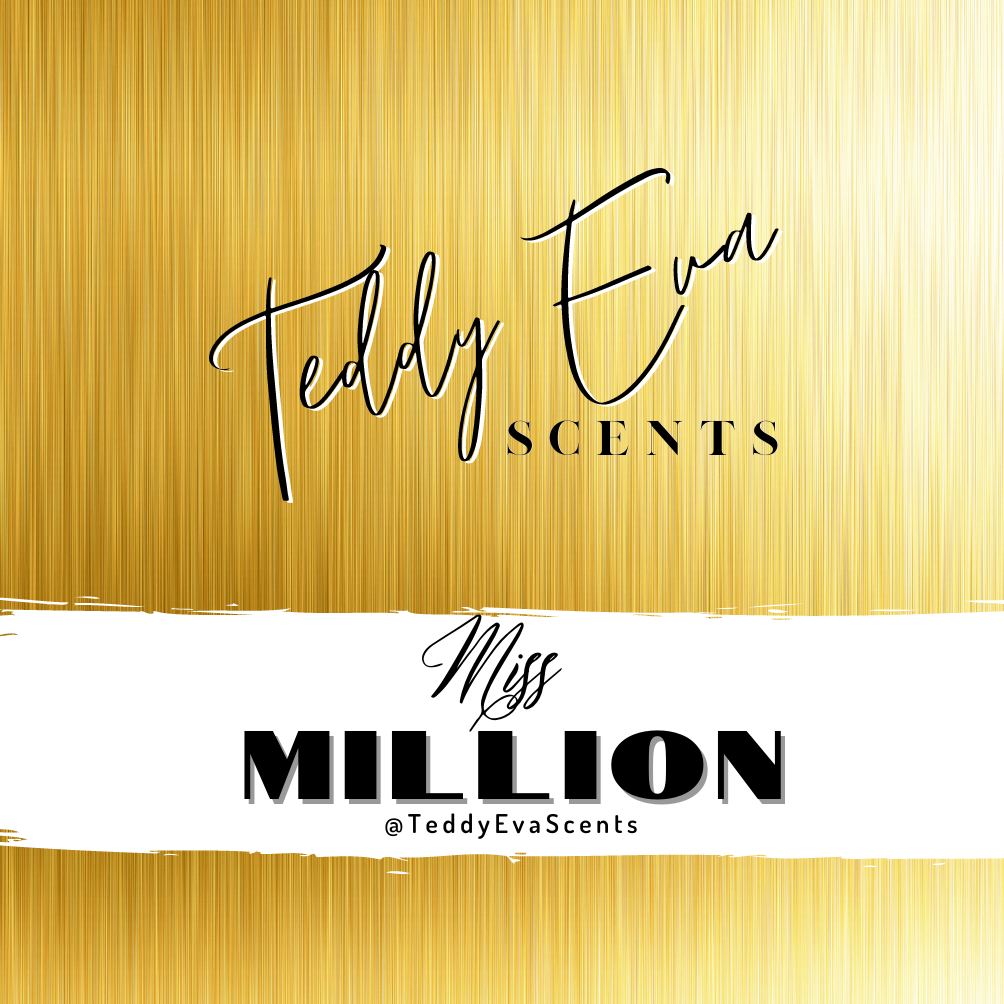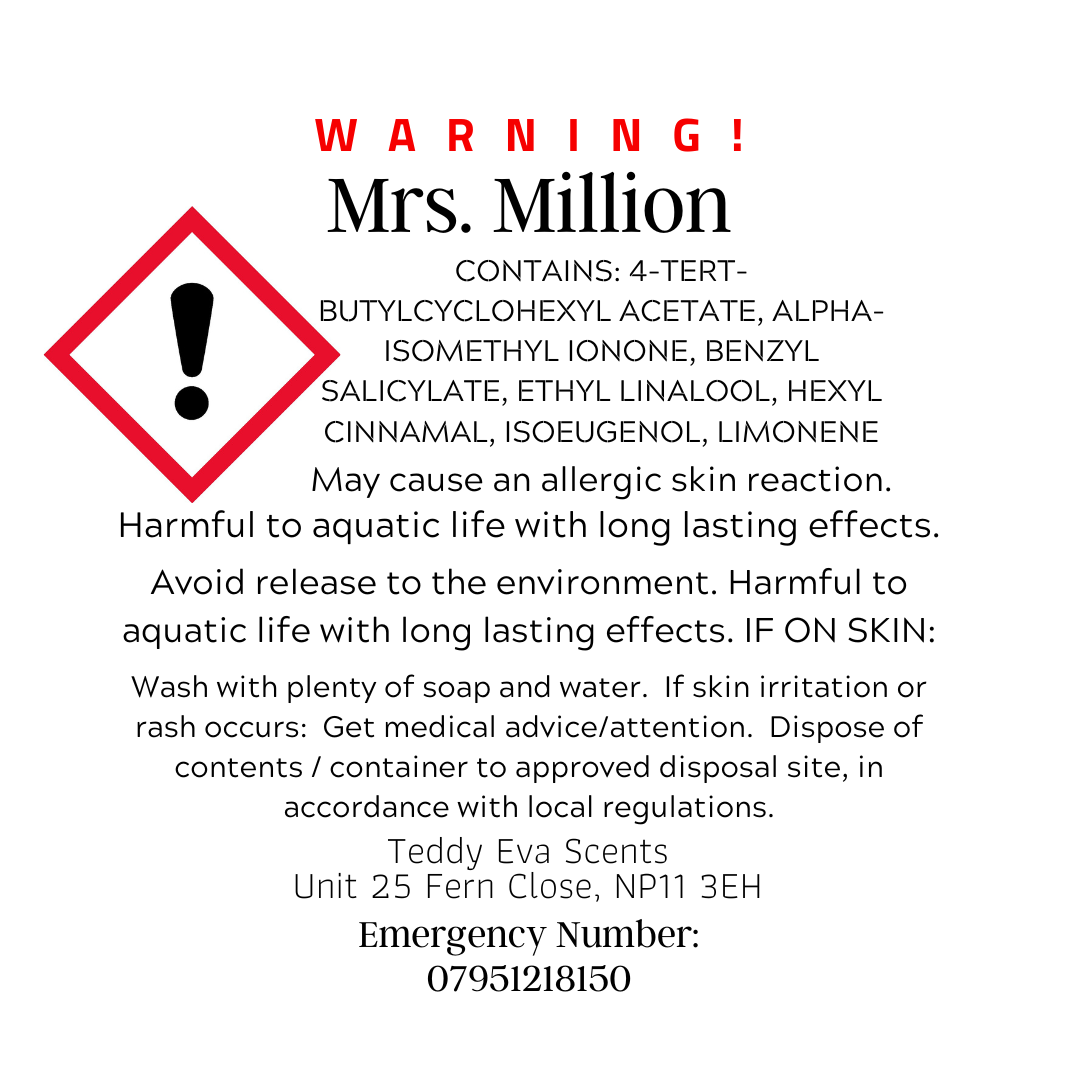 Miss Million Teddy Pot
---
Do you want to smell like a load of money has just been poured all over you? Like someone working at one of those naughty bars where people get all naked and stuff? I've never actually been to one, I don't think I'd really like it in all honesty. It must be super awkward. Anyway...

Miss. Million should smell like the Paco Rabanne perfume, but don't ask me if it does because I'm proper shit at perfumes and aftershaves and all that jazz. But there we go!
EDIT: This is now future Ross reading what past Ross wrote as the product description on this, and can I just say... what are you even on about Ross? What the hell does having money poured on you have to do with this scent? Is it because it's gold or something? Or has "million" in it. Ha. You're funny.
In fairness, I still don't know how to describe it. It just smells like a perfume.
Scent note stuff:
A multifaceted white floral with top notes of orange, neroli and apple with a floral heart of jasmine, violet and peony supported by a fond of amber, patchouli, sandalwood, vanilla and musk.
Super Side Note: Why is the Teddy Pot Miss Million and the Clamshell Mrs. Million? Did the Teddy Pot grow up and get married or something?
Teddy Pot Details
Size: Our Teddy Pots are small sample-sized wax melts that should be around 15-17g. Perfect if you want to try a scent before moving up to our Teddy Clamshells!
Wax: Our wax is 100% soy wax mixed with mica powder to colour it and give it that shimmer!
Our products, to the best of our knowledge, are all vegan and cruelty-free. If you have any specific concerns then please get in touch.
We are CLP compliant and fully insured. The CLP can be found in the product images before you even purchase.
Fully recyclable PET plastic clamshell with Resin identification code for practical, household recycling. Just like recycling a bottle of pop!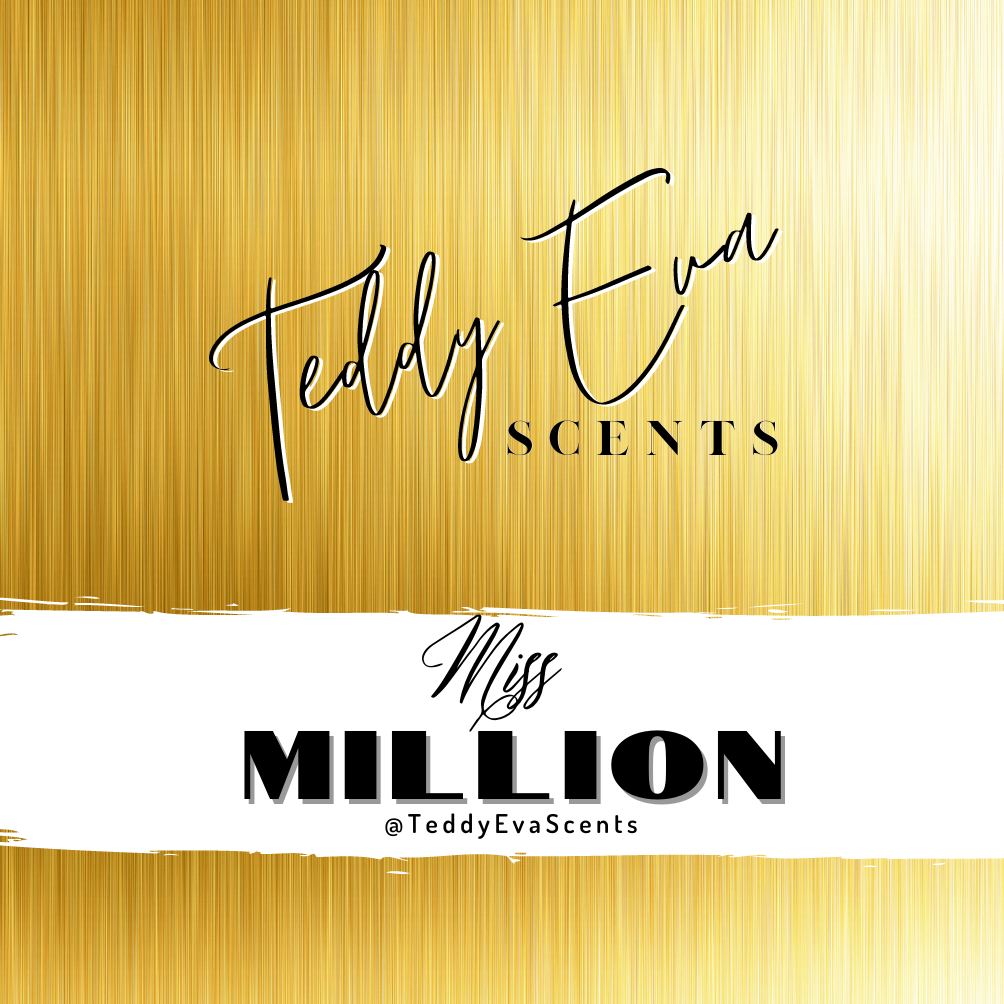 Miss Million Teddy Pot
Sale price

$2.00
Regular price
Choose options