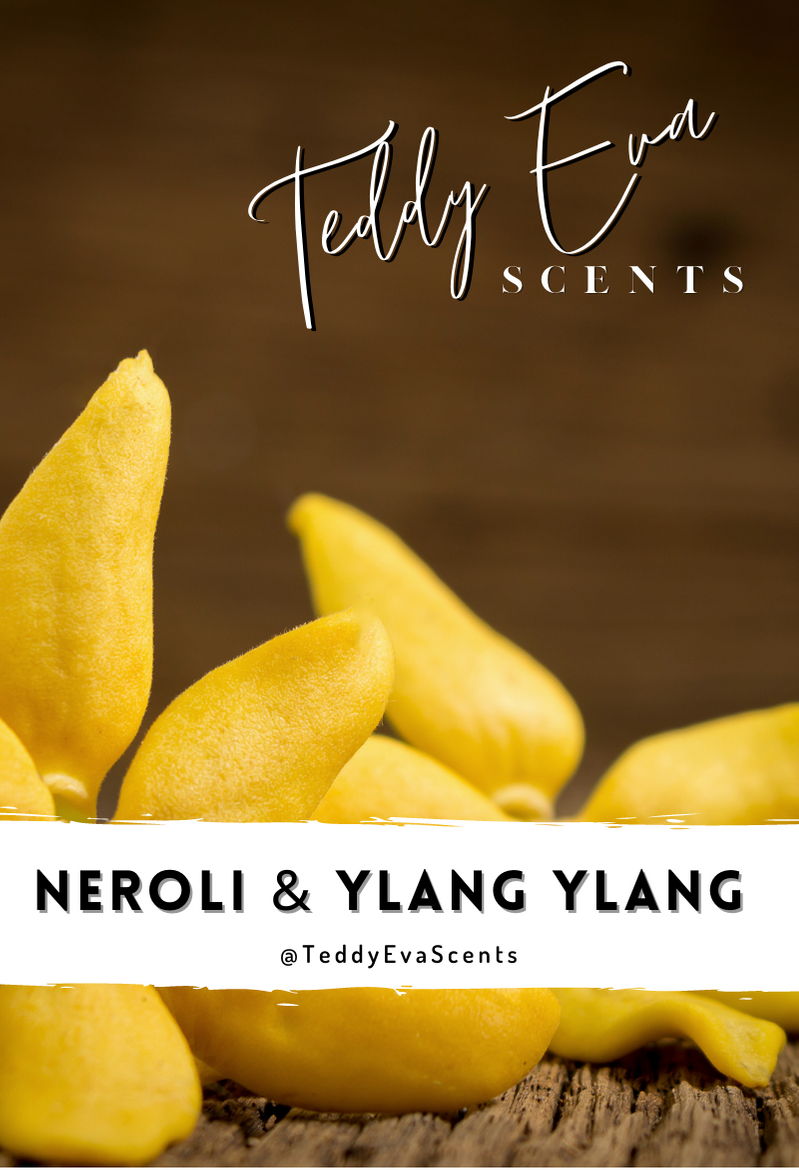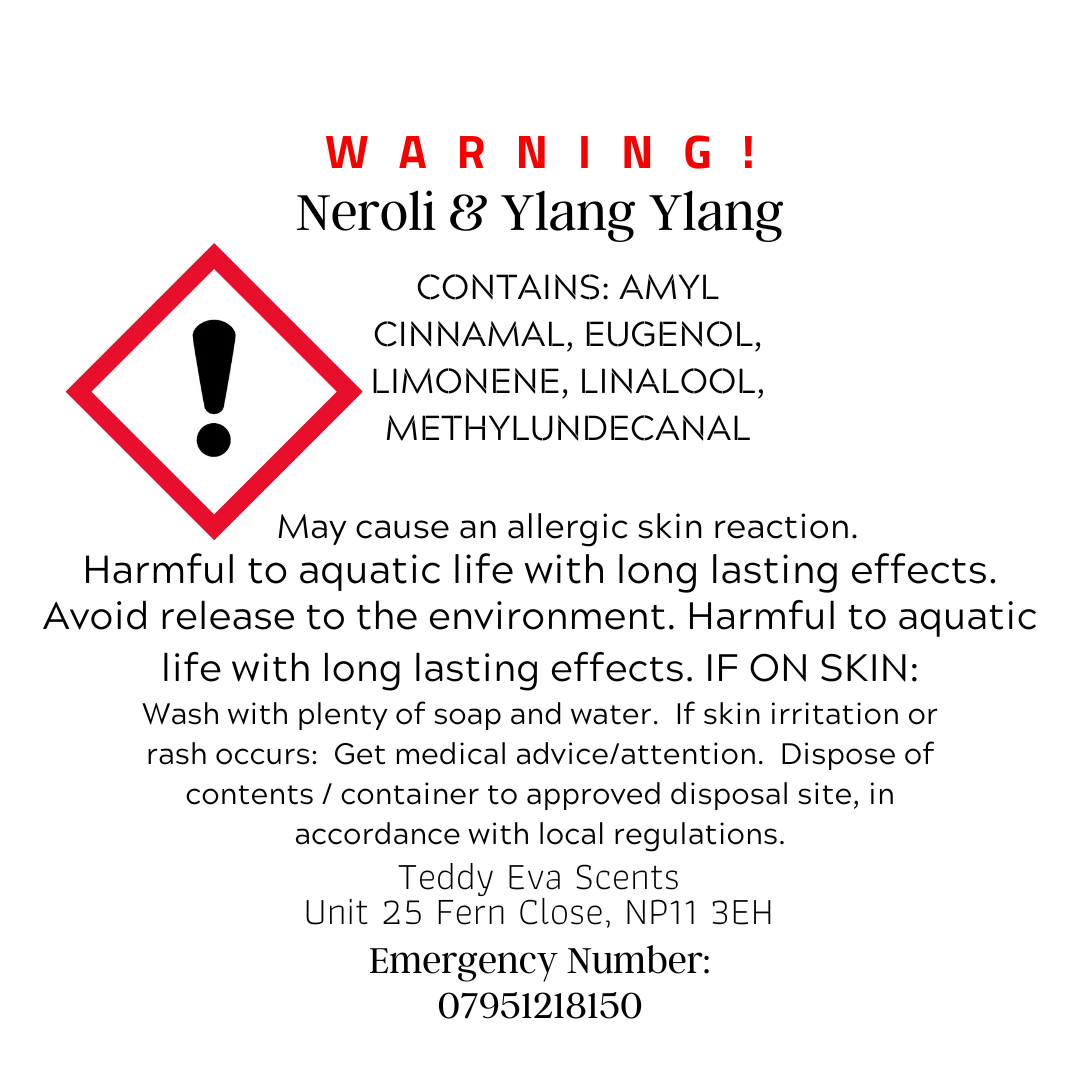 Neroli & Ylang Ylang Teddy Clamshell
---
I'll be honest, I don't know what a "Neroli" is, nor do I know what a "Ylang Ylang" is, or why they named it twice. What's wrong with just "Ylang", why do I have to say it twice every time I mention this wax melt?
Anyway...
Neroli & Ylang Ylang was something we put in our "Around the World" subscription box for the month of... August, I want to say. And since quite a few people asked about us doing it again, here it is!
For a more professional description here's this:
Neroli & Ylang Ylang – A refreshing citrus opening with neroli and sweet orange, leading into a heart of ylang, Jasmin and orange blossom, resting on a soft musky base.
Teddy Clamshell Details
Size: Our Teddy Clamshells currently come in two sizes. We have our newly designed Teddy Clamshell which is 85-90g and then our Extra-large Teddy Clamshell which is over 100g.
Wax: Our wax is 100% soy wax mixed with mica powder to colour it and give it that shimmer!
Our products, to the best of our knowledge, are all vegan and cruelty-free. If you have any specific concerns then please get in touch.
We are CLP compliant and fully insured. The CLP can be found in the product images before you even purchase.
Fully recyclable PET plastic clamshell with Resin identification code for practical, household recycling. Just like recycling a bottle of pop!
Choose options