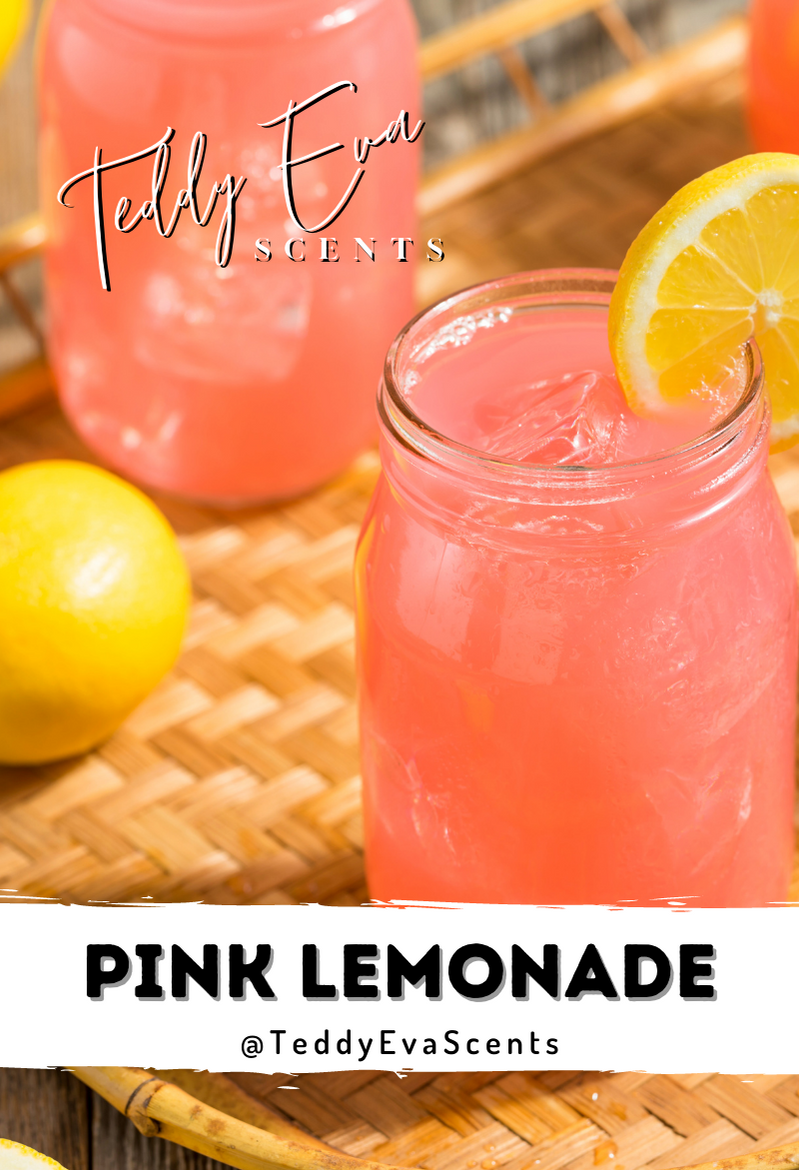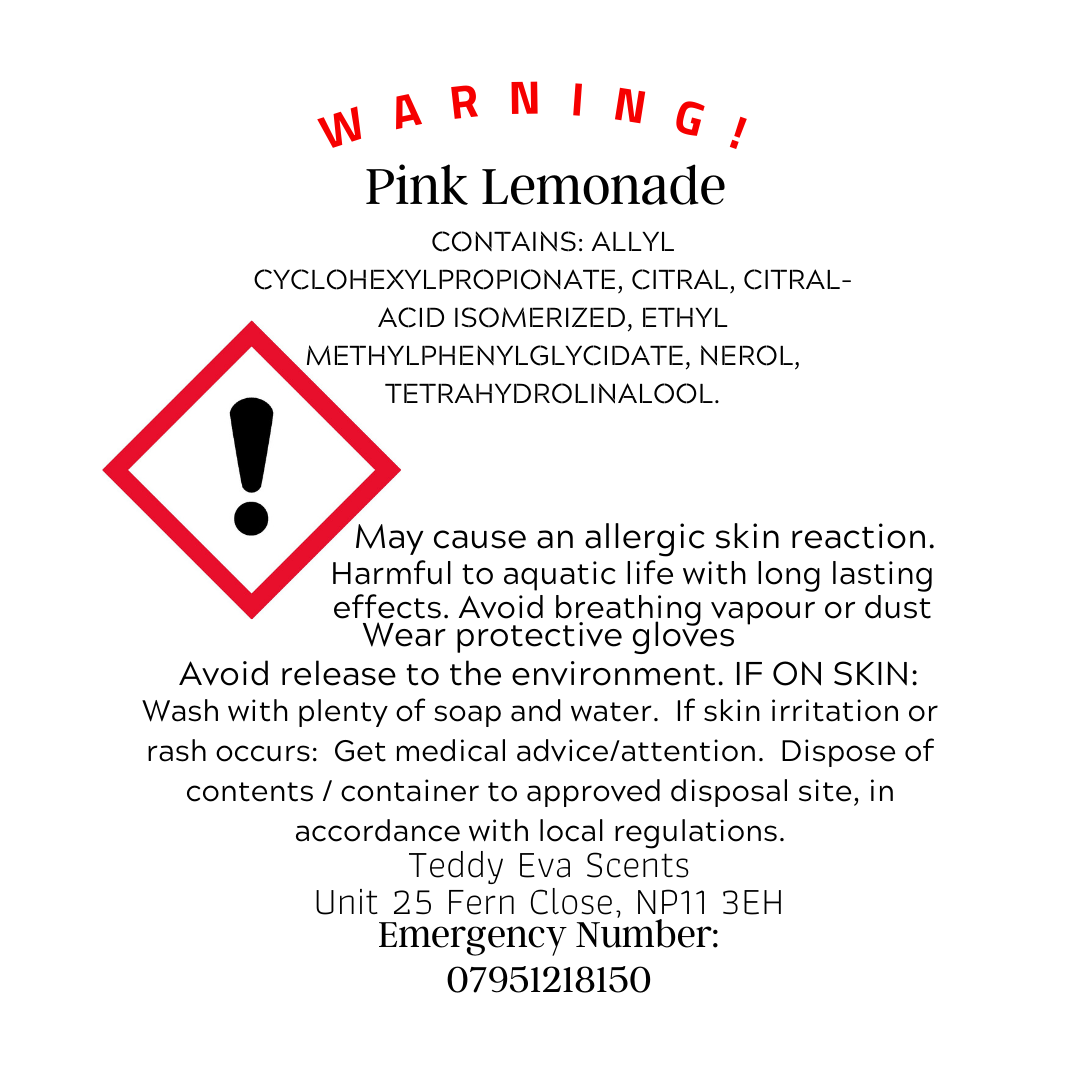 Pink Lemonade Teddy Clamshell
---
Do you like lemonade that's pink? Why is it even pink? Google, let's see what you got...
It's a rose-tinted beverage made from lemon juice, sugar, water, and some sort of red or pink dye (natural or artificial) for

 

colouring.
So it's just lemonade?
Jeez. What a wanky thing to do. Someone has just coloured it pink to make it all fancy when in reality it's just plain old lemonade? But it smells different. Almost like it smells more... well, pink.
Apparently pink has a smell. Which I think is true! We've done enough pink wax melts for me to know what making something pink changes the smell. I'm telling you! 
Teddy Clamshell Details
Size: Our Teddy Clamshells currently come in two sizes. We have our newly designed Teddy Clamshell which is 85-90g and then our Extra-large Teddy Clamshell which is over 100g.
Wax: Our wax is 100% soy wax mixed with mica powder to colour it and give it that shimmer!
Our products, to the best of our knowledge, are all vegan and cruelty-free. If you have any specific concerns then please get in touch.
We are CLP compliant and fully insured. The CLP can be found in the product images before you even purchase.
Fully recyclable PET plastic clamshell with Resin identification code for practical, household recycling. Just like recycling a bottle of pop!
Choose options