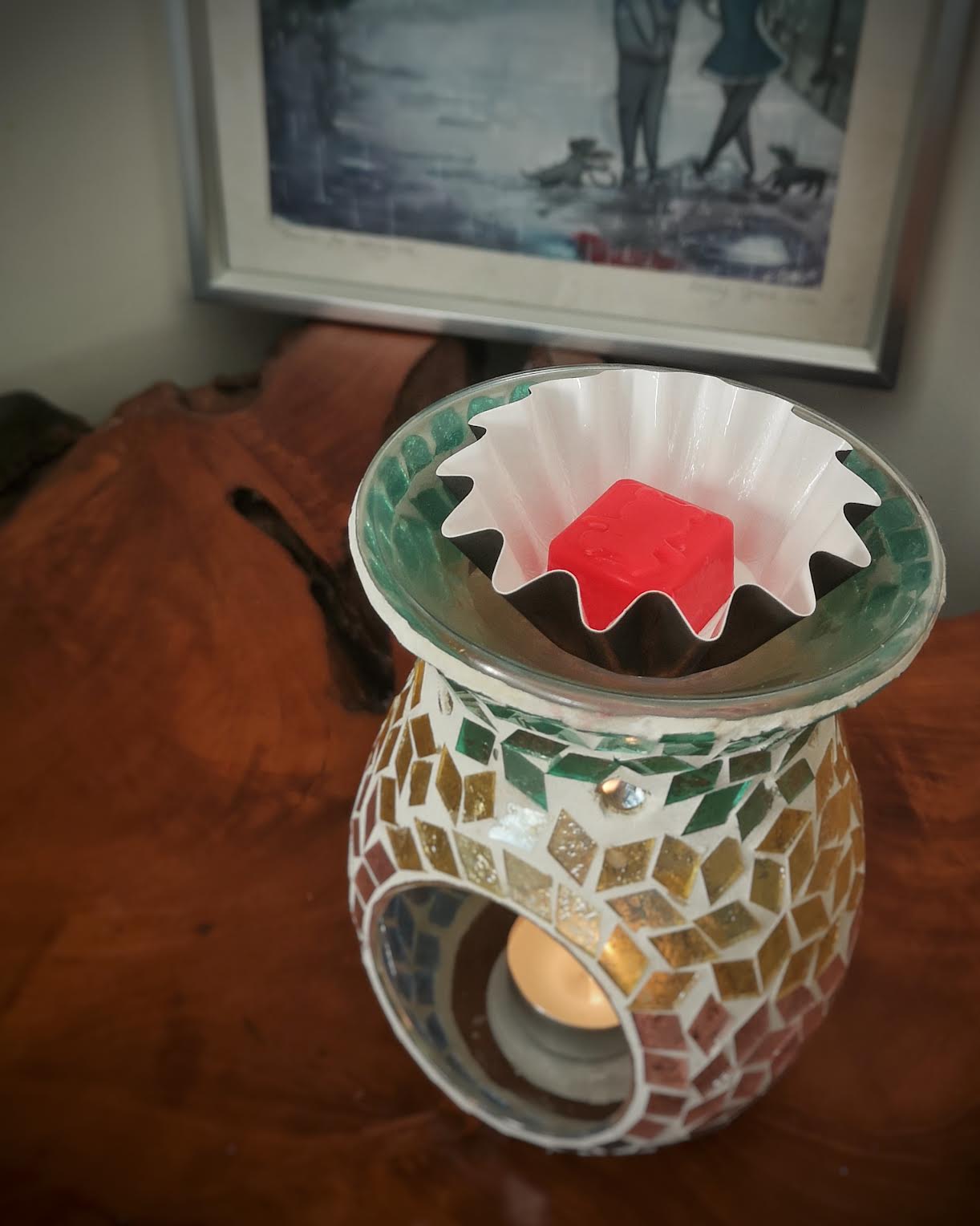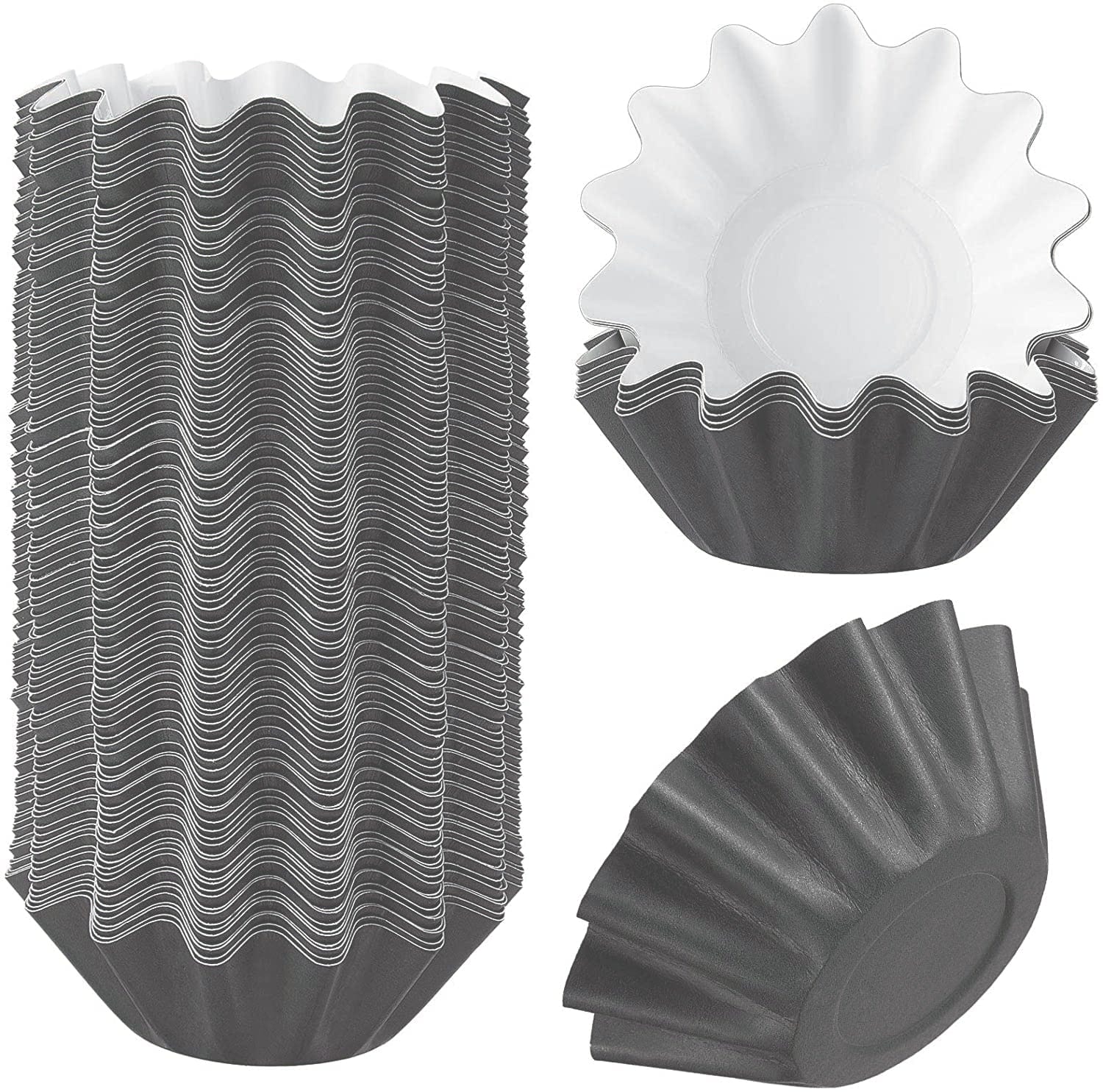 Wax Melt Liners
---
Wax melt liners are a convenient and reusable way of lighting wax melts and they make changing them quicker and cleaner too!
The liners are also designed with a protective coating to increase the lifespan of the product.
How to use Wax Melt Liners
Using liners is actually pretty straightforward.
All you do is take the liner and pop it in the top of your wax melt burner. Due to the heat output, you'll generally get better results with a tea light burner instead of an electric burner. But you can use these in both.
The liner itself simply sits on top of your burner - DON'T PUT IT IN THE FIRE ITSELF!
They hold the wax melt as it's melting instead of it happening in the dish of the burner.
The benefit of using wax melt liners
The good thing about using wax melt liners is that you can easily change scents without having to actually change the wax melt. All you have to do is take the liner out of the buner - once it's no longer melted and now cooled - and put a new liner in with a new scent.
You'll need more than one liner to do this though - which at 35p a pop isn't too bad.
But then you can keep the one scent and use it again later, but also have a new one on the go too.
If you only want to buy one liner then you can just reuse it.
Failing that, once it's cooled you can simply pop the hardened wax out and since the liners are reuseable it'll be good to go again.
No mess, no wasted products
Generally speaking wax melt liners are a LOT easier to clean out than trying to get wax out of your burner. It pops out easier, and then it's easier to clean if needed.
General Wax Melt Burner Safety Instructions
Failure to follow these instructions could result in a fire hazard.
Never leave a burning candle unattended or move it when lit.
Remove all packaging before use.
Place the wax melt burner on a level, flat, cool, heat-resistant surface away from draughts, other heat sources and flammable objects. If used on a non-heat resistant surface damage may occur if the wax melt burner is used without a protective plate, tray or similar product.
Only use with a good quality 4 hour tea-light. Do not use with a maxi tea-light, votive or other candles.
Keep the Wax Melt Burner and tea-light out of the reach of children and pets.
Do not burn the tea-light or leave the wax melt burner on or near anything that can catch fire.
Ensure the wax melt burner is well ventilated. There must be at least 6.5cm of space above the flame within the wax melt burner.
Keep foreign objects out of the wax pool - the wax melt liners are safe though.
The wax melt burner becomes very hot during use. Do not touch or move whilst alight or whilst wax remains molten.
Extinguish the tea-light if the flame becomes enlarged, makes contact with the wax melt burner, or begins to smoke.
Once extinguished allow wax melt burner to cool before moving.
Let the wax melt burner completely cool before re-use.
DO NOT USE METAL OBJECTS TO CLEAN OUT THE WAX. DO NOT APPLY EXCESSIVE PRESSURE WHEN CLEANING OR REMOVING WAX. THIS MAY CRACK AND DAMAGE THE BURNER. DO NOT PLACE THE BURNER IN A FREEZER.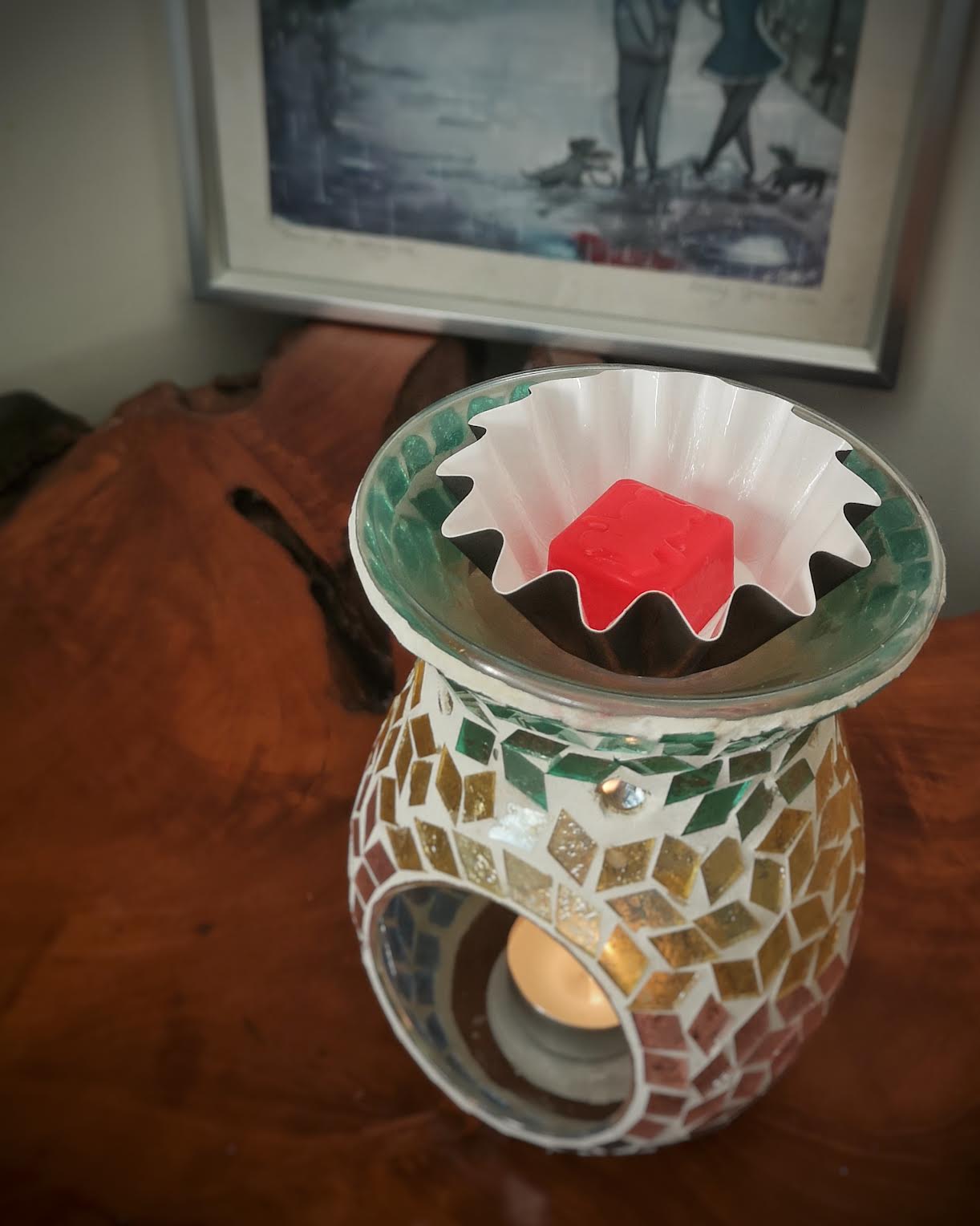 Wax Melt Liners
Sale price

£0.35
Regular price
Choose options