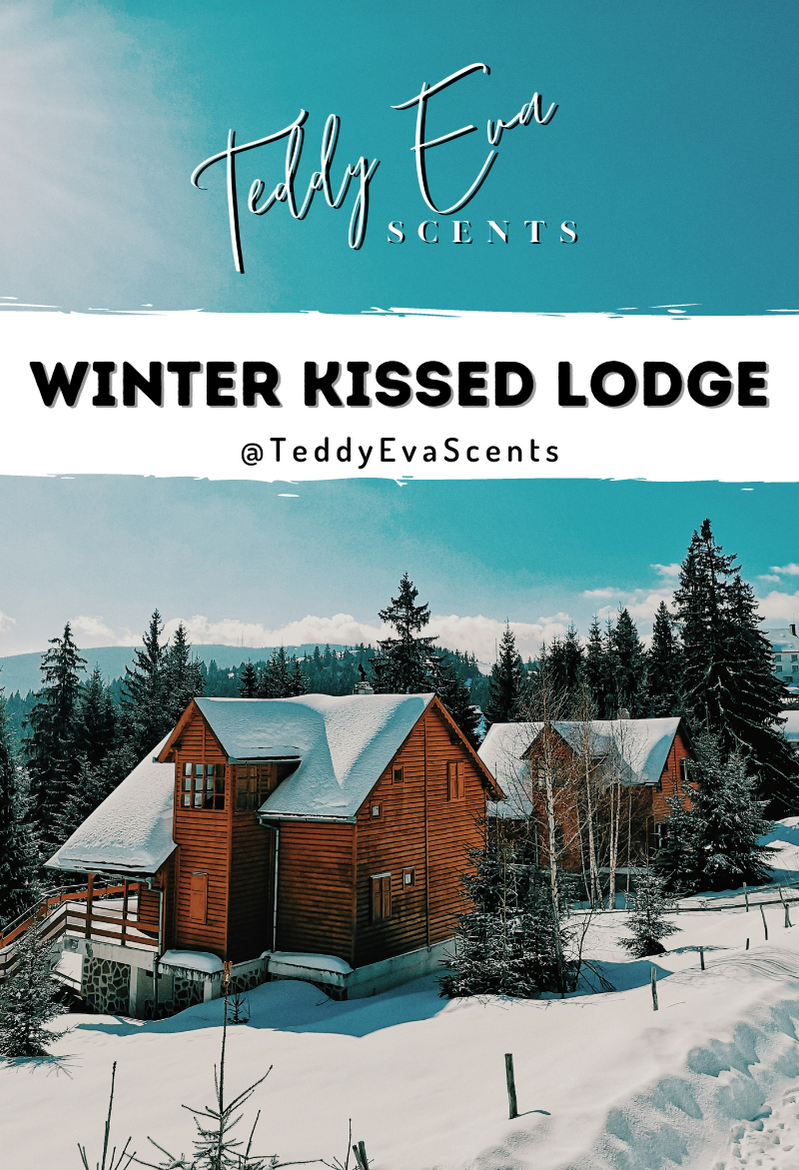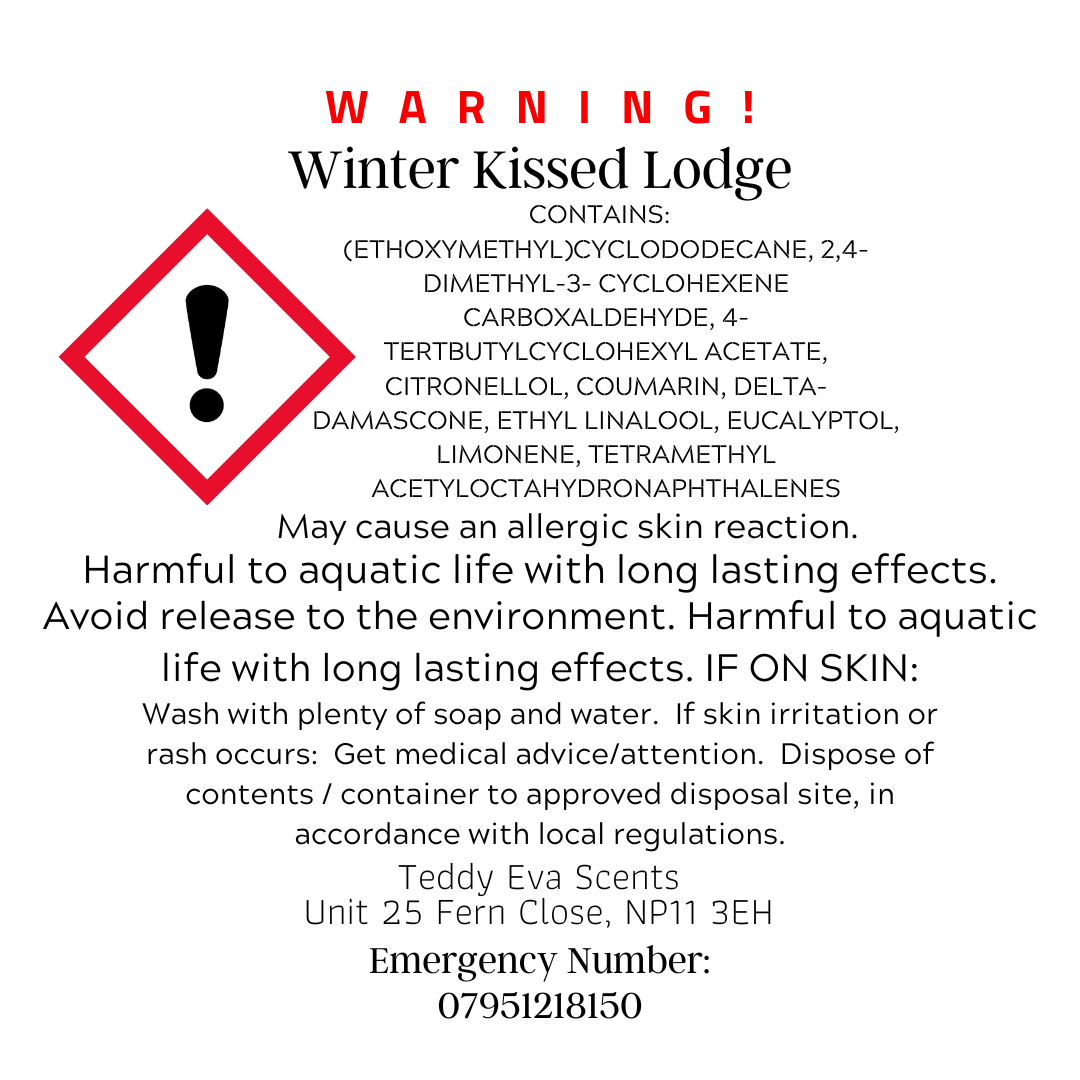 Winter Kissed Lodge Teddy Clamshell
---
Do you like... I was going to say "kissing lodges" then but that would be a very weird start to a product description. Although if you think that's weird you clearly haven't seen the Cockshell section. Jeez.
So yeah...
Look, this just smells like a wintery sort of snow covered lodge. I called it Winterkissed Lodge as it was the winter scent for a "Seasons" sub box. So it had to have "Winter" in the title.
Here's the wanky description:
Cool and revitalising, this fragrance comes alive through a festive palette of pine, sparkling hints of lemon and menthol nuances of eucalyptus. All of this reaches into a heart of winter fruit, enhanced by floral touches of jasmine and lavender while the warmth of amber, moss and musky undertones completes the fragrance.
Teddy Clamshell Details
Size: Our Teddy Clamshells currently come in two sizes. We have our newly designed Teddy Clamshell which is 85-90g and then our Extra-large Teddy Clamshell which is over 100g.
Wax: Our wax is 100% soy wax mixed with mica powder to colour it and give it that shimmer!
Our products, to the best of our knowledge, are all vegan and cruelty-free. If you have any specific concerns then please get in touch.
We are CLP compliant and fully insured. The CLP can be found in the product images before you even purchase.
Fully recyclable PET plastic clamshell with Resin identification code for practical, household recycling. Just like recycling a bottle of pop!
Choose options