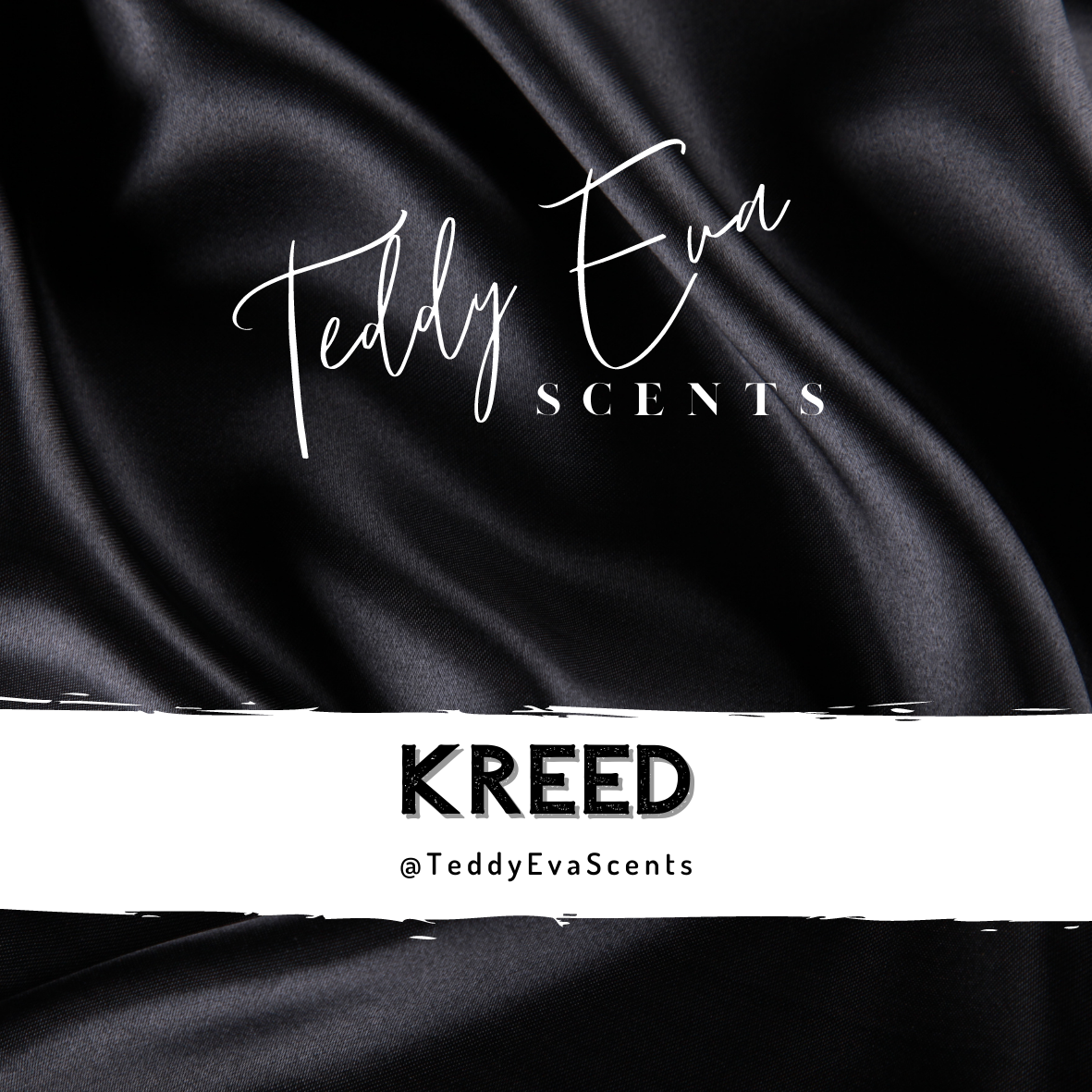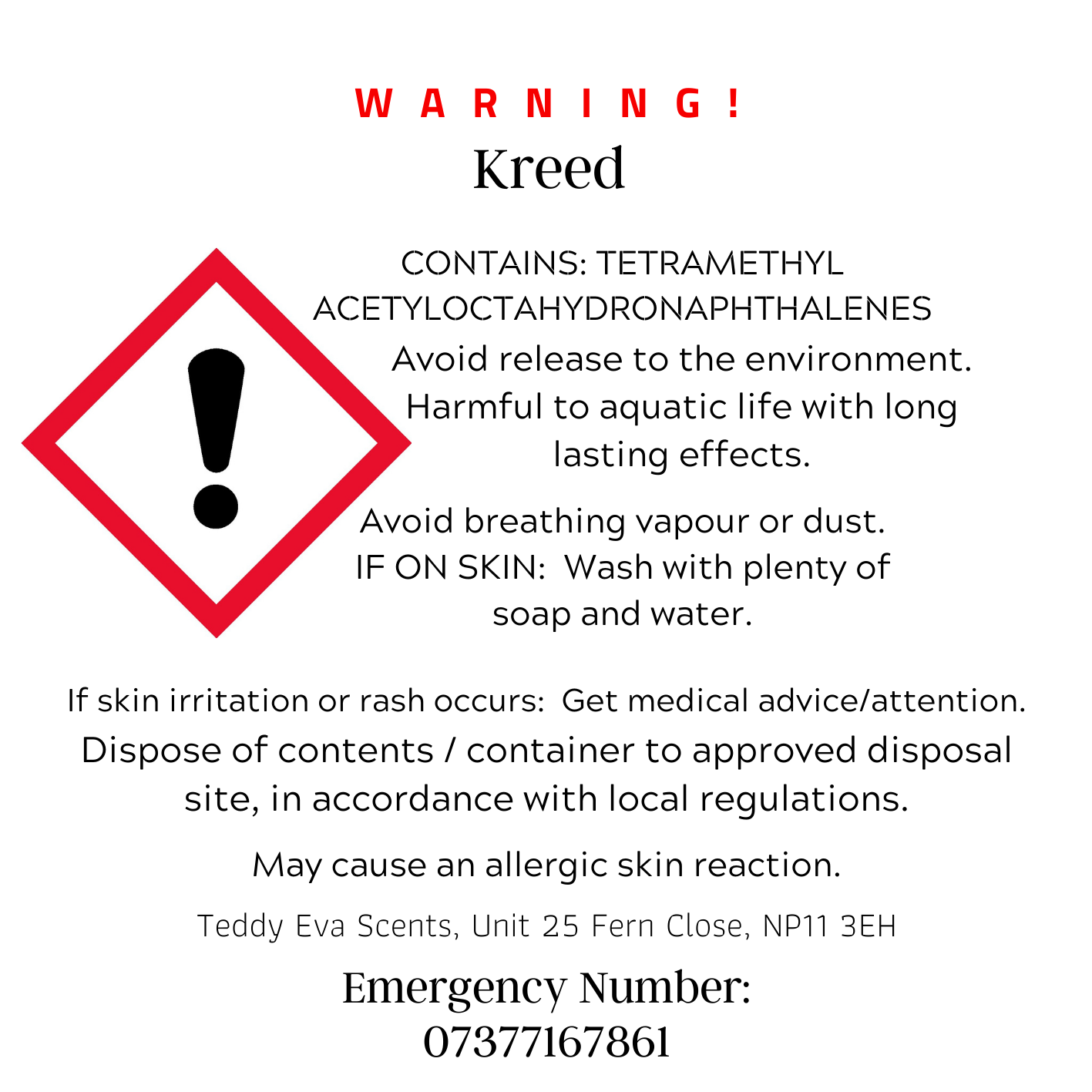 Kreed (Creed Aventus Dupe) Teddy Pot
---
Do you know the VERY popular men's fragrance known as Creed Aventus? Ah well, this one is called Kreed. Which is obviously very different and has nothing to do with Creed.
What does Kreed smell like?
You can't like them all!
If I'm honest, then I think Kreed smells like the type of man I want nothing to do with. Might he be sexy? Sure. Well dressed? Absolutely. But he'll also be a bit of a BELLEND who probably owns a Mercedes and ignores the waiter at a restaurant. The type of man that thinks he'll give you that good loving but instead pounds away aimlessly for 5 minutes like a butcher tendering a steak.
In all honesty though, it does smell sexy.

Oh, and Kreed is a dupe of the fragrance Creed Aventus, but we've called it Kreed because apparently you have to rename some stuff for legal reasons. If you like having dupes of other perfumes or scents, then why not check out our "Inspired By..." range for more!
Kreed (Creed Aventus Dupe) Teddy Pot Details
Size: Our Teddy Pots are small sample-sized wax melts that should be around 15-17g. Perfect if you want to try a scent before moving up to our Teddy Clamshells!
Wax: Our wax is 100% soy wax mixed with mica powder to colour it and give it that shimmer!
Our products, to the best of our knowledge, are all vegan and cruelty-free. If you have any specific concerns then please get in touch.
We are CLP compliant and fully insured. The CLP can be found in the product images before you even purchase.
Fully recyclable PET plastic clamshell with 

Resin identification code for practical, household recycling. Just like recycling a bottle of pop!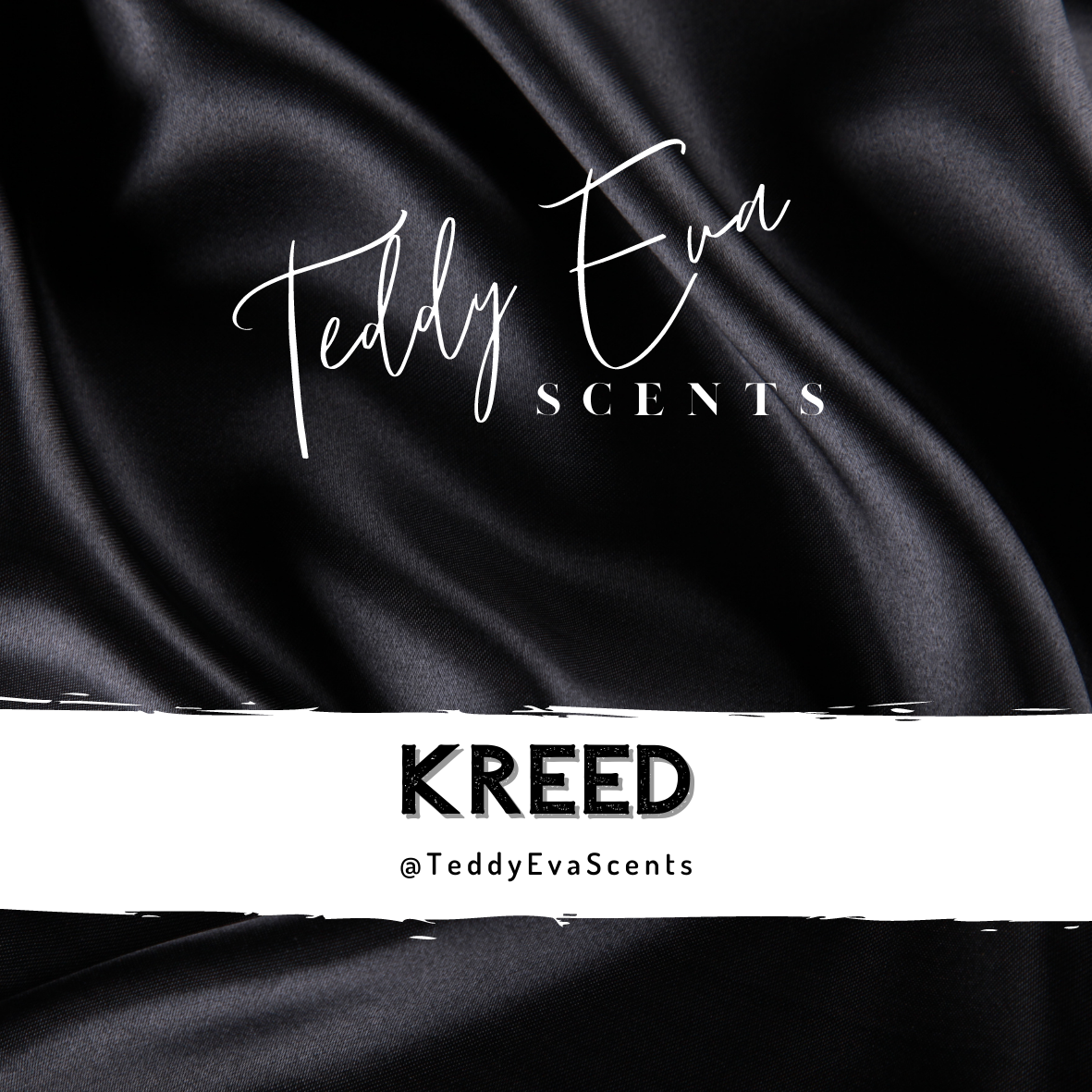 Kreed (Creed Aventus Dupe) Teddy Pot
Sale price

£1.20
Regular price
Choose options