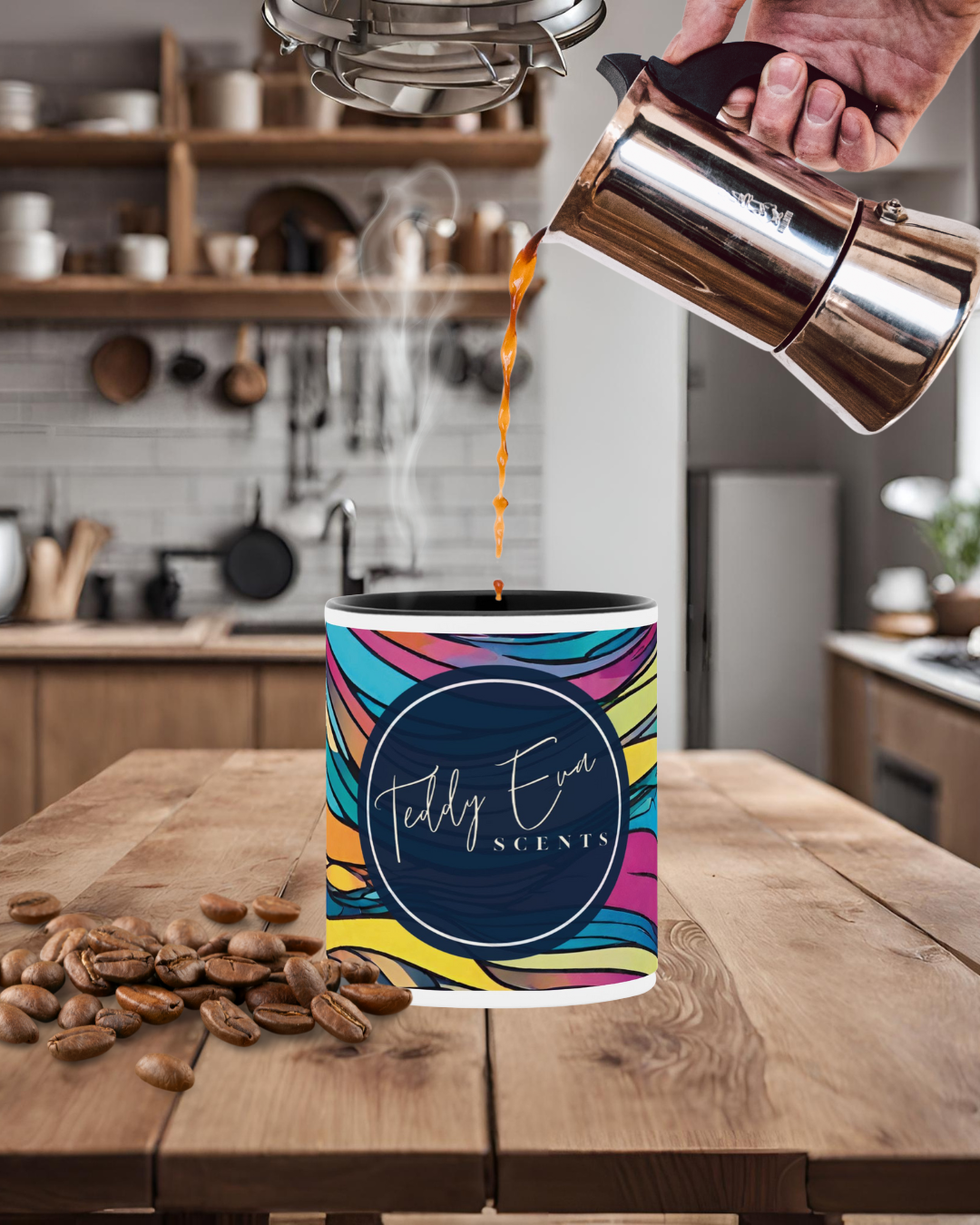 Teddy Eva Scents Mug
---
Have you ever been sat there with your coffee going "this would taste soooooo much better if it was a Teddy Eva Scents mug!" - well why not join a very exclusive club and grab yourself exactly that!
The Teddy Eva Scents Mug
Our mugs are the usual mug size you've likely come to expect, which apparently means they hold 350ml. I'll be honest, I never fill a mug. I like proper dark, proper strong coffee. I can't drink a 350ml espresso. But I'll still use a regular size mug for it.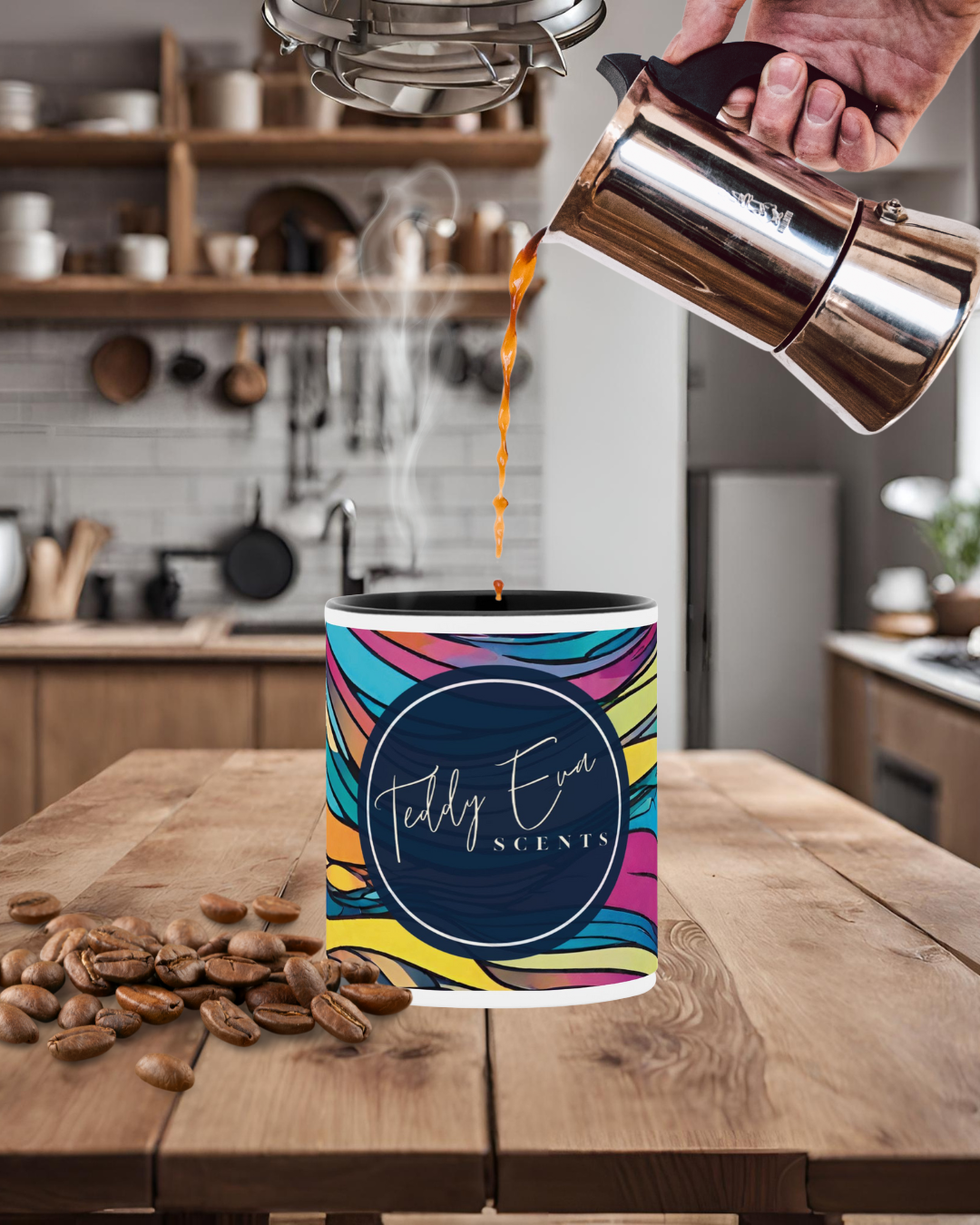 Teddy Eva Scents Mug
Sale price

£5.99
Regular price
Choose options