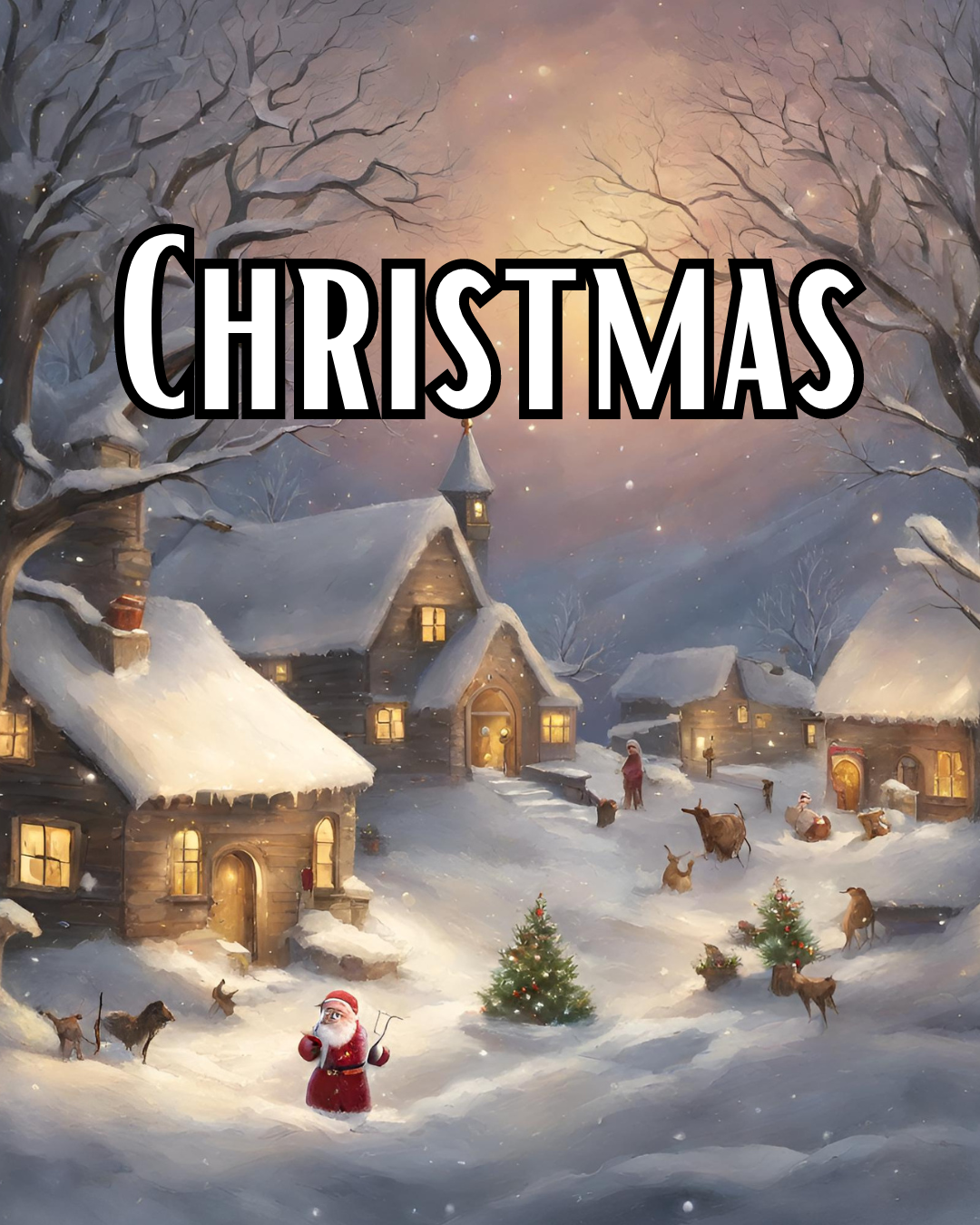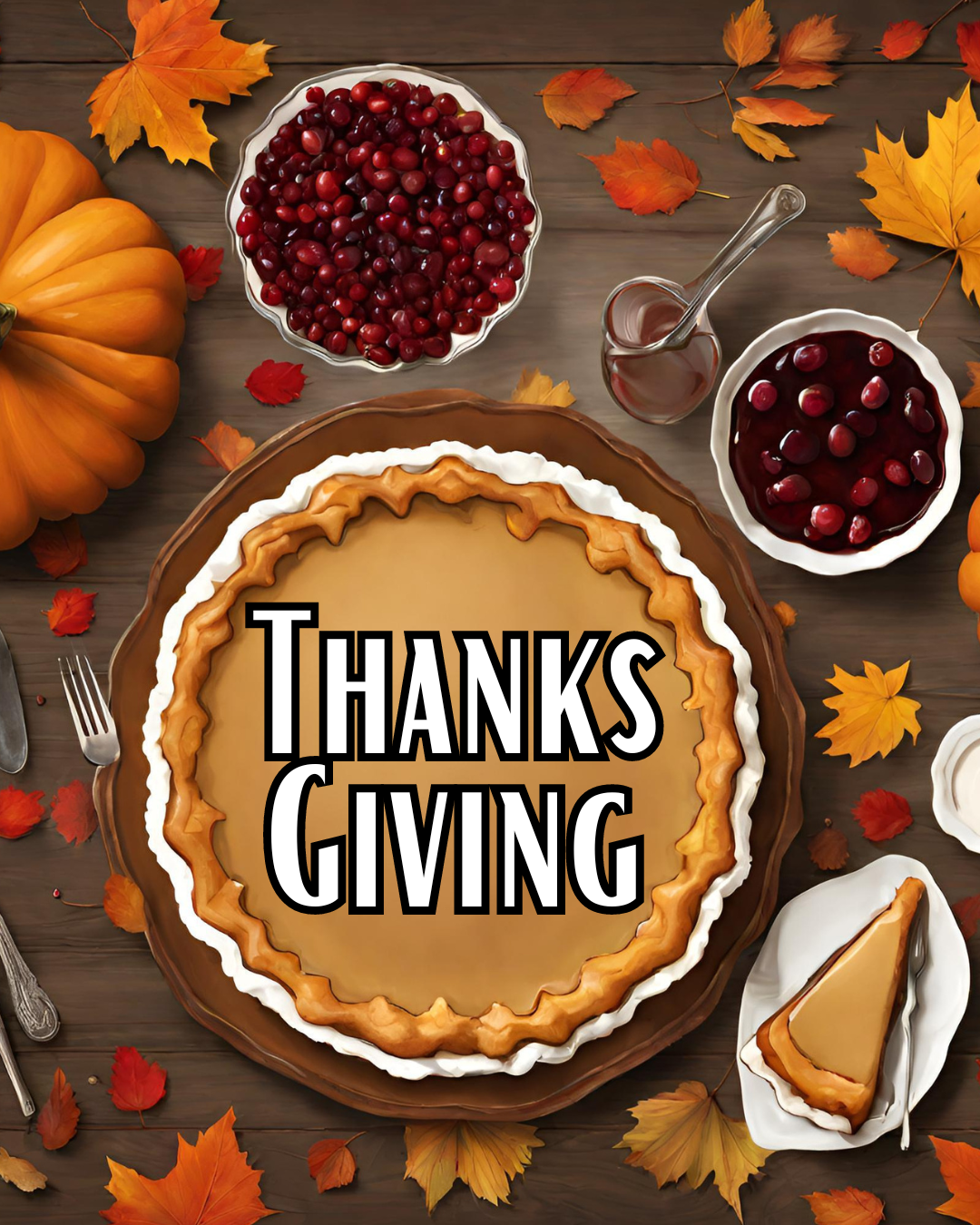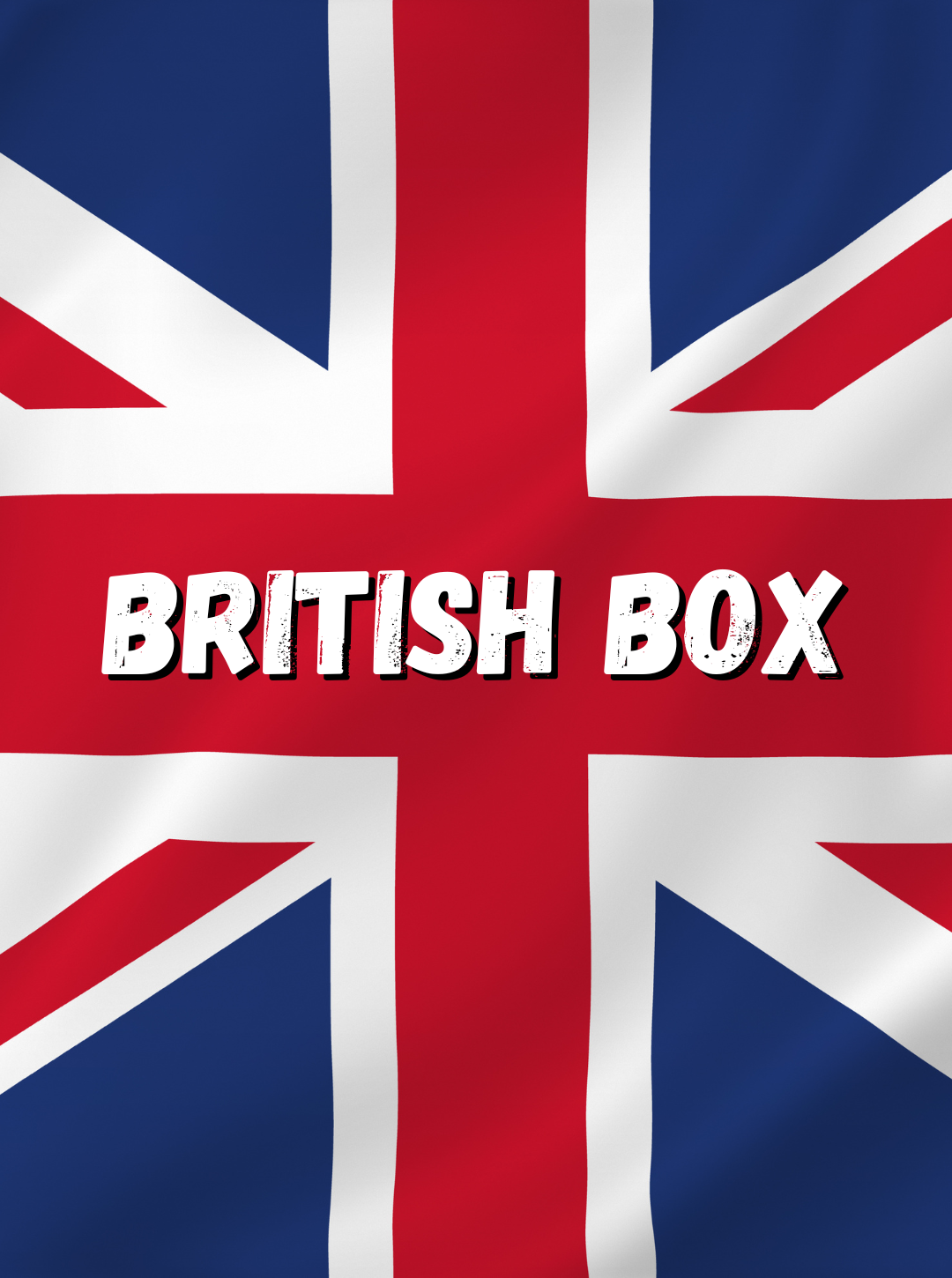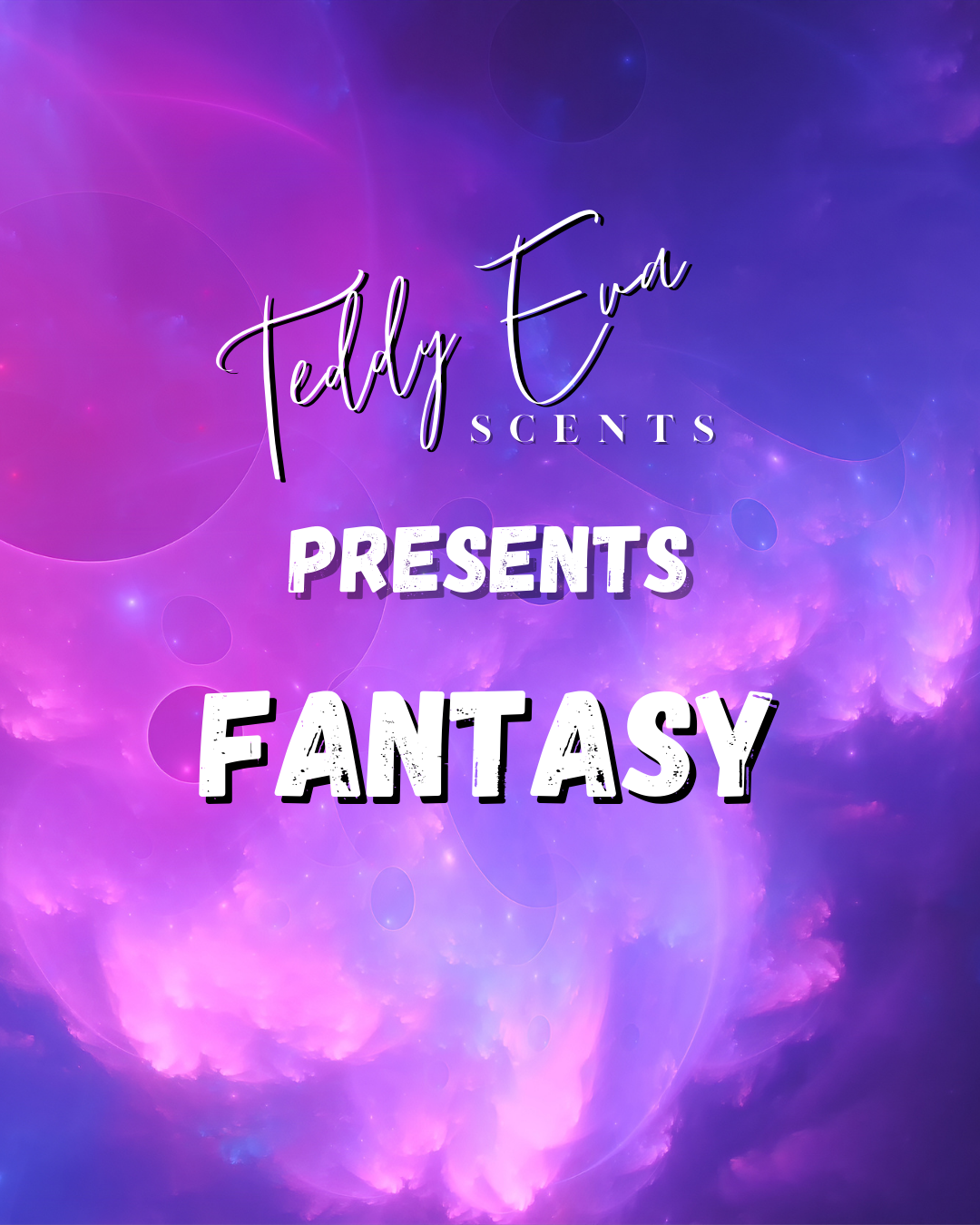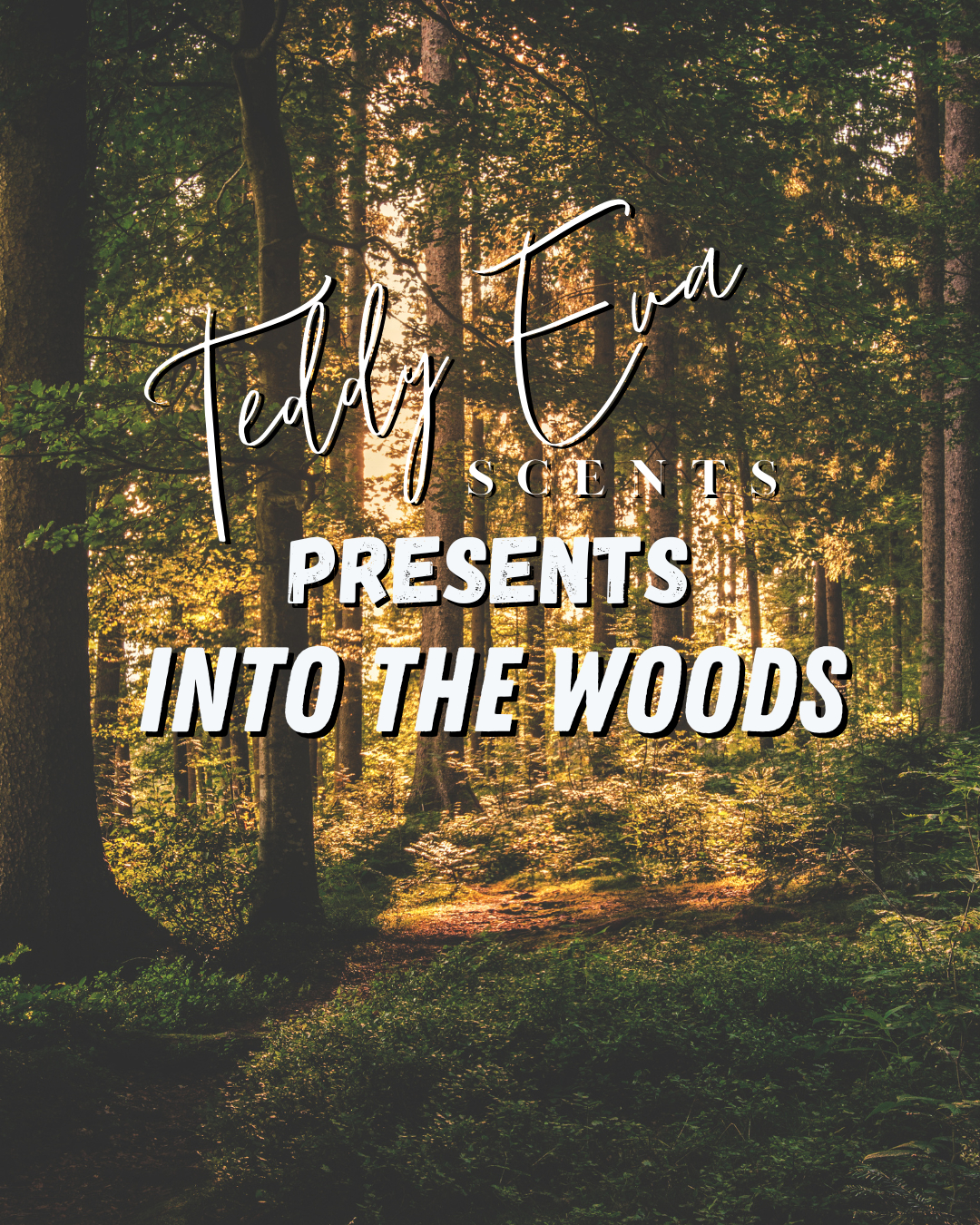 Wax Melt Subscription Box
---
If you're looking for a wax melt subscription box, then why not try our monthly subscription box! Every month we'll do a different themed box delivered to your door with 4 of our 85g Teddy Clamshells along with added extras that fit the theme of the month.
If you order now your first box will be "Cheist as" and will be sent out around the first week of December.
If you're wondering what you'll get, then let's do a breakdown.
Wax Melt Subscription Box Details: What You Get
Here's a quick breakdown of what you'll get with our subscription box:
4 x 85g Teddy Clamshell wax melts
Themed boxes with added extras
Free postage
4 x 85g Clamshells Delivered Every Month!
Obviously the main thing you're going to get with your monthly subscription box is wax melts. These will be our 85g Teddy Clamshells. They usually retail for £4.99 giving you a saving of £1.97 before you even have the extras - or the free postage.
We never reveal the scents before we send them out as we like to keep it as a little bit of a surprise. But it will hopefully tie in with the monthly theme of the box. Speaking of which: 
Themed boxes with added extras
One of the things we REALLY enjoy doing with this subscription box is to do themed designs.
We've done a whole host of different themed wax melts since first starting this in May 2020. We've had Sweet Shop boxes, Musical theatre, Halloween, coffee shop, spa day, a day at the beach, and we've even gone around the world.
You never really know what you're going to get until it arrives - which is all part of the fun.
What are the added extras with the wax melts?
Ok, I dare say we're being a little vague by saying "added extras." But basically you'll get a couple of things that fit the theme.
So if we took you to the musicals, you might get popcorn and chocolate.
If we took you to the Zoo - yes, we've done the zoo - you might get something animal themed.
Or if we go around the world you might just find yourself with some rather random items.
The added extras are almost ALWAYS edible, so if you have dietary requirements then PLEASE let us know.
Do you cater for vegans?
YES! Yes we do. If you're vegan, then let us know as you can still have a lovely wax melt subscription box AND have vegan treats. We've had some vegans with us since we started so we've done vegan versions for ages.
Is there a cut-off for the subscription box?
There is no cut-off date for this subscription box. We'd hate for you to be waiting ages once you've signed up. Let alone just about miss one and have to wait WEEKS.
Instead, you will get the box said at the top of the page, around the date that it says. Generally, if you order at the beginning of the month, you'll manage to get that month's box. If you order at the end of the month, you'll likely get the next one. 
Any questions just drop us a message on Instagram!
When signing up to the subscription box you are agreeing to receive a box of our wax melt clamshells each month until you cancel - or skip - which you can do at any point after you've ordered your first box.
If you want to see what people think of the subscription box then we've had people do reviews for us.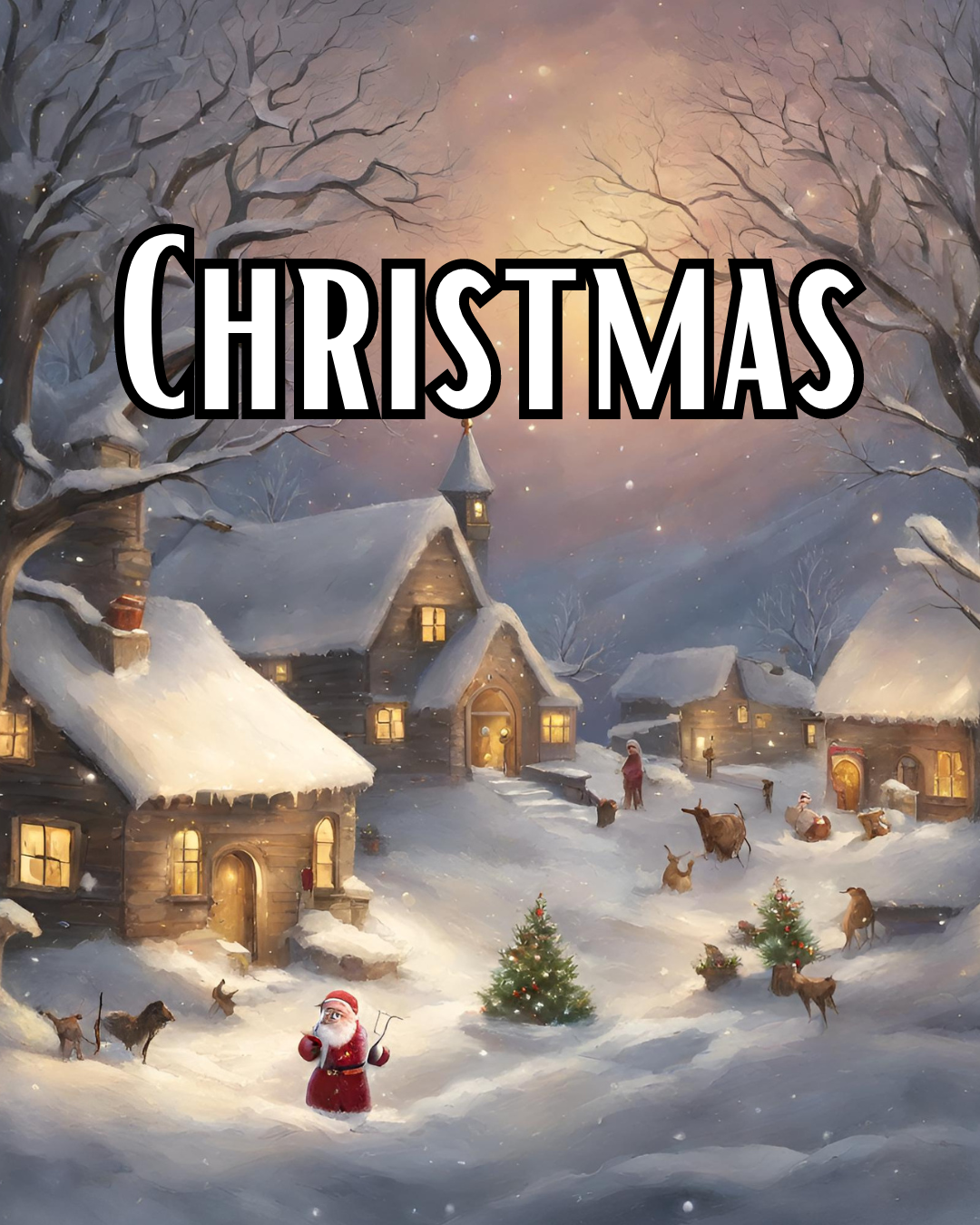 Wax Melt Subscription Box
Sale price

£17.99
Regular price
Choose options