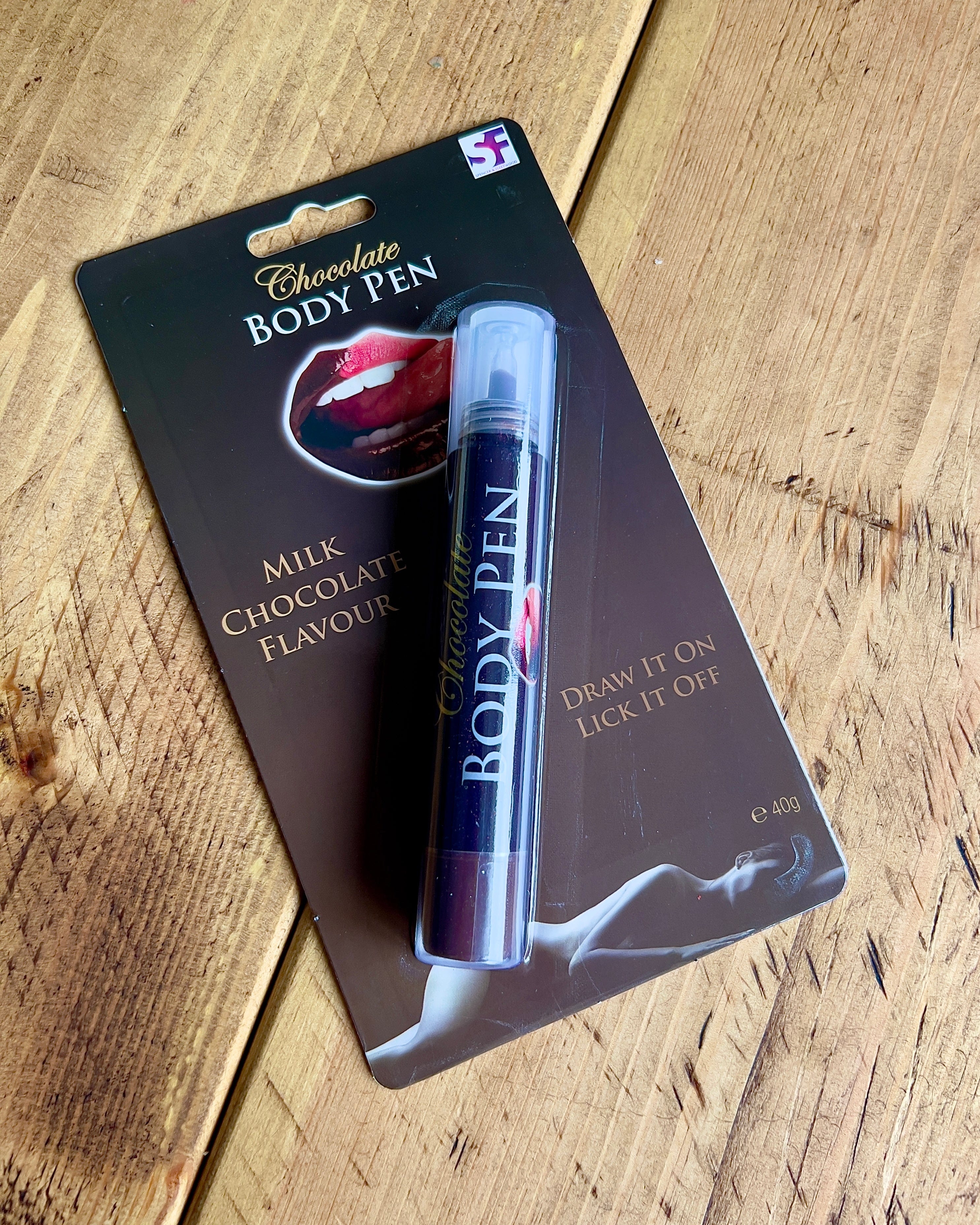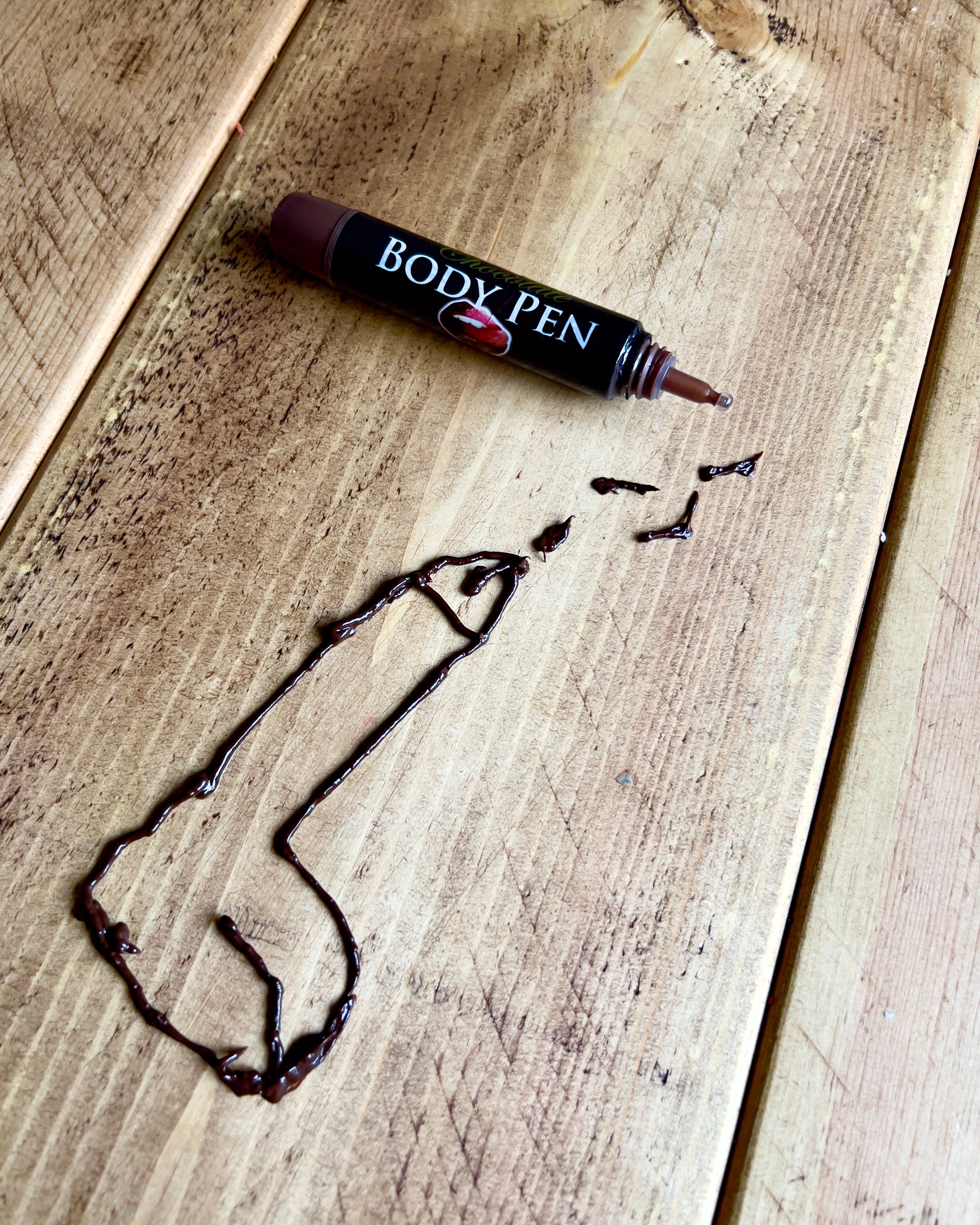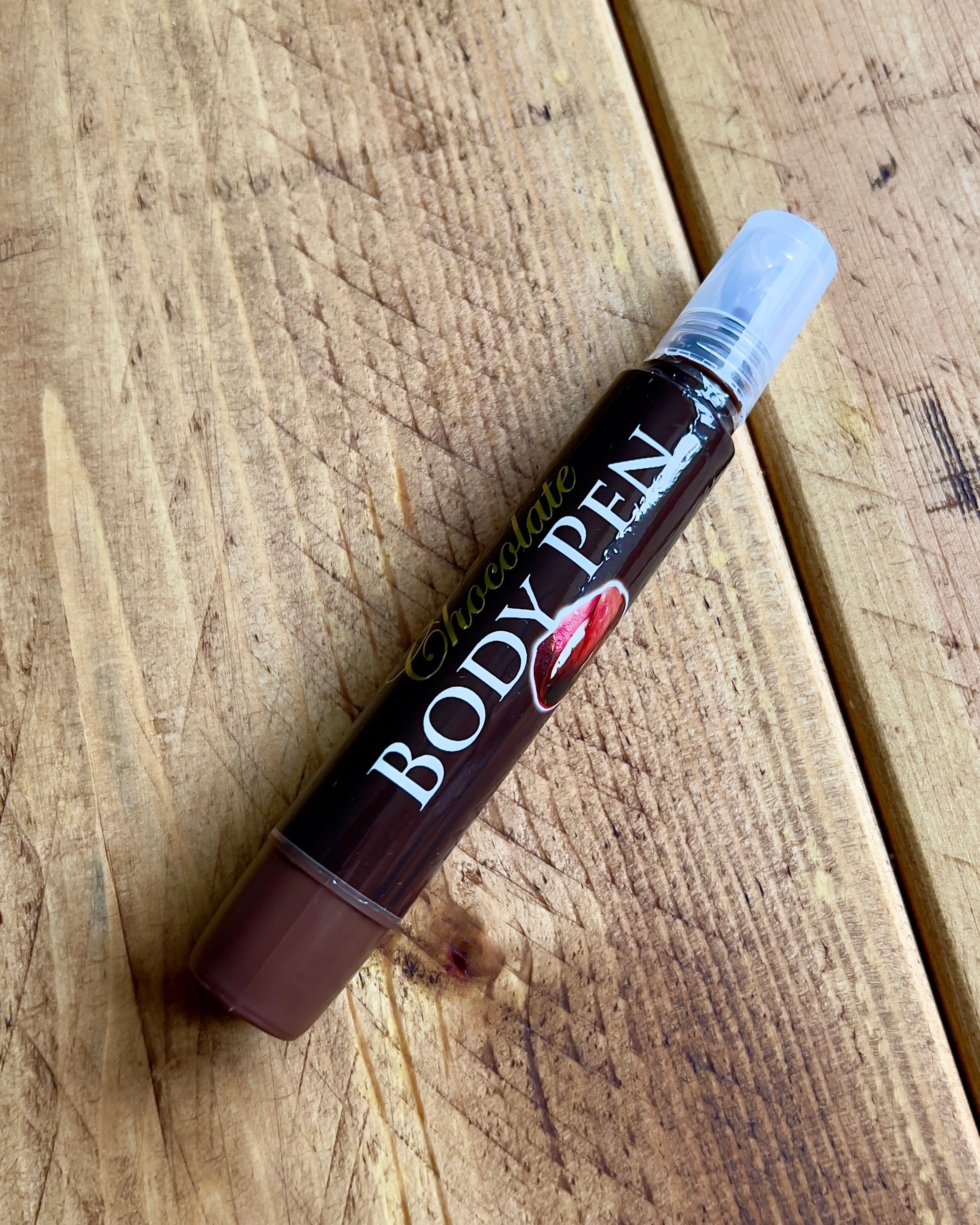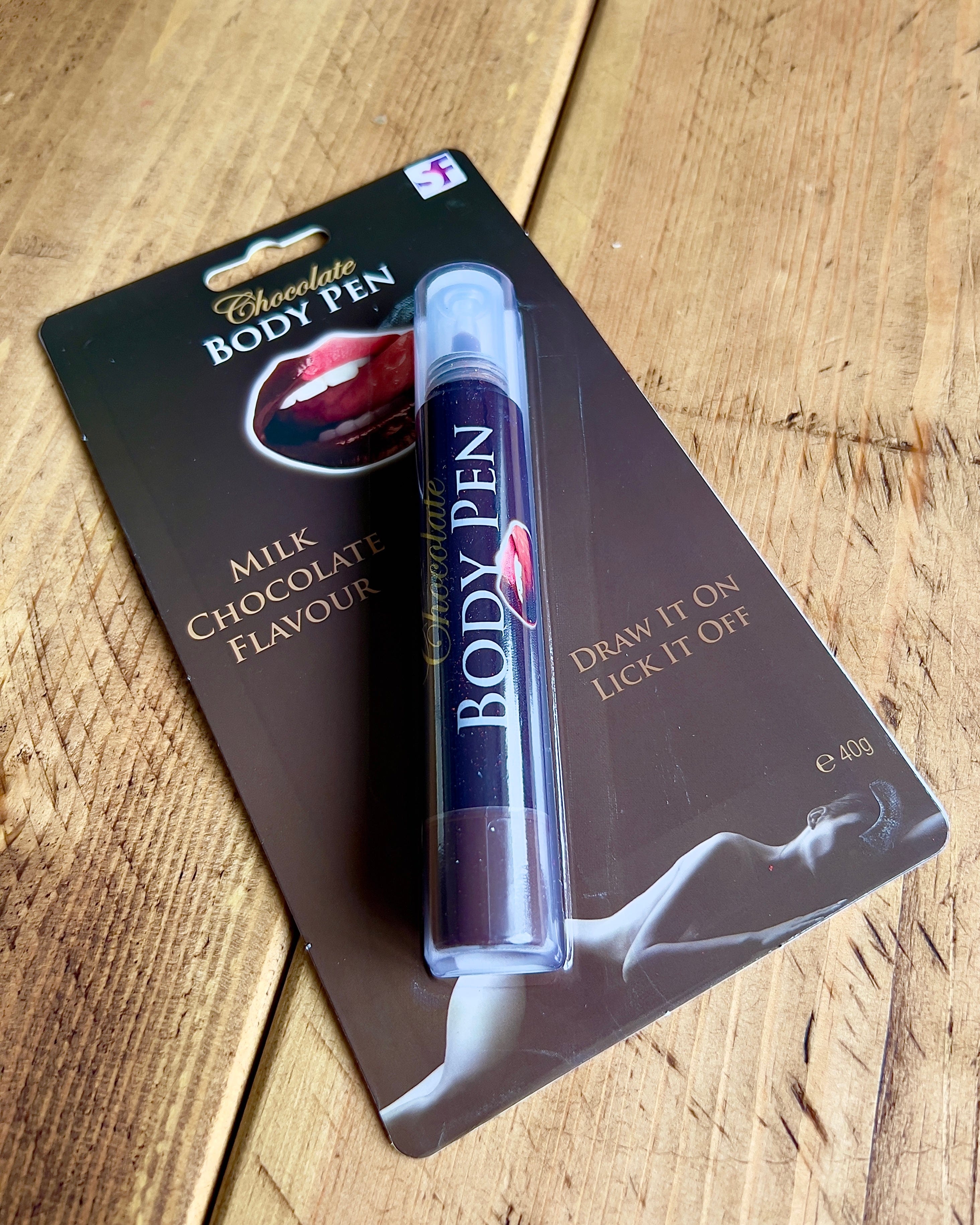 Chocolate Body Pen
---
Do you like drawing on people and then licking it off? Oh well fuck me have we got the item for you!
This chocolate body pen will let you do just that!
Chocolate Body Pen

Draw or write on your partner's body with our chocolate flavour pen and then lick it off!
Chocolate weight = 40g
Choose options