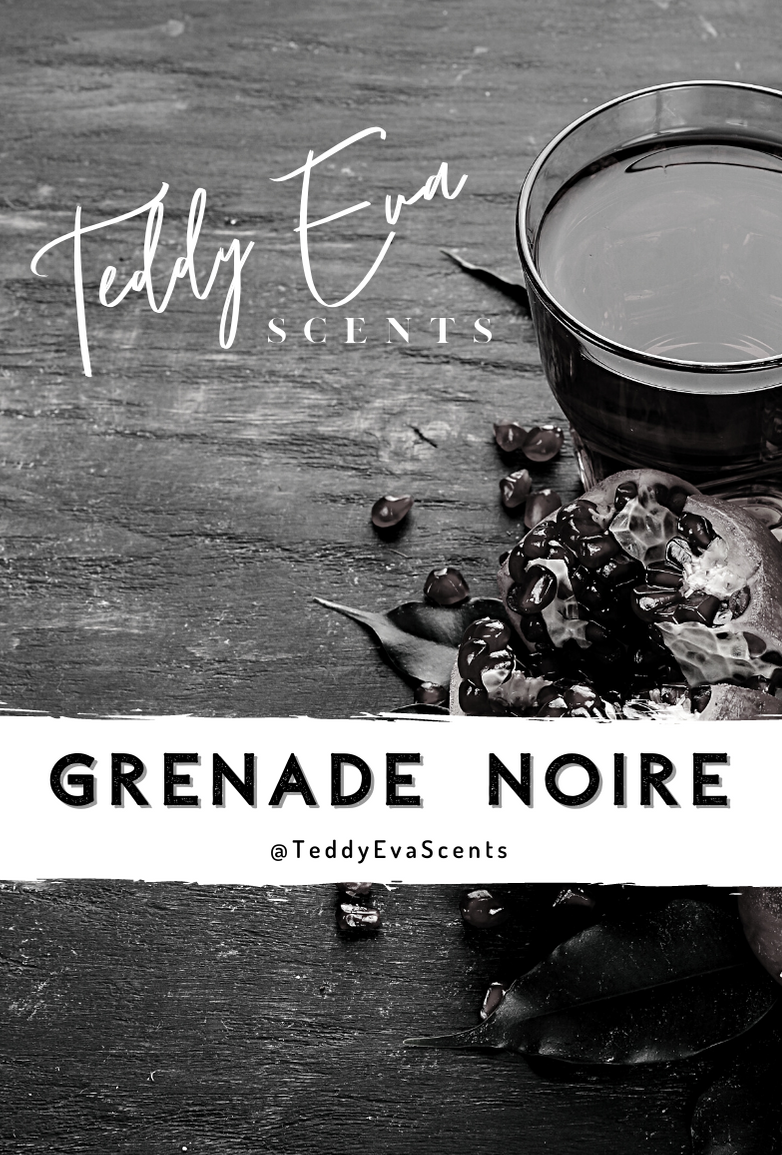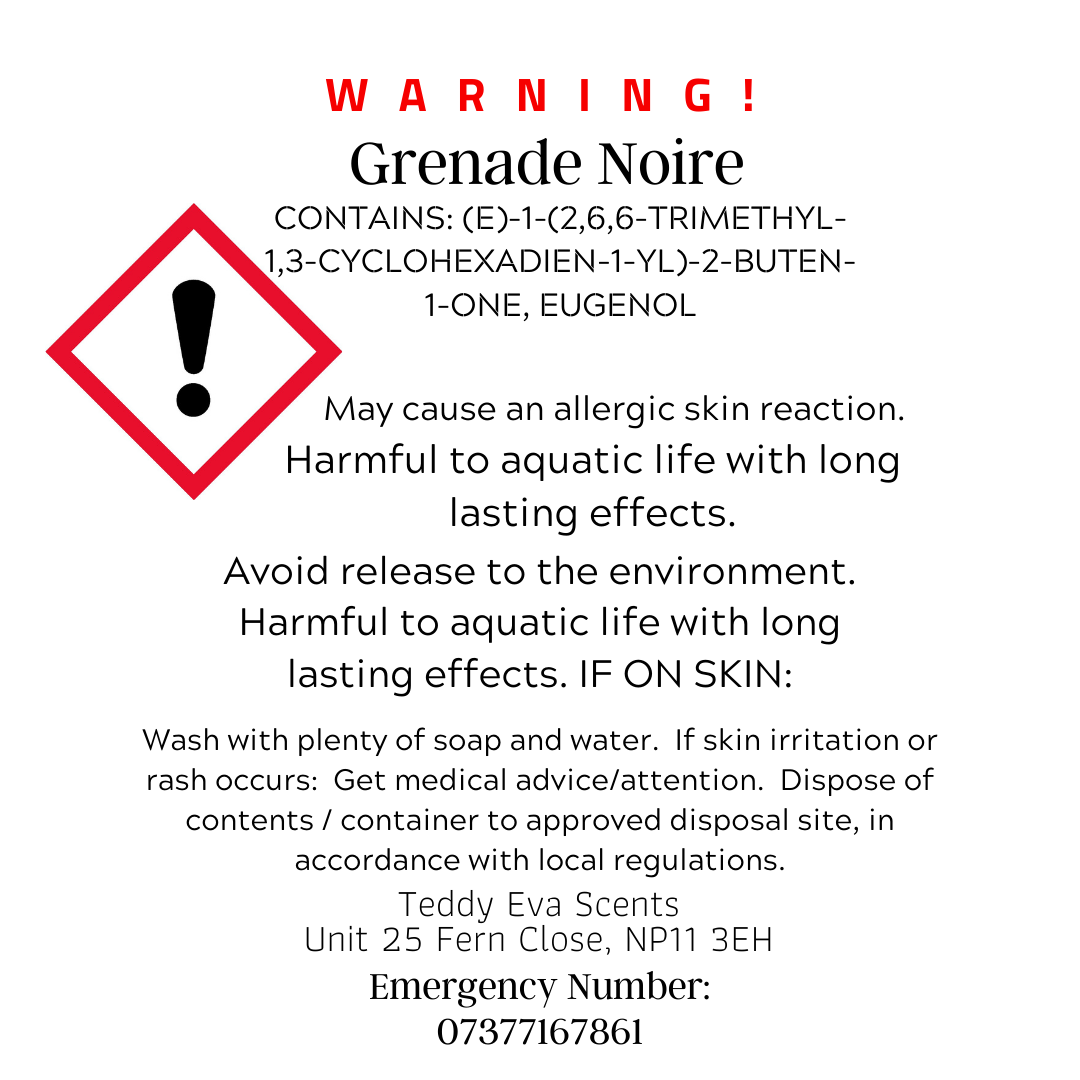 Grenade Noire Teddy Clamshell
---
To be completely blunt with you, Grenade Noire is our way of calling a wax melt Pomegranate Noir without Jo Malone coming to sue us. Although I might be wrong on this one Jo, but when I checked Google, it told me that Pomegranate was female, so the "Noir" part should in fact be "Noire".
Oh, and don't go half French on us. If you're going to go all in, go all in! So welcome to Grenade Noire!
Honestly, I don't say this about many scents, but Grenade Noire smells sexy. I have absolutely no idea why, but that's the first thing I think when smelling it. It has that sexiness to it. Apparently it has all sorts of stuff like pink pepper, cardamom, frankincense and citrus notes, with clove and patchouli... But here's my take on it:
It smells like you're making sweet love to a pomegranate
Not sure what that says about me though.


Grenade Noire Teddy Clamshell Details
Size: Our Teddy Clamshells currently come in two sizes. We have our newly designed Teddy Clamshell which is 85-90g and then our Extra-large Teddy Clamshell which is over 100g.
If you're unsure about trying our clamshells, then why not try our Teddy Pots instead!
Wax: Our wax is 100% soy wax mixed with mica powder to colour it and give it that shimmer!
Our products, to the best of our knowledge, are all vegan and cruelty-free. If you have any specific concerns then please get in touch.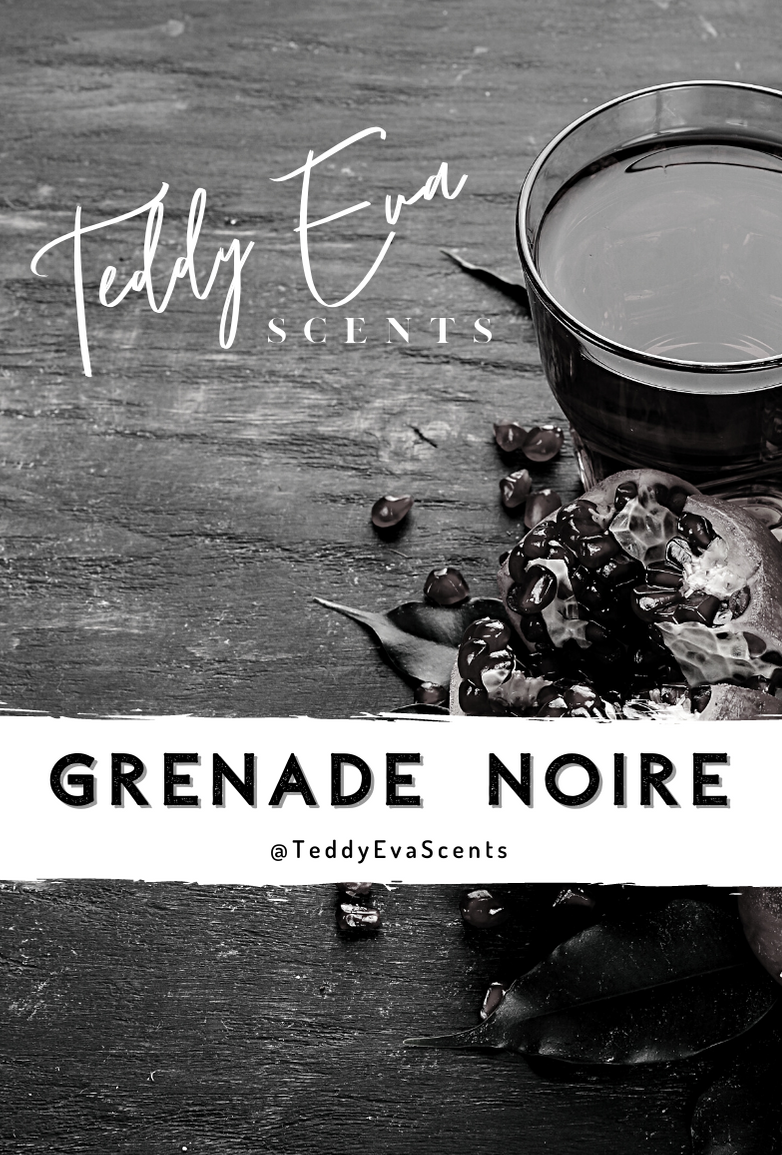 Grenade Noire Teddy Clamshell
Sale price

$7.00
Regular price
Choose options