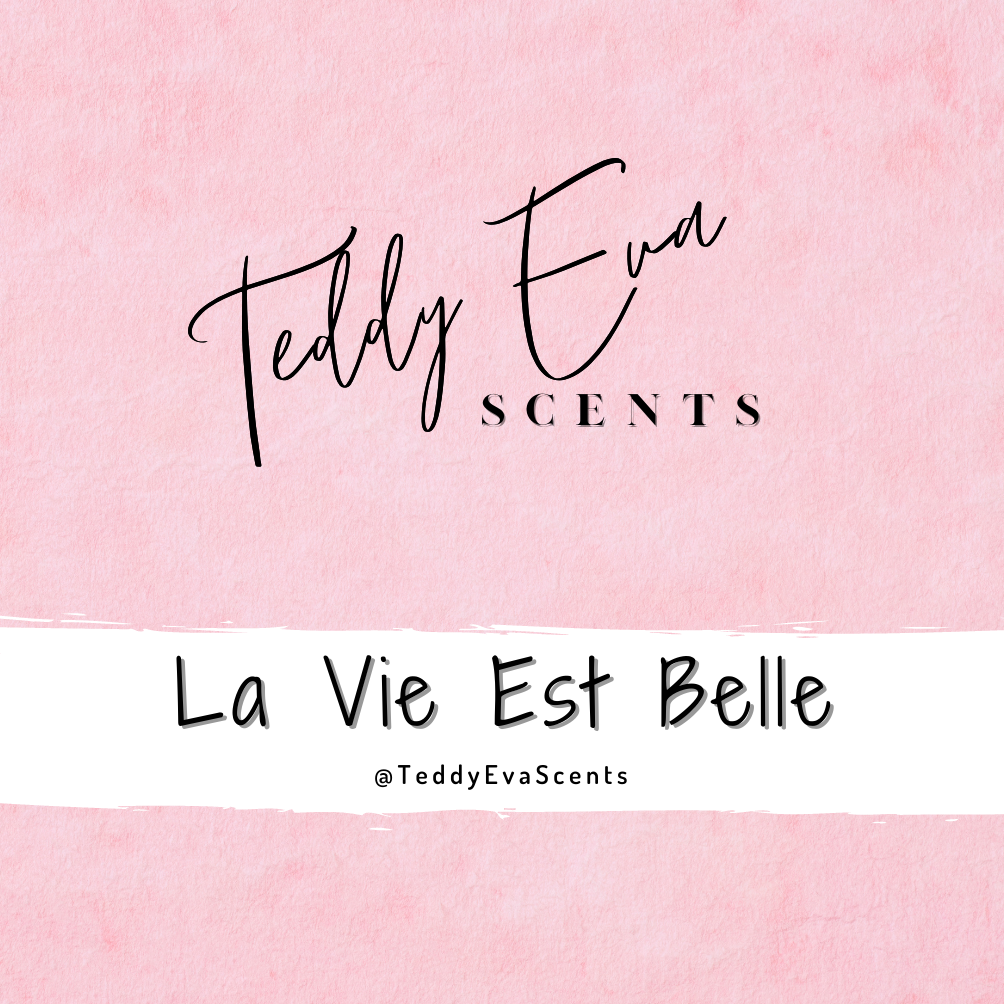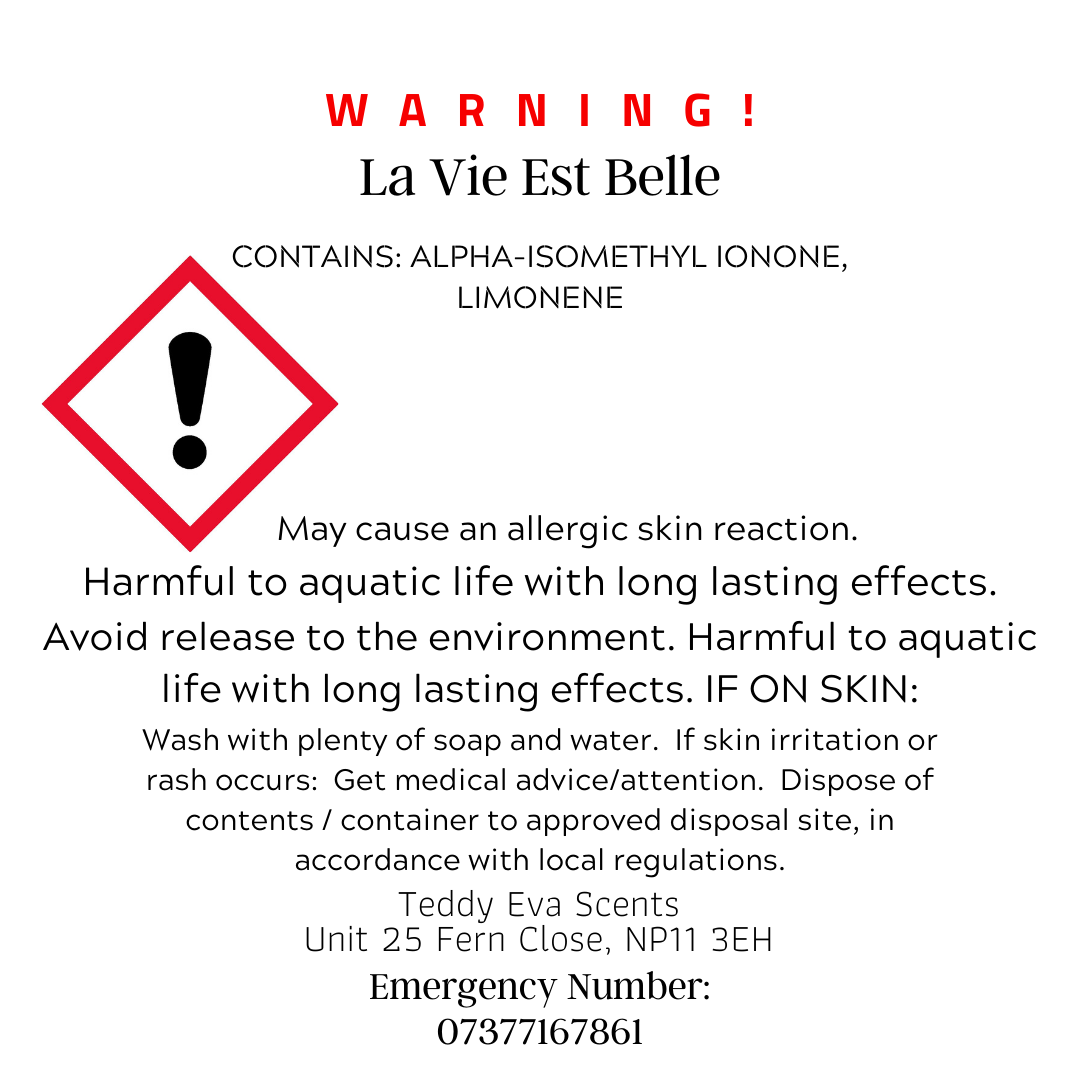 La Vie Est Belle Teddy Pot
---
Right, I'll be honest, I have no idea what "La Vie Est Belle" is or who even makes it. I'm gonna take my £10 and have a guess at it being some old French man with a fetish for sugary flowers. Be right back... off to Google...
Apparently it's by some "old" French dude called Olivier Polge. Google doesn't mention any sort of sugary flower fetish but I'll assume it's true.
Anyway... The only reason I bought this oil is because:
I've had a few of you lot mention it, so when I saw it I was like "ah I recognise that one" and
I realllllly wanted to add "ND" to the end of it to make "La Vie Est Bellend"... because that's just beautiful.
As for what it smells like...
Just picture a bed of flowers that have managed to uproot themselves, they've then gone and made love to some fruit, perhaps strawberries and raspberries (not my choice but there we go) they then proceeded to roll around in sugar before leaving the scene using a stick of vanilla as a crutch.
At least that's what I smell.
Teddy Pot Details
Size: Our Teddy Pots are small sample-sized wax melts that should be around 15-17g. Perfect if you want to try a scent before moving up to our Teddy Clamshells!
Wax: Our wax is 100% soy wax mixed with mica powder to colour it and give it that shimmer!
Our products, to the best of our knowledge, are all vegan and cruelty-free. If you have any specific concerns then please get in touch.
We are CLP compliant and fully insured. The CLP can be found in the product images before you even purchase.
Fully recyclable PET plastic clamshell with Resin identification code for practical, household recycling. Just like recycling a bottle of pop!
Choose options