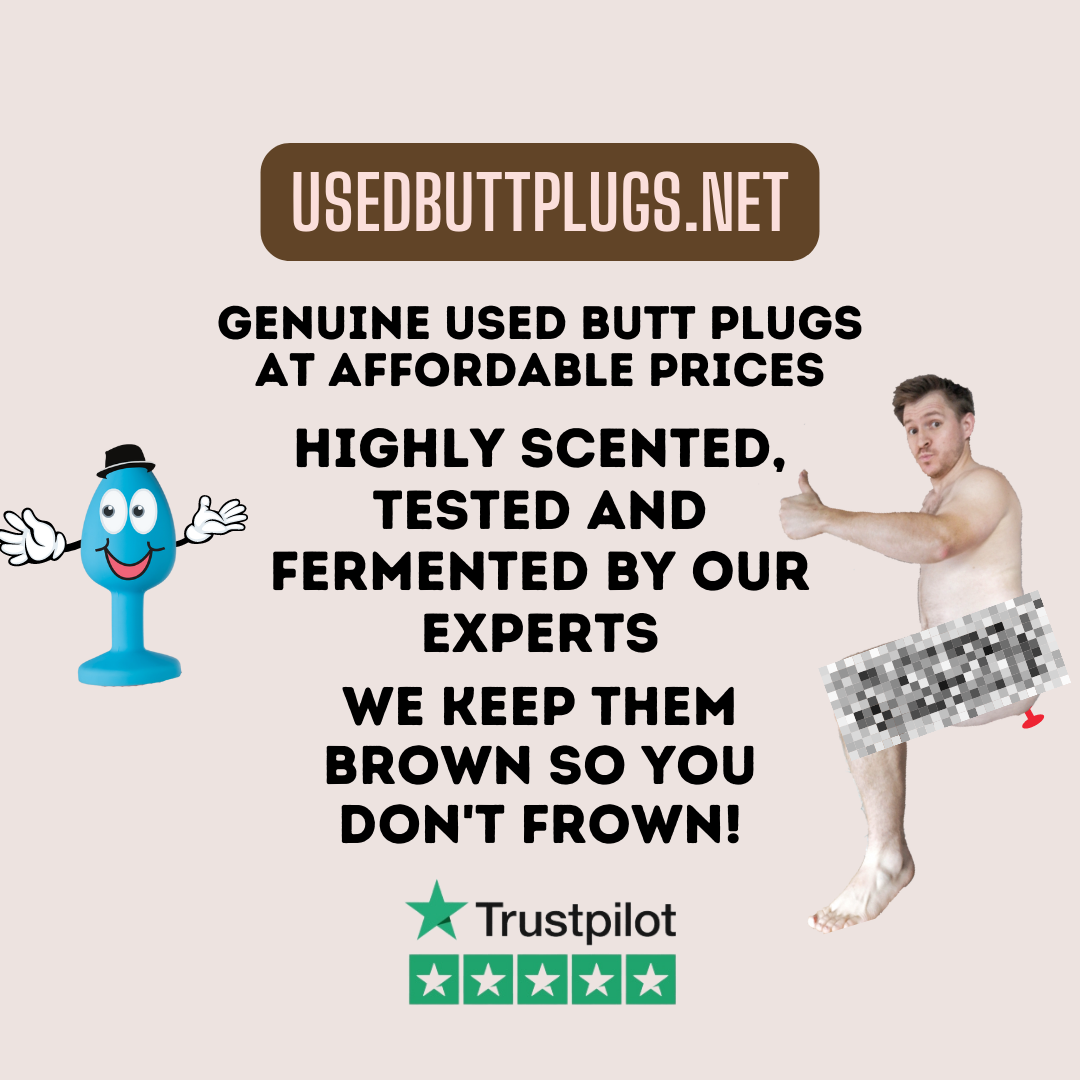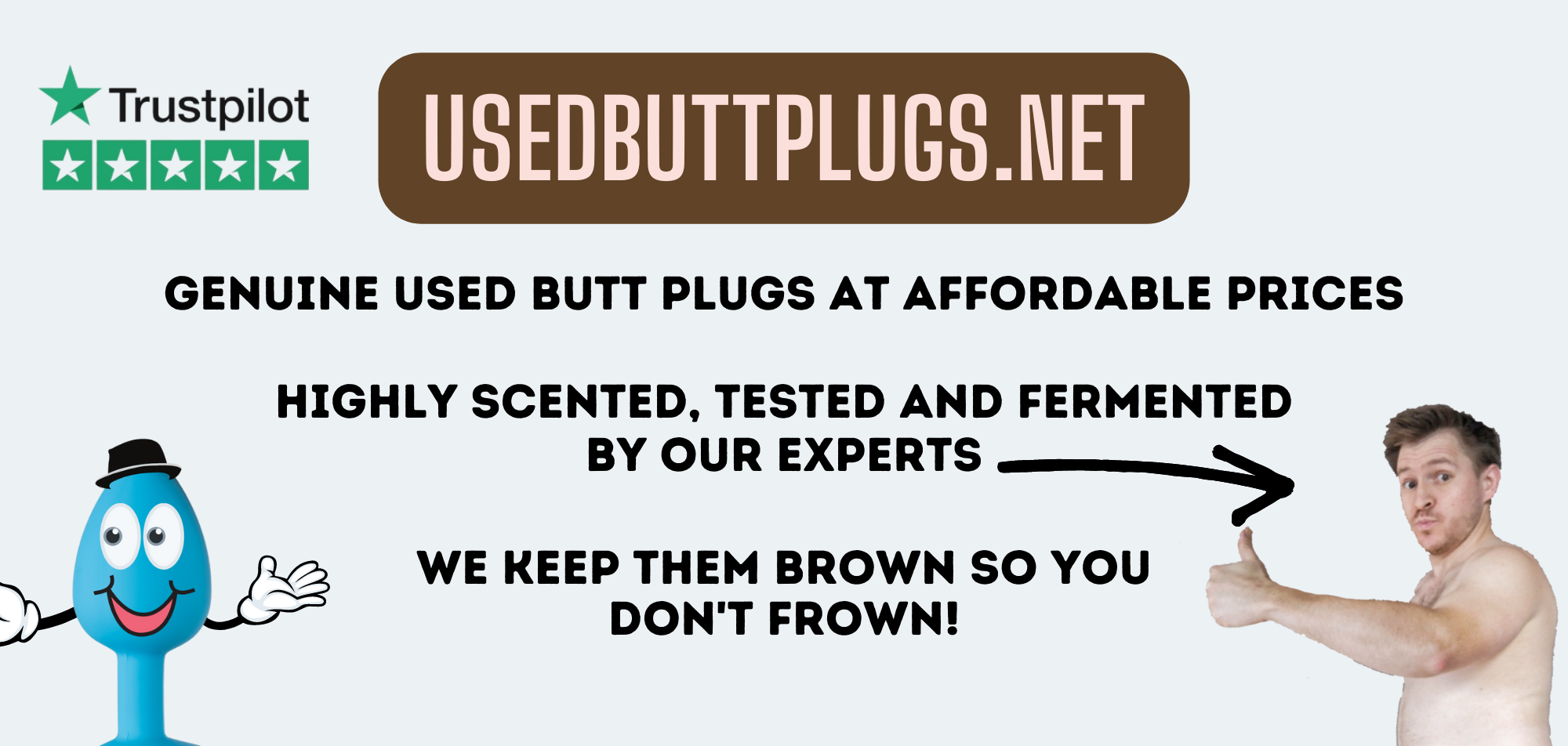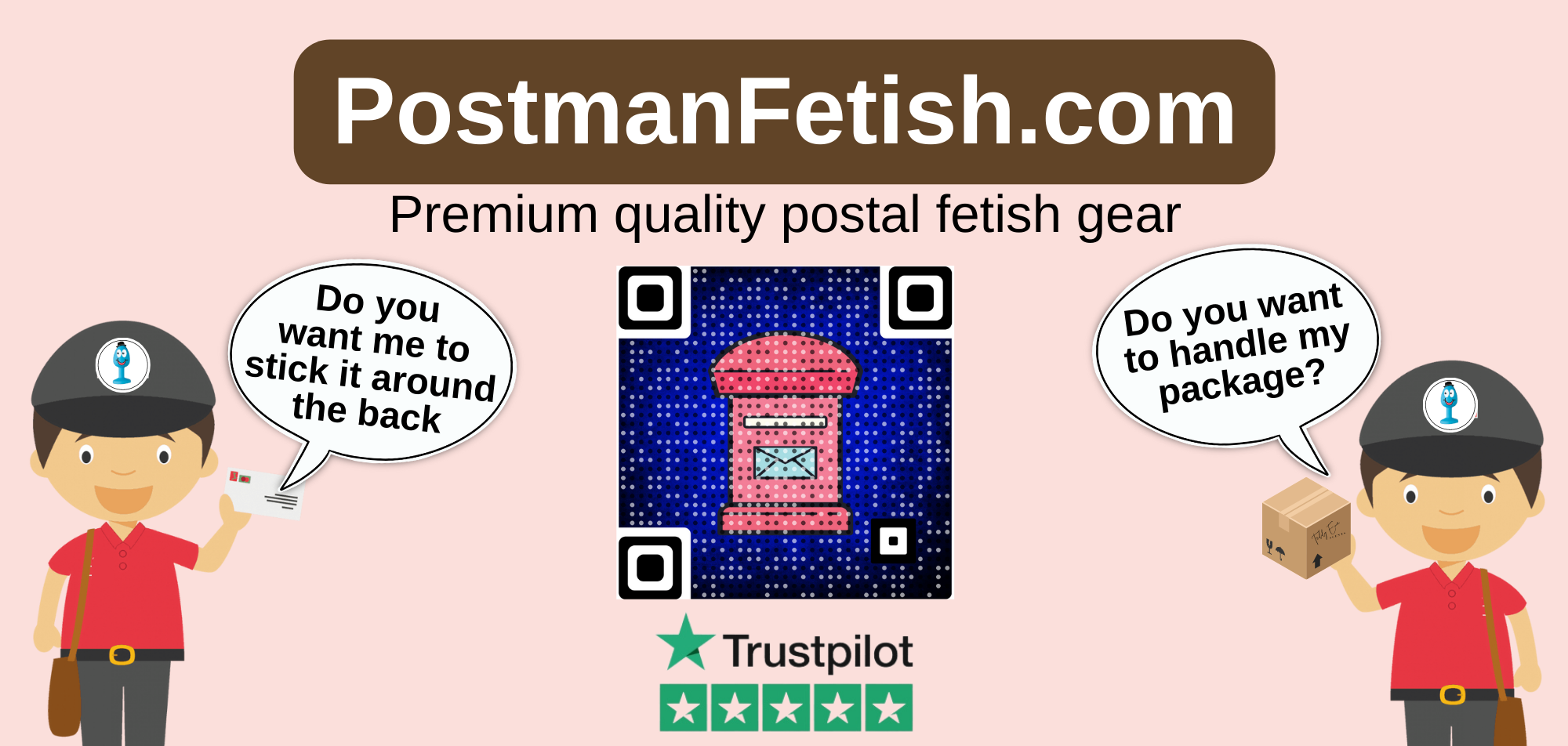 Prank Delivery Stickers
---
Do you like playing pranks on people by sending them a little prank delivery gift? Well if you do, then we've got you covered with our inappropriate prank delivery stickers!
Prank Delivery Stickers - ideal prank gifts
We currently have TWO options and they're both totally FREE.
Well... you do have to pay postage though.
We have...
Usedbuttplugs.net or PostmanFetish.com
This works very simply.
All you have to do is:
Pick from our options of prank delivery stickers
Check out our range of naughty novelty sweets or adult items if you fancy giving them more than just a sticker
Then checkout! Just make sure you send it to the right address!
Then we'll send the order out with the prank sticker on the box and everyone who handles the packet at Royal Mail will think the person either loves used butt plugs or has an incline for Postman Fetish items.
Quality stuff.
Let me say that again... 
THE PRANK STICKER WILL BE ON THE BOX
Not "in" the box, but on.
So don't be ordering this for yourself thinking it'll be in there.
To be fair, if you want to order one of these for yourself, then we absolutely CAN provide you with the sticker in the box. All you have to do is ask.
We do have the prank delivery stickers in two sizes so what you get depends on what you order.
Prank Delivery Stickers
Sale price

£0.00
Regular price
Choose options