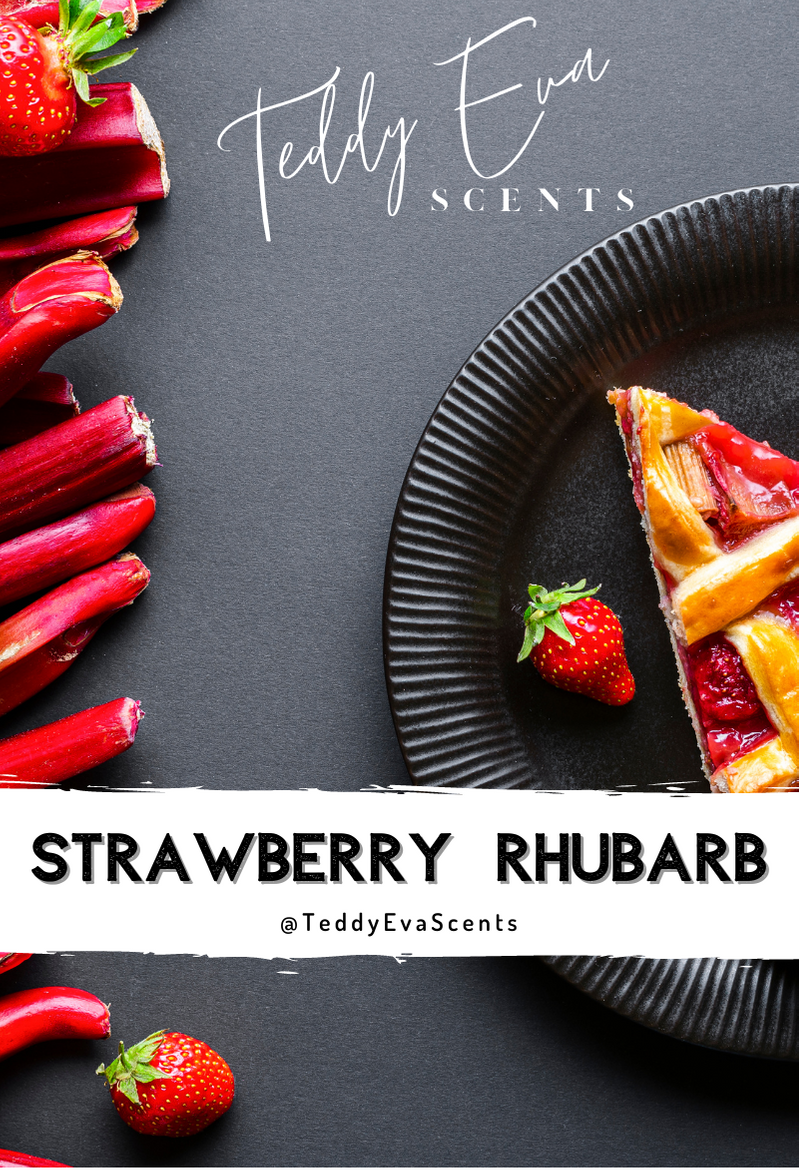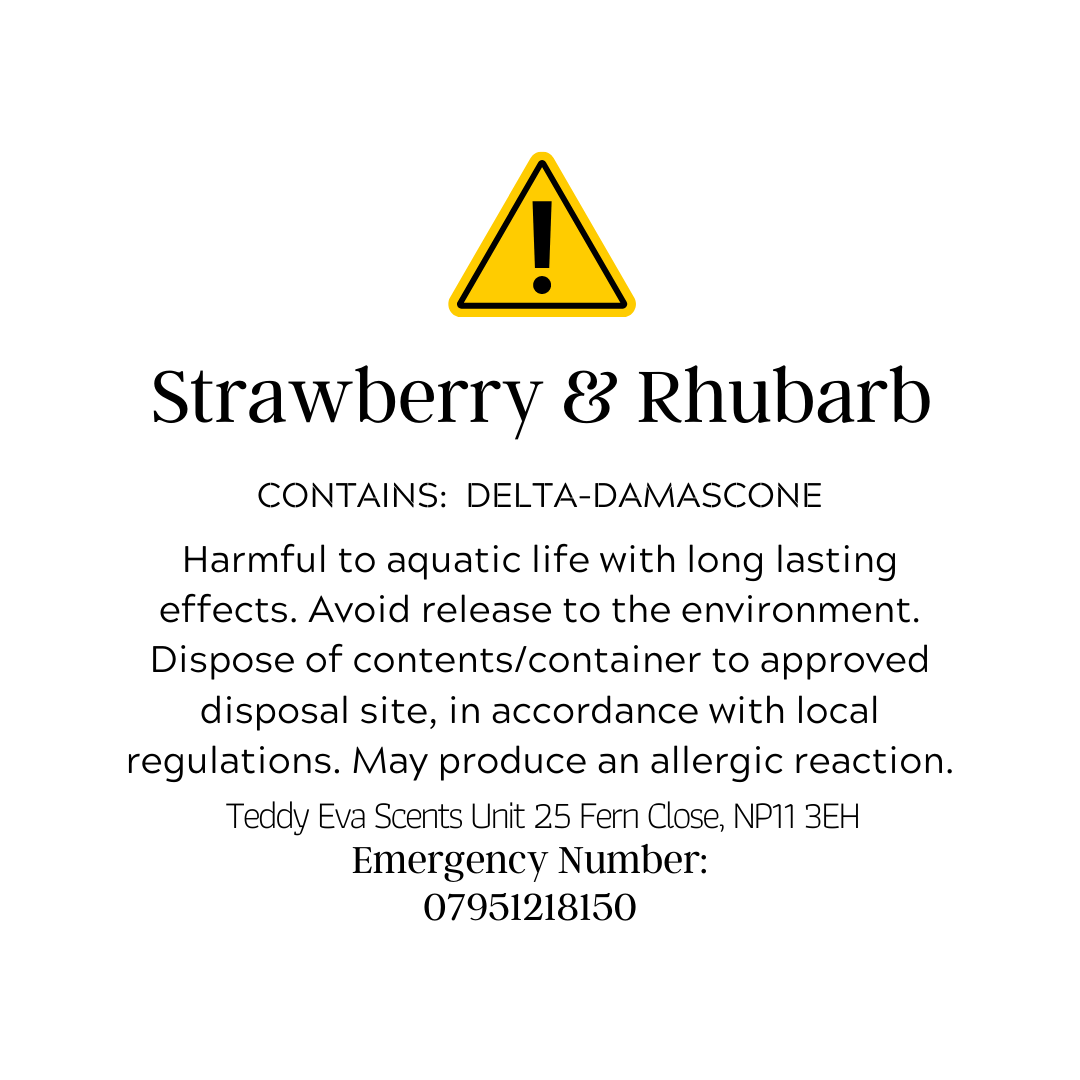 Strawberry Rhubarb Clamshell
---
Who likes Rhubarb mixed with Strawberries? To be honest, if someone gave it to me as a dessert in a restaurant I'd probably tell them to take it back. Well, I wouldn't as I'm incredibly socially awkward, so I'd eat it anyway. But my point is, it's not exactly a sexy dessert, is it? But this is a wax melt. So it's completely different.
Strawberry Rhubarb basically smells like when you mix strawberries with rhubarb. So like sweet and fruity? I honestly don't really know, I'm sorry.
Teddy Clamshell Details
Size: Our Teddy Clamshells currently come in three sizes as we gradually phase out two sizes. Our old style cubed clamshell is around 60-65g, our newly designed Teddy Clamshell is 85-90g and then our Extra-large Teddy Clamshell is over 100g.
If you're unsure about trying our clamshells, then why not try our Teddy Pots instead!
Wax: Our wax is 100% soy wax mixed with mica powder to colour it and give it that shimmer!
Our products, to the best of our knowledge, are all vegan and cruelty-free. If you have any specific concerns then please get in touch.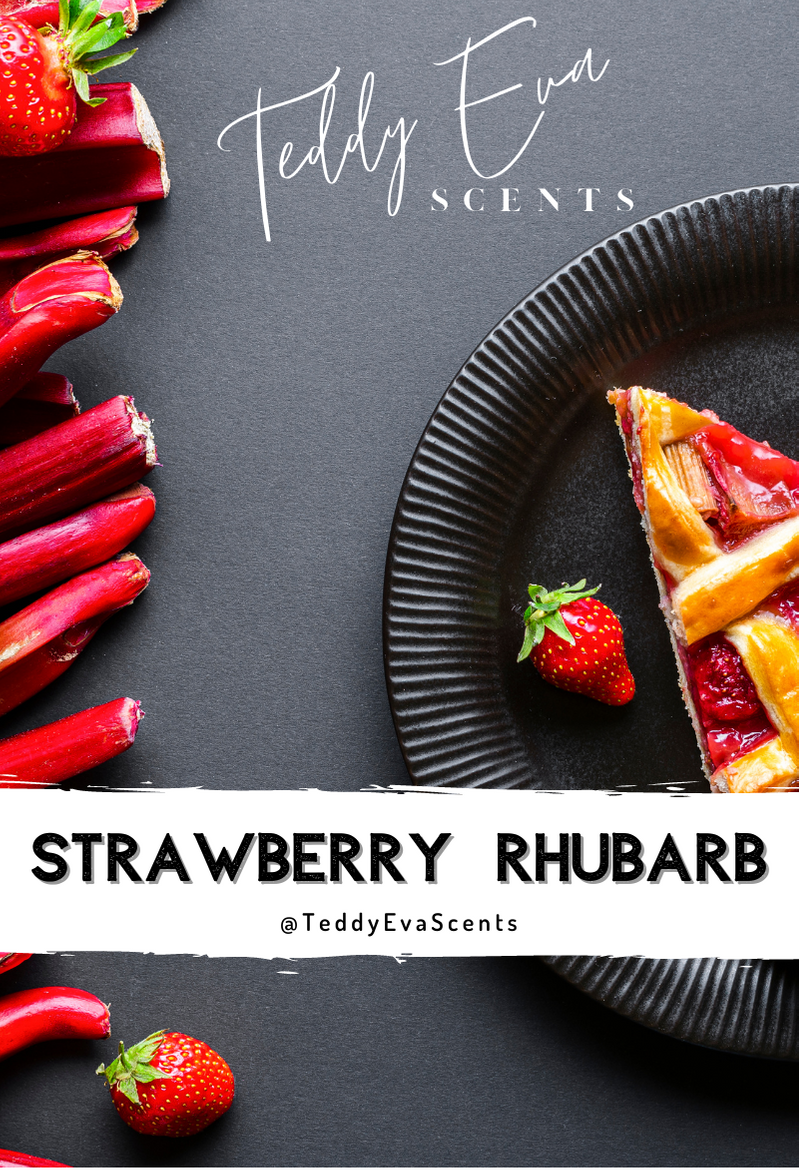 Strawberry Rhubarb Clamshell
Sale price

$7.00
Regular price
Choose options