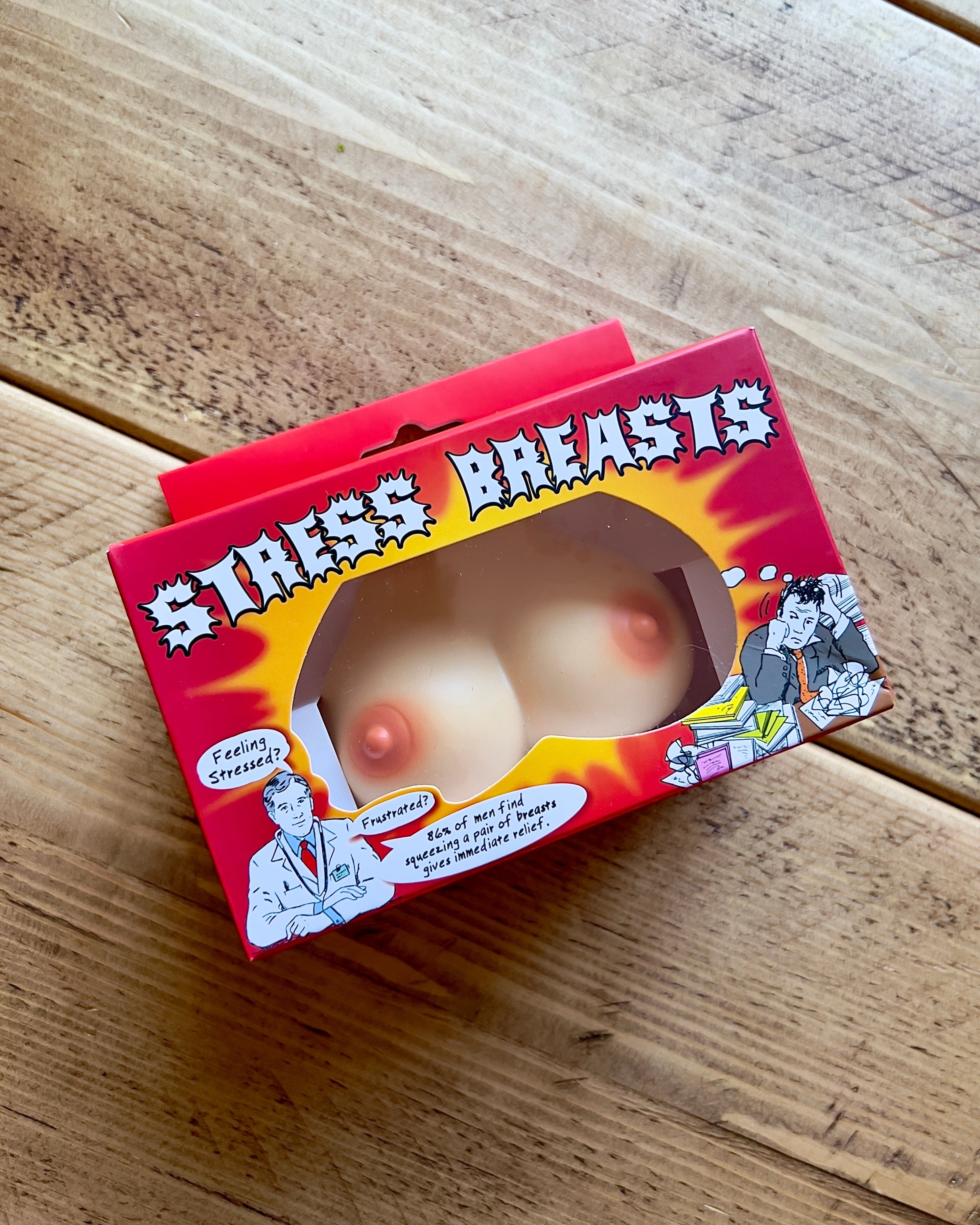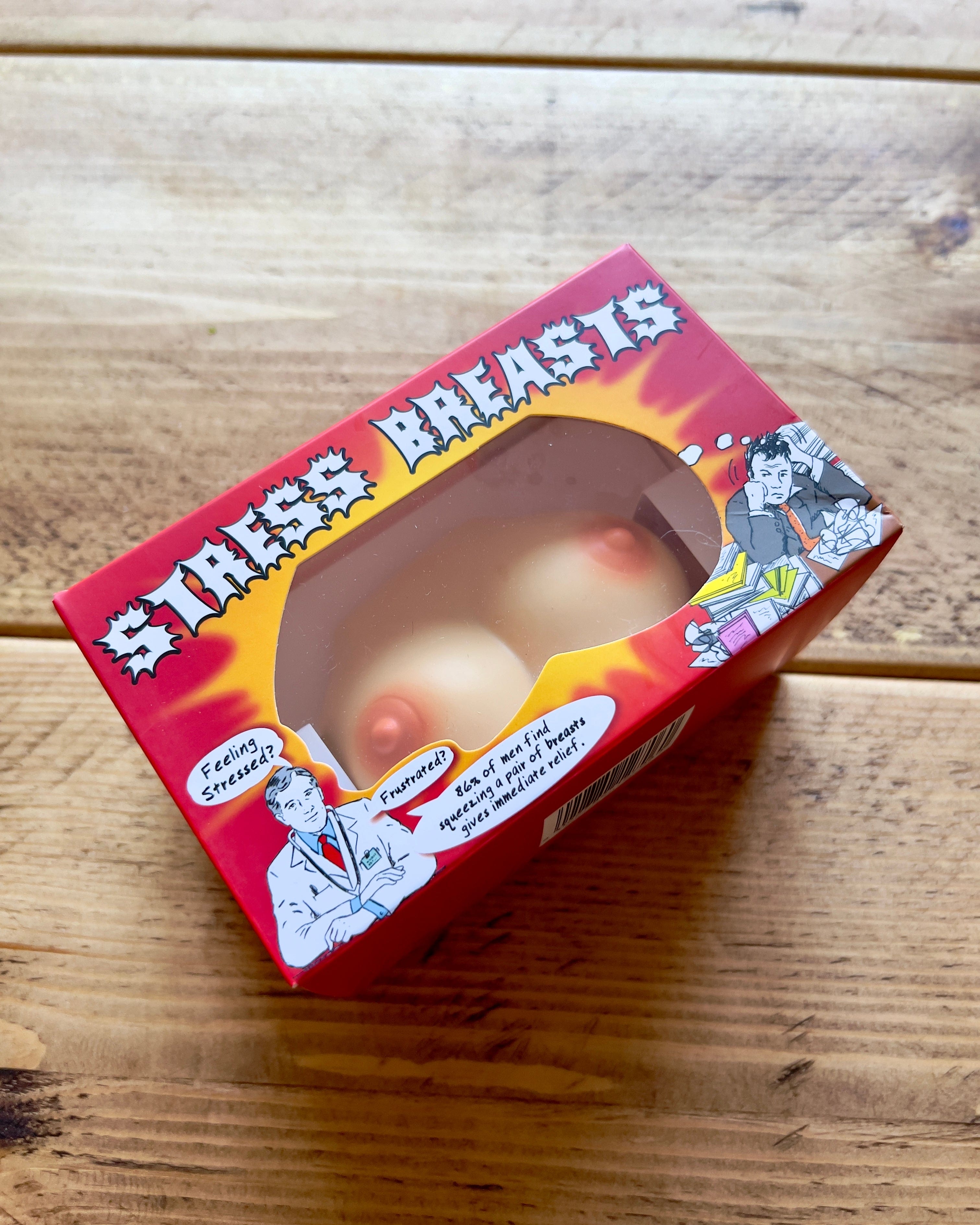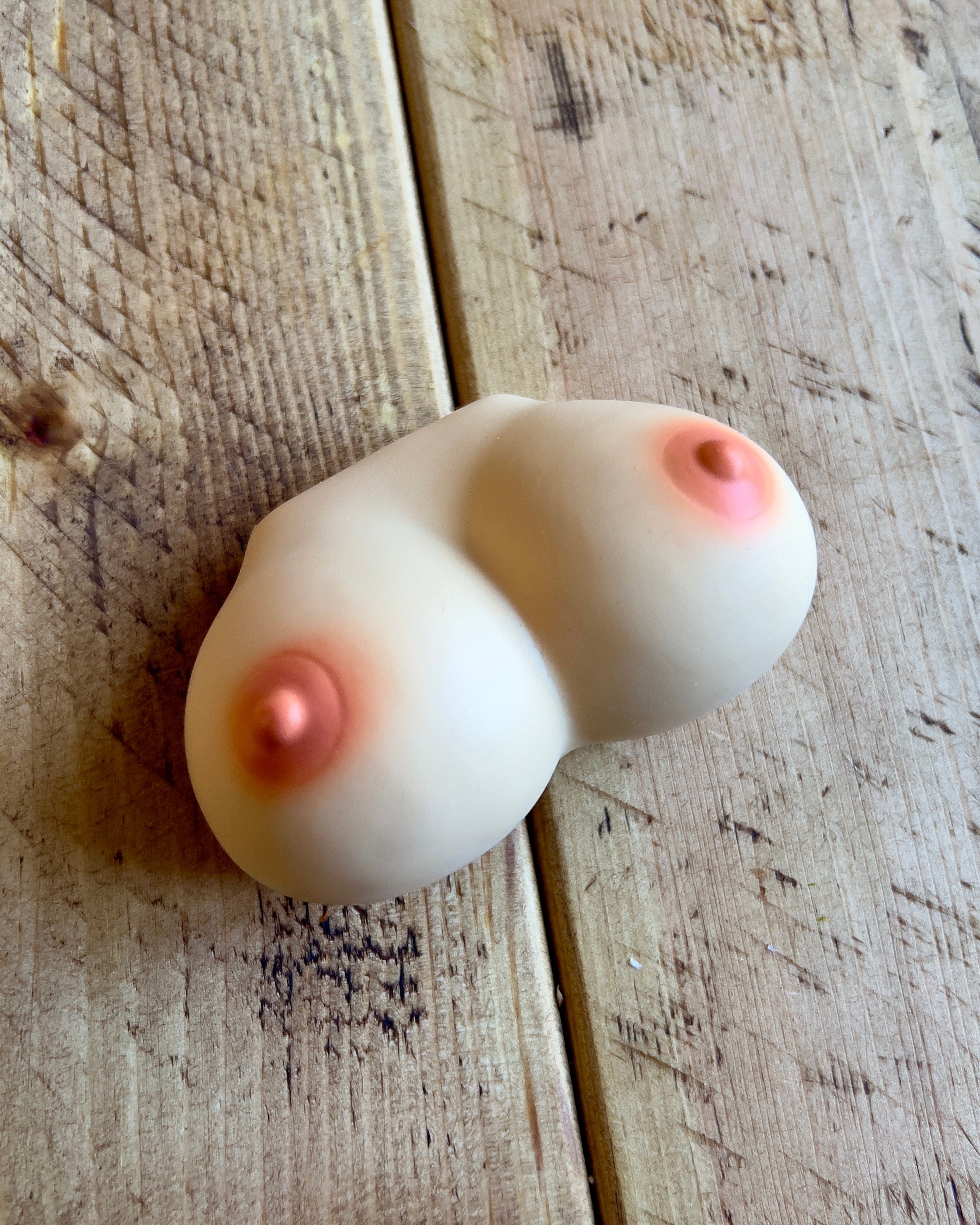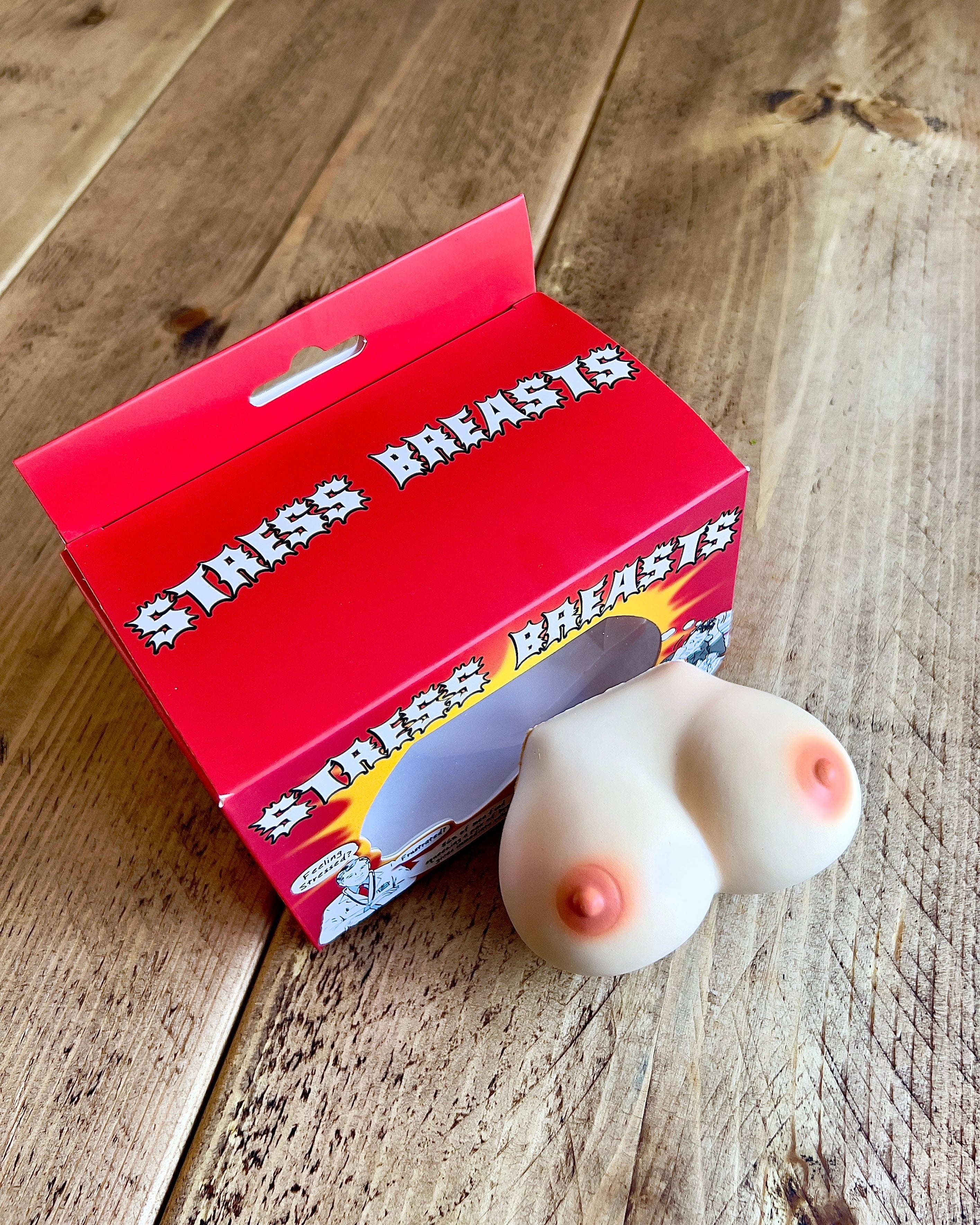 Stress Breasts
---
Do you like squeezing breasts? Well if you do, then please check with the person you're squeezing as everyone has different levels of enjoyment when it comes to this sort of thing.
Anyway...
These are not real breasts.
They're fake ones to squeeze to relieve stress.
Real ones probably help more.
Stress Breasts
Please use responsibly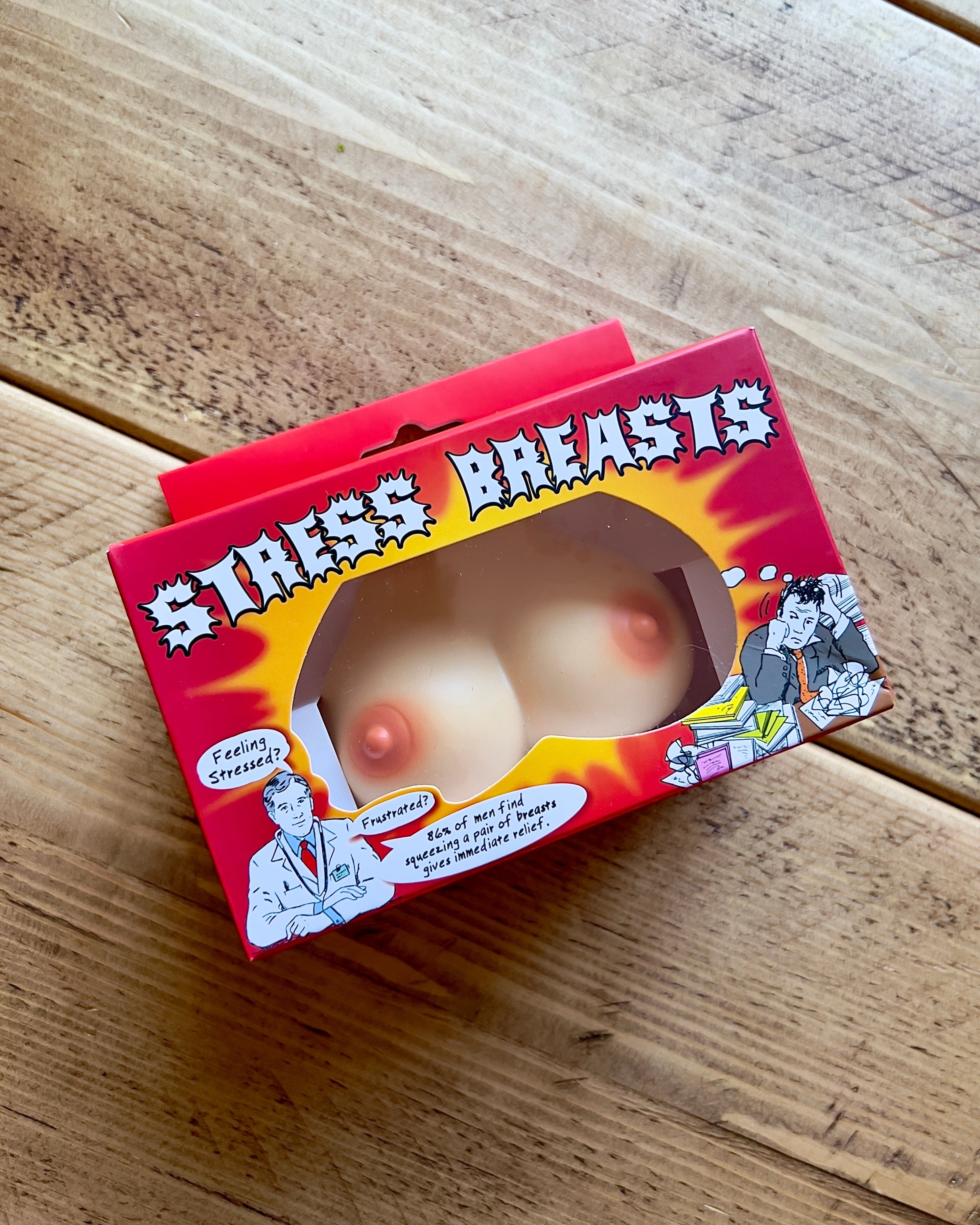 Stress Breasts
Sale price

£4.99
Regular price
Choose options