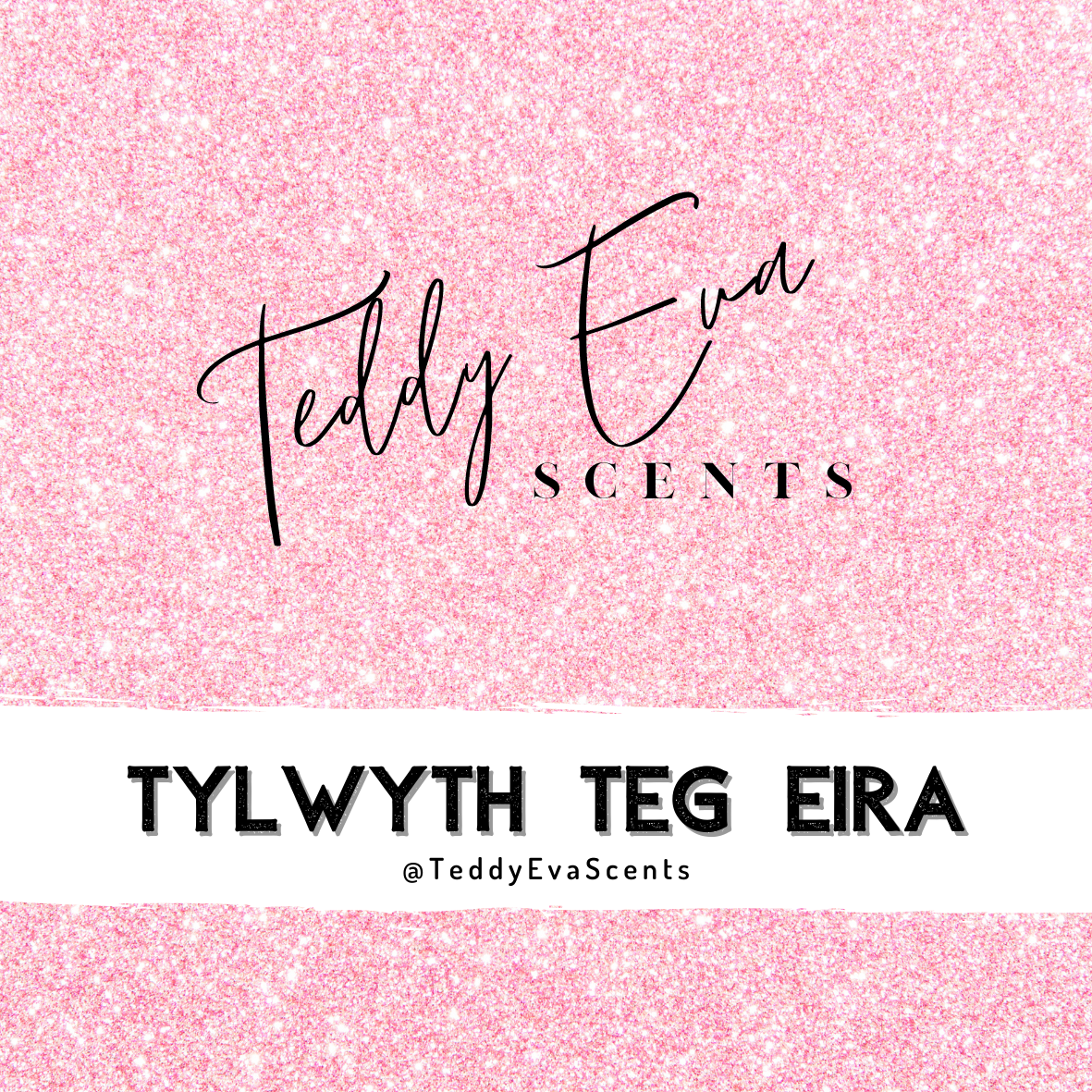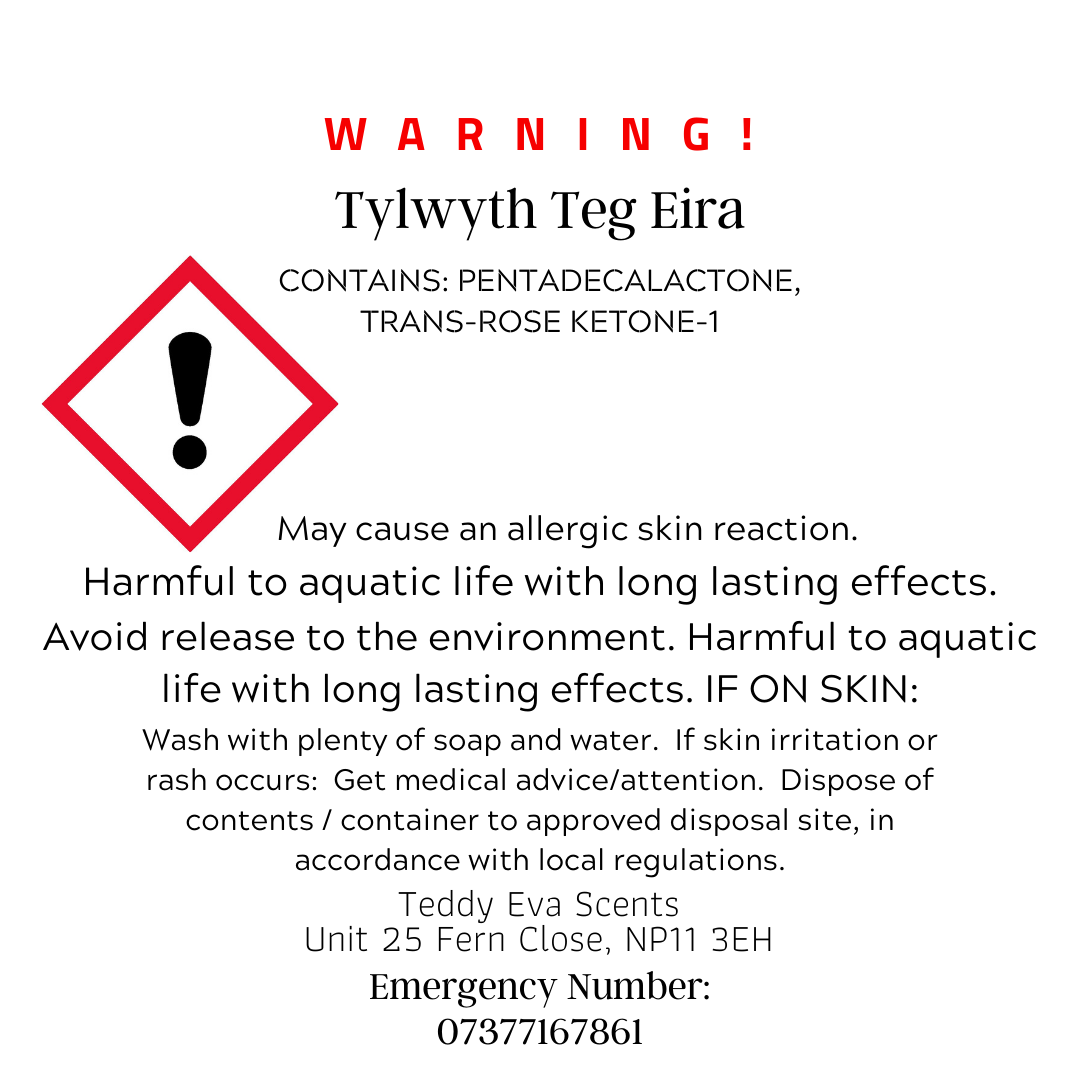 Tylwyth Teg Eira (Snow Fairy) Teddy Pot
---
If you've ever used wax melts before, then there's a strong chance you've seen one by the name of Snow Fairy. It's a very popular dupe based on the scent made by Lush. Only here, we call it Tylwyth Teg Eira - which is just "Snow Fairy" in Welsh!
What does Snow Fairy Smell like?
Snow fairy has a very strong smell of bubblegum to it. But it would be too simple to just say that. It's a bizarre scent that's one on its own, and totally distinctive once you know it. It has an almost fruity sweetness to it. Pretty much how you'd imagine a fairy to smell like. But not exactly one that's been playing in the snow.

Snow fairy is usually one of the top sellers of any wax melt sellers around. It's one that we'll almost always have in stock in some way - either via the Teddy Pots or Clamshells. Heck, we even have a Cockshell version called Knob Fairy!
So if you're new to wax melts - or even a seasoned pro - and you haven't tried Snow Fairy, we really do recommend that you give it a shot.
Snow Fairy (Lush Dupe Wax Melt) Teddy Pot Details
Size: Our are small sample-sized wax melts that should be around 15-17g. Perfect if you want to try a scent before moving up to our Teddy Clamshells!
Wax: Our wax is 100% soy wax mixed with mica powder to colour it and give it that shimmer!
Our products, to the best of our knowledge, are all vegan and cruelty-free. If you have any specific concerns then please get in touch.
We are CLP compliant and fully insured. The CLP can be found in the product images before you even purchase.
Fully recyclable PET plastic clamshell with 

Resin identification code for practical, household recycling. Just like recycling a bottle of pop!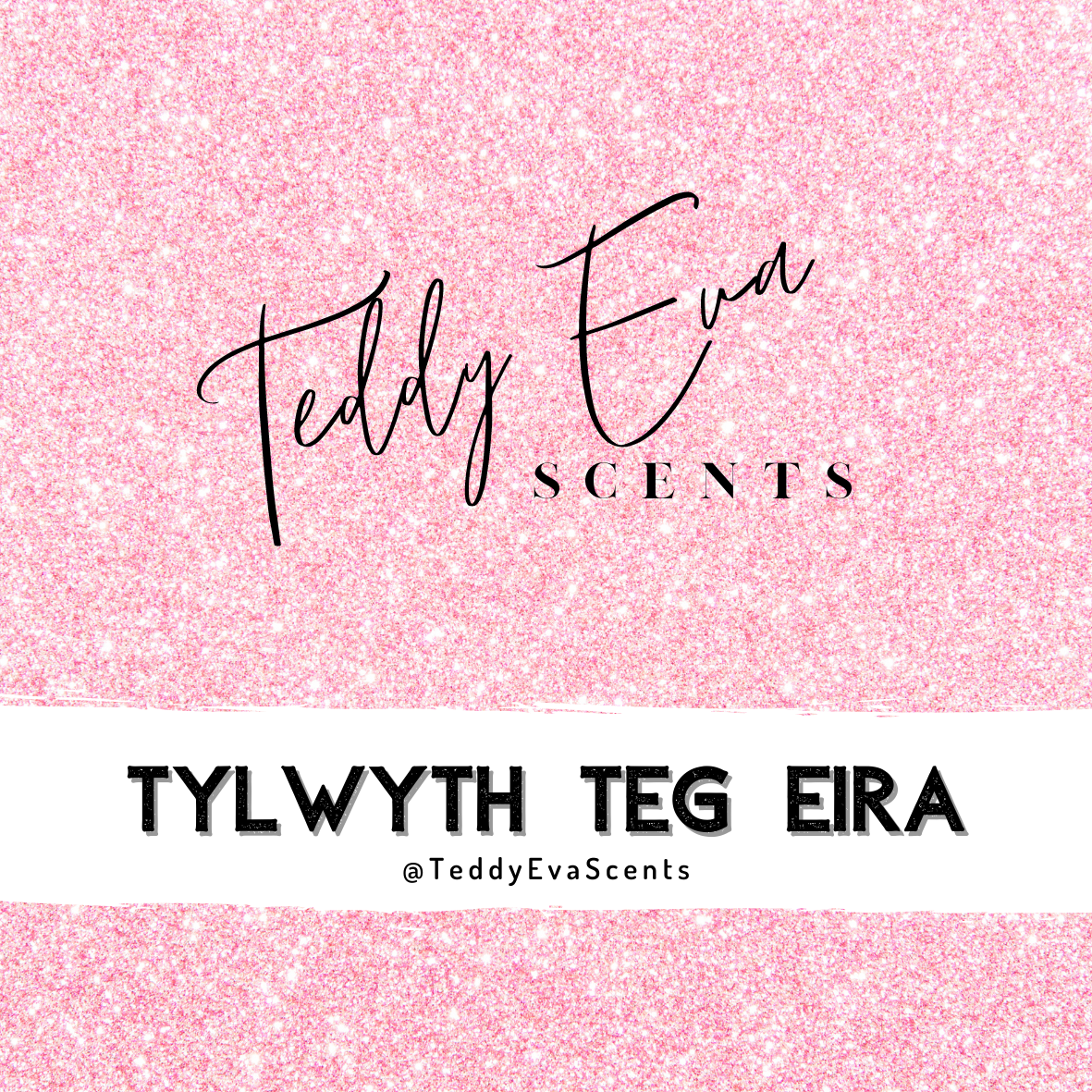 Tylwyth Teg Eira (Snow Fairy) Teddy Pot
Sale price

$2.00
Regular price
Choose options