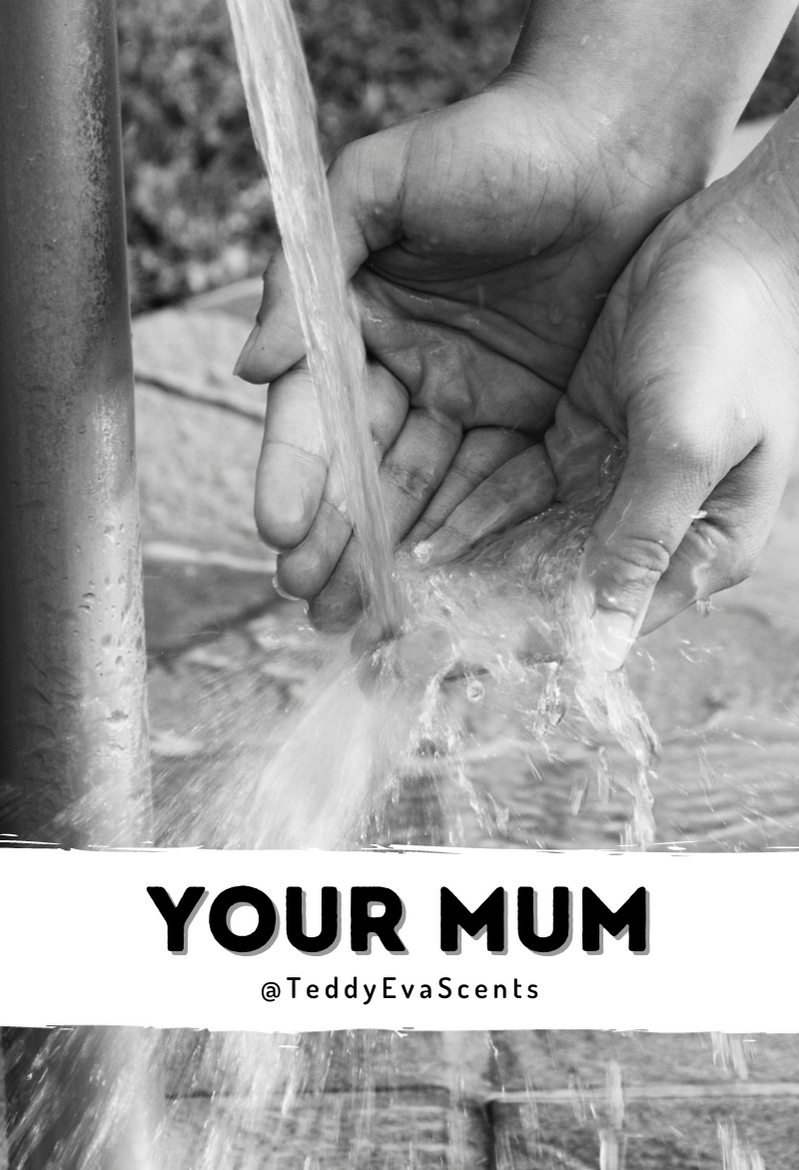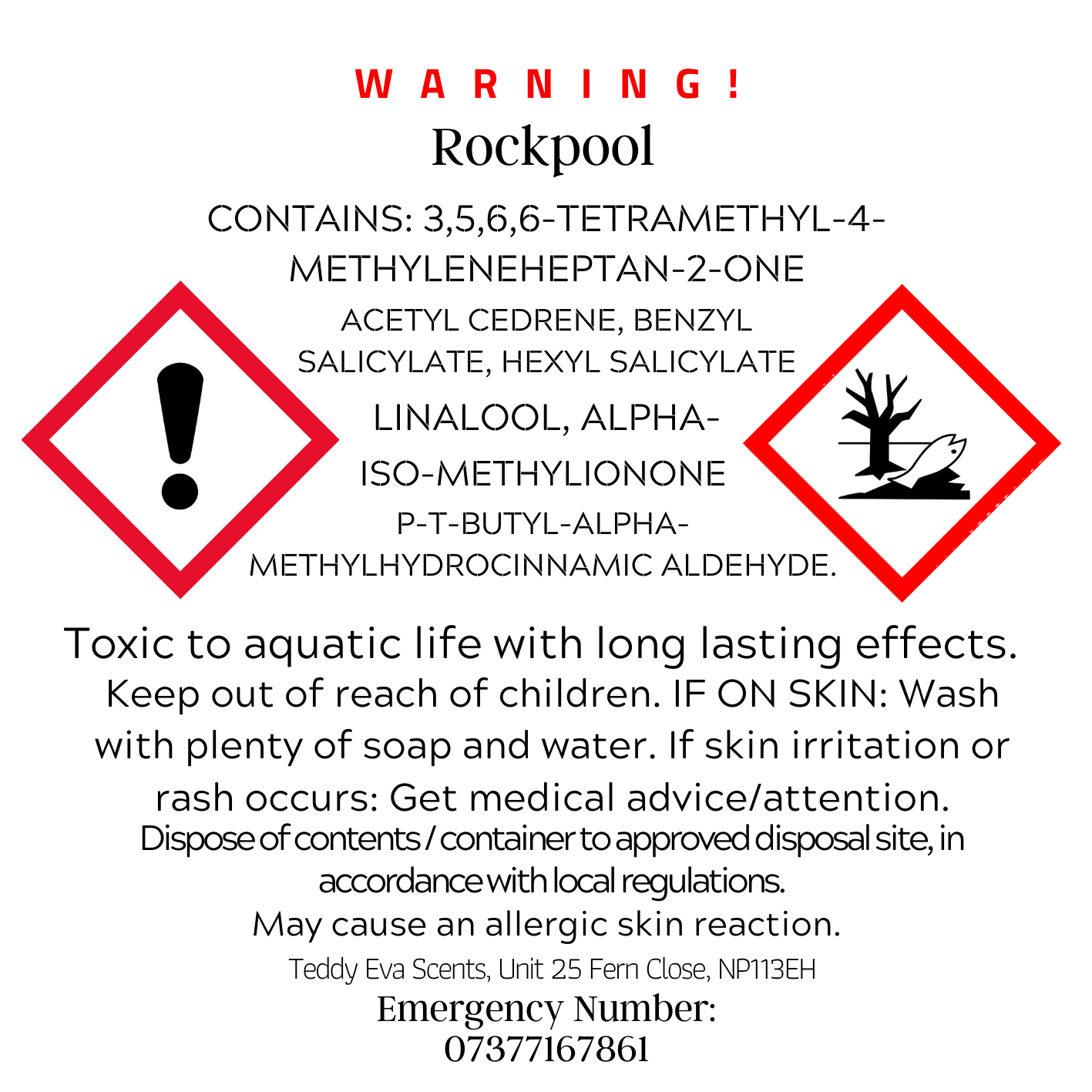 Your Mum Cockshell
---
Your mum gushes so hard the fire service have her on standby.

Your mum gushes so much that the Maid of the Mist offers tours under her.
Your mum squirts so much that the Greece government have hired her.
Your mum gushes so much that when she visited the Grand Canyon she turned it into the Grand Lake.
Your mum gushes so hard that they shaped the Gherkin in London like a dildo so they could hire her to sit on it and save on window cleaning costs.
Your mum's gush is so powerful that she's hired to stop riots.
Your mum's gush is so wild she inspired the Bellagio fountain.
Your mum squirts so hard that turns the lazy river into the rapids.
Each of our Cockshells have 6 cocks in them, or what you mum calls "a slow Tuesday."
Actual Scent: Rockpool
A salty sea-based scent. Basically the smell of your mum's minge.
Cockshell Details
Our Cockshells are basically 6 cube clamshells with little dicks on the cubes. Much like our Teddy Clamshells that have a Teddy on the cube, these just have cocks. Because people love cocks. Well, some do at least.
Size: Is that what everyone wants to know when it comes to a Cock(shell)? How big is it? Does it matter, though? It's not about the size, right? But our Cockshells are actually BIGGER than our Teddy Clamshells and weigh around 70-75g! It's big enough to get the job done.
Wax: Our wax is 100% soy wax mixed with mica powder to colour it and give it that shimmer! Sometimes glitter is used too and that's bio-degradable.
Our products, to the best of our knowledge, are all vegan and cruelty-free. If you have any specific concerns then please get in touch.
We are CLP compliant and fully insured. The CLP can be found in the product images before you even purchase.
Fully recyclable PET plastic clamshell with 

Resin identification code for practical, household recycling. Just like recycling a bottle of pop!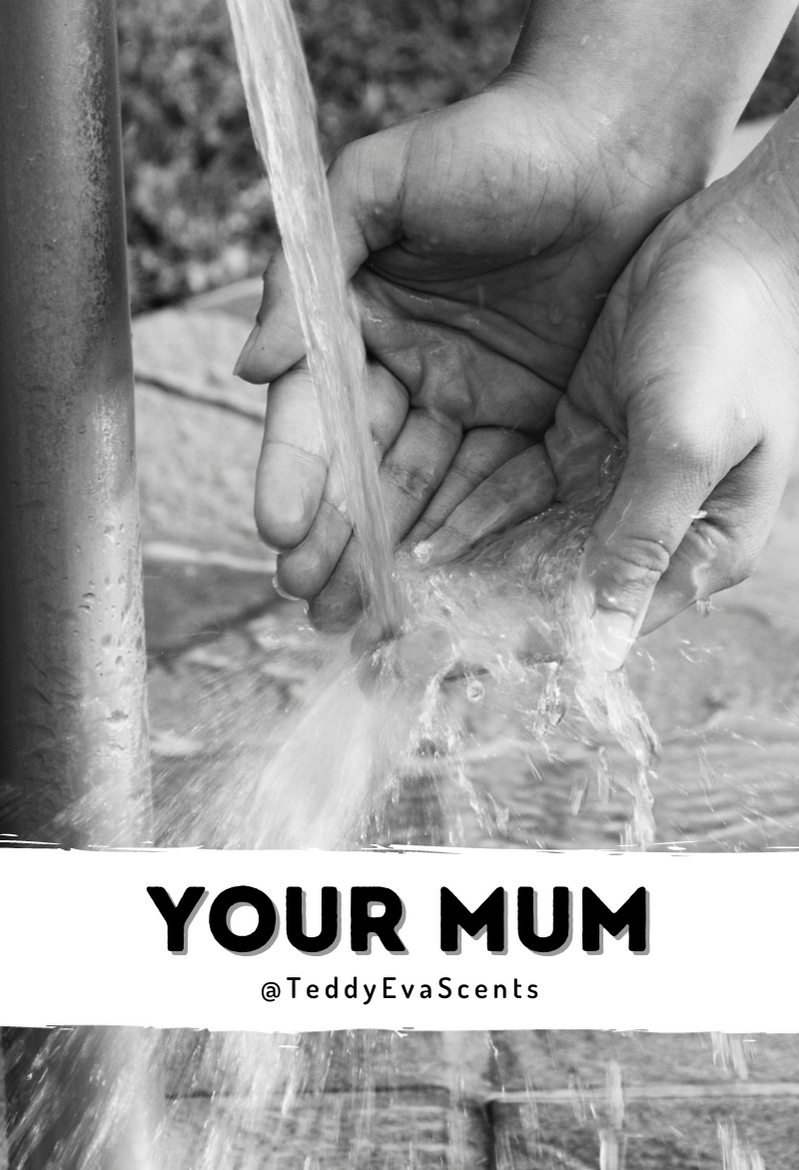 Your Mum Cockshell
Sale price

$6.00
Regular price
Choose options