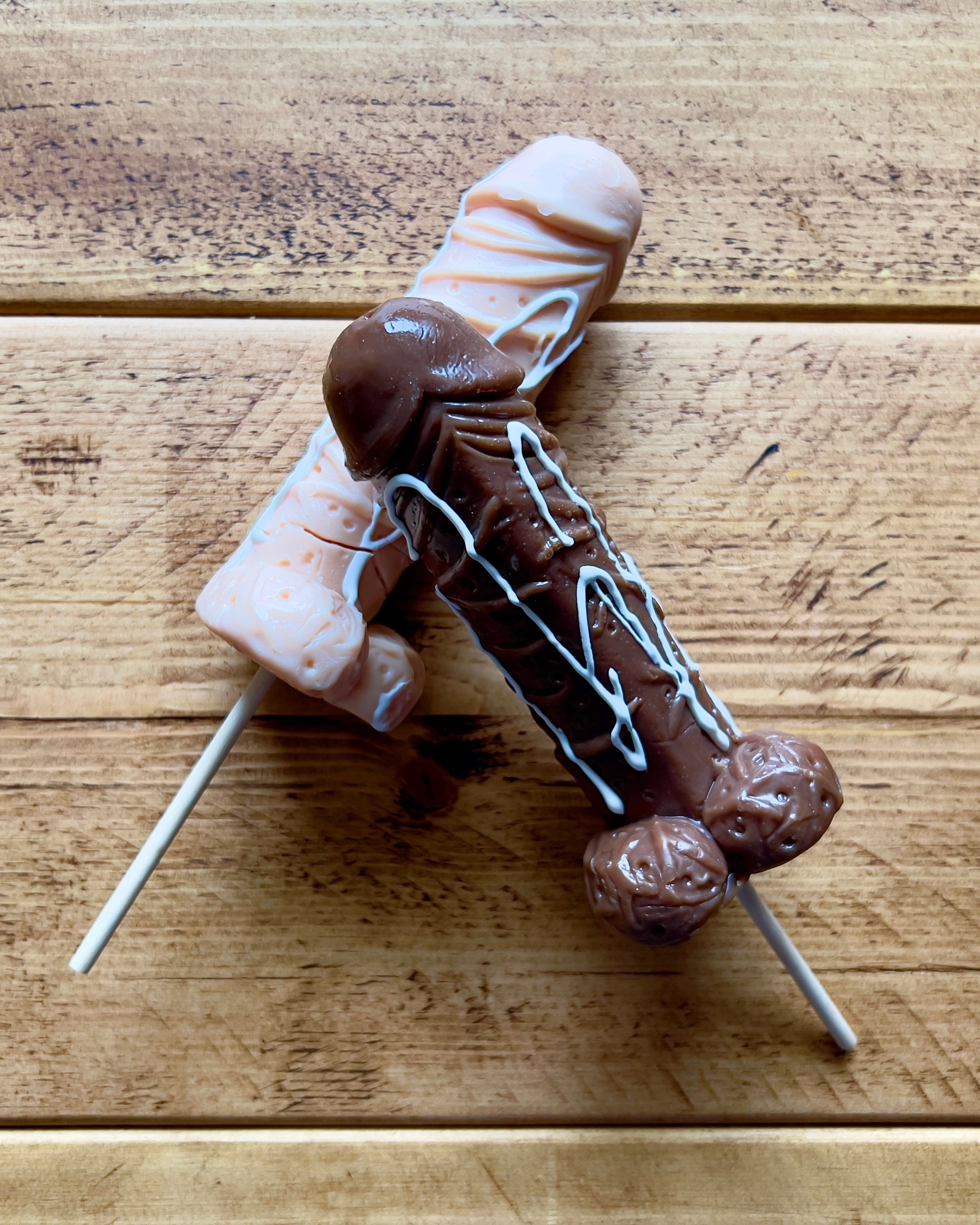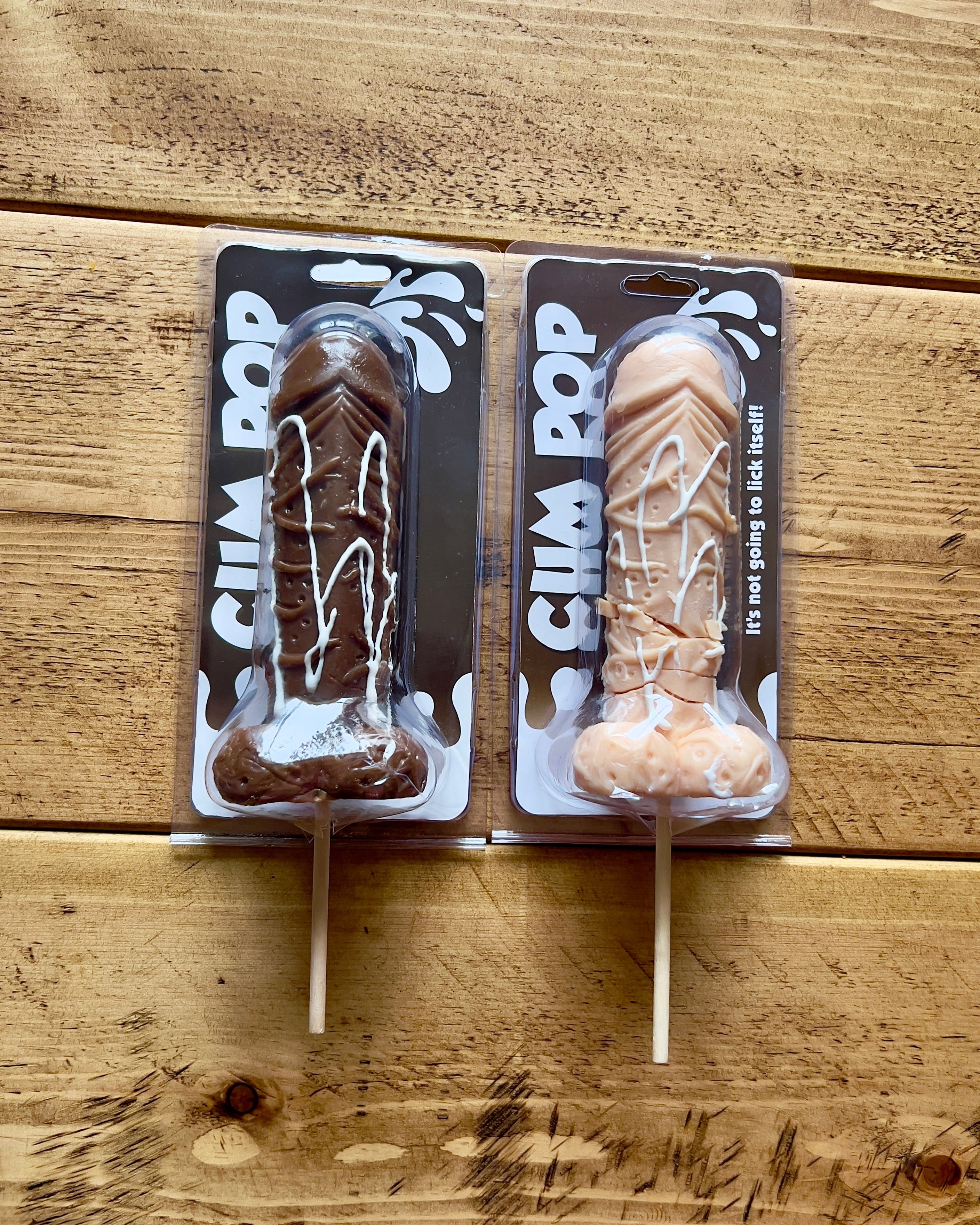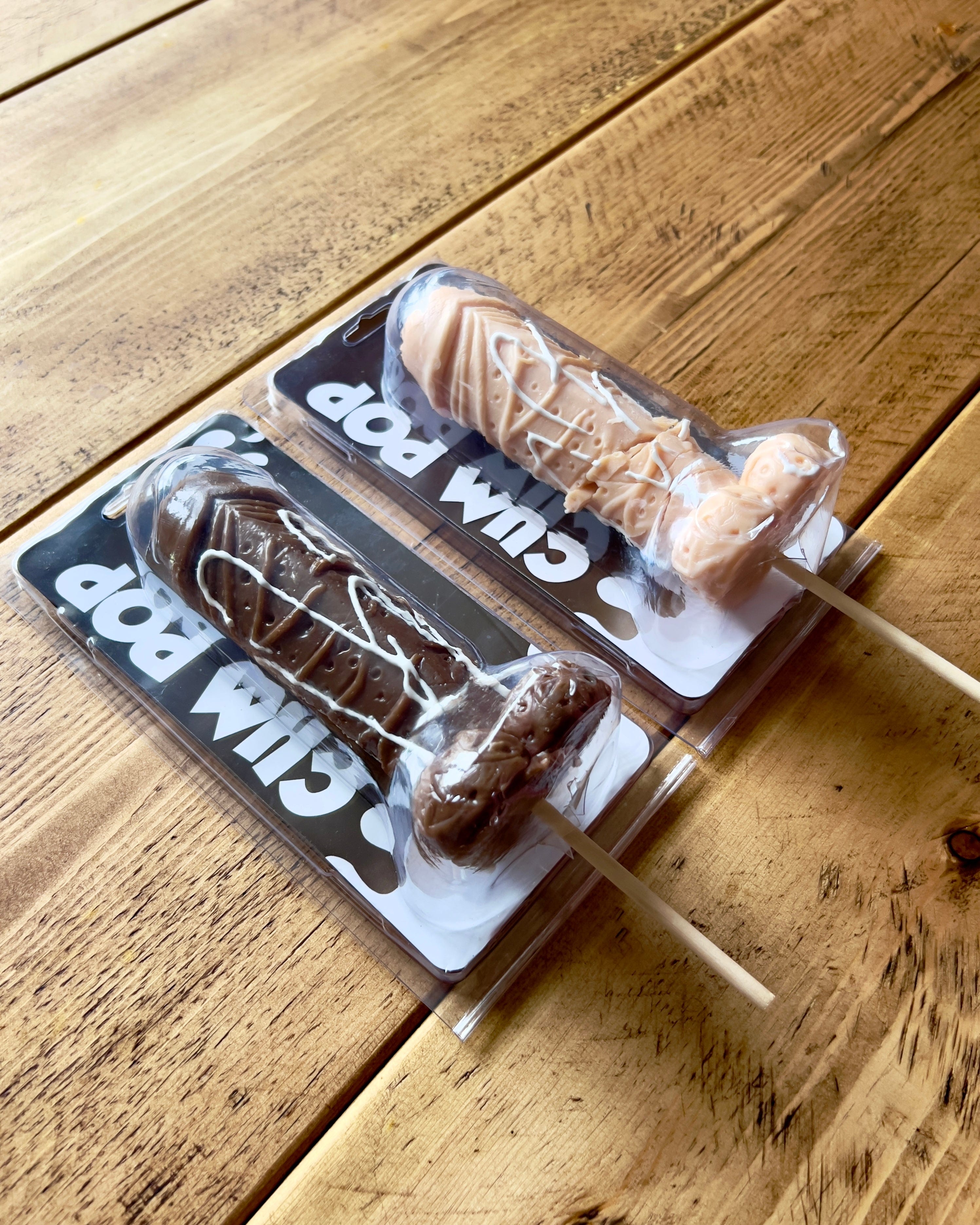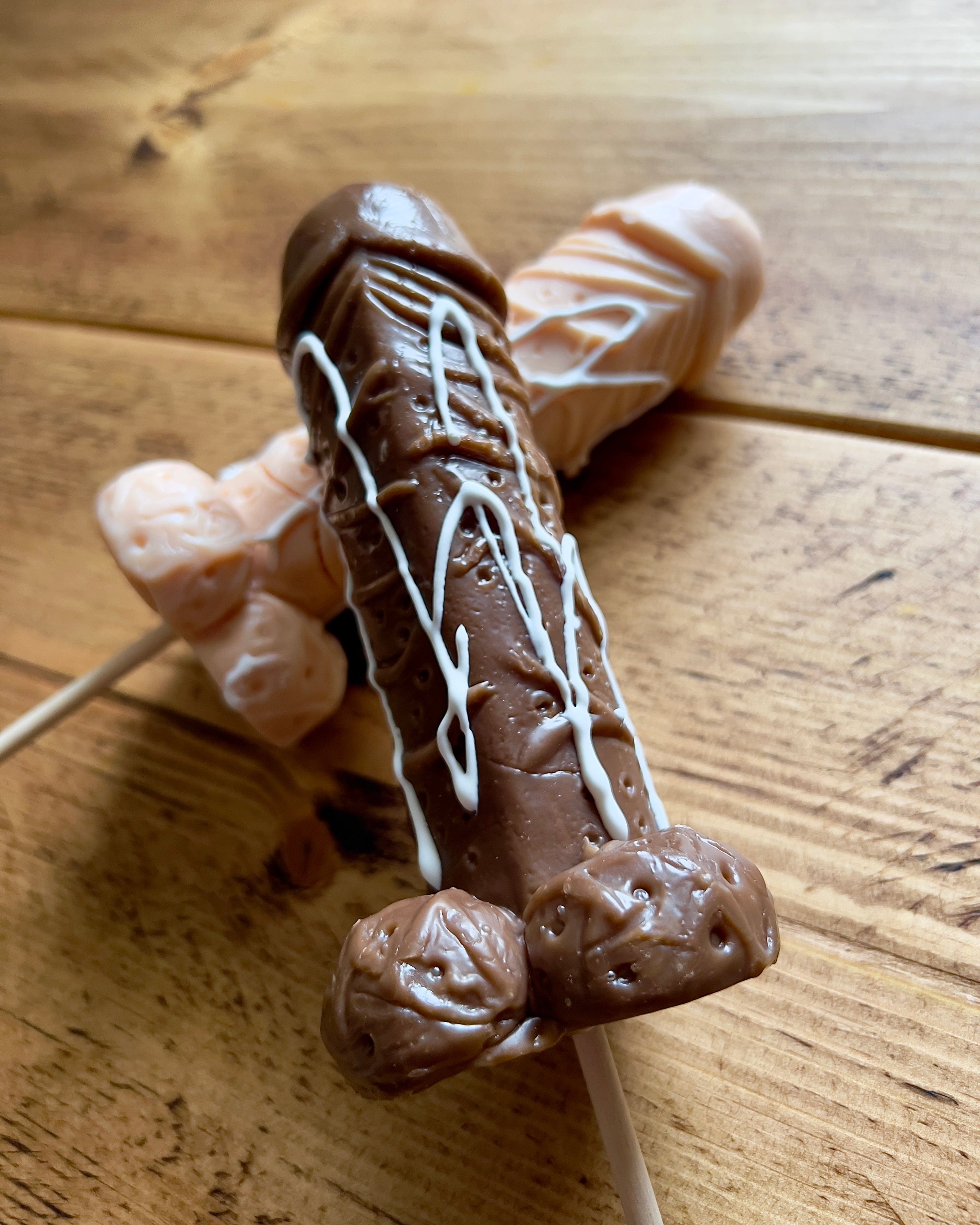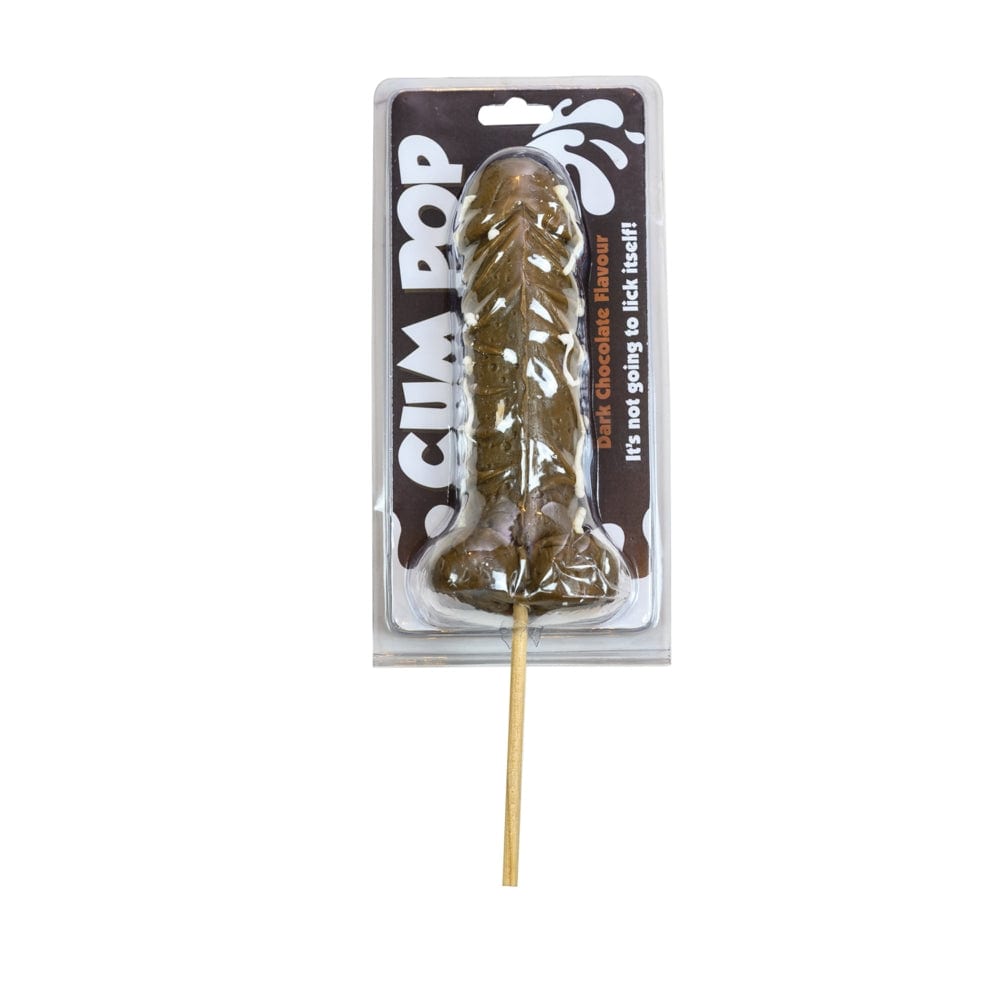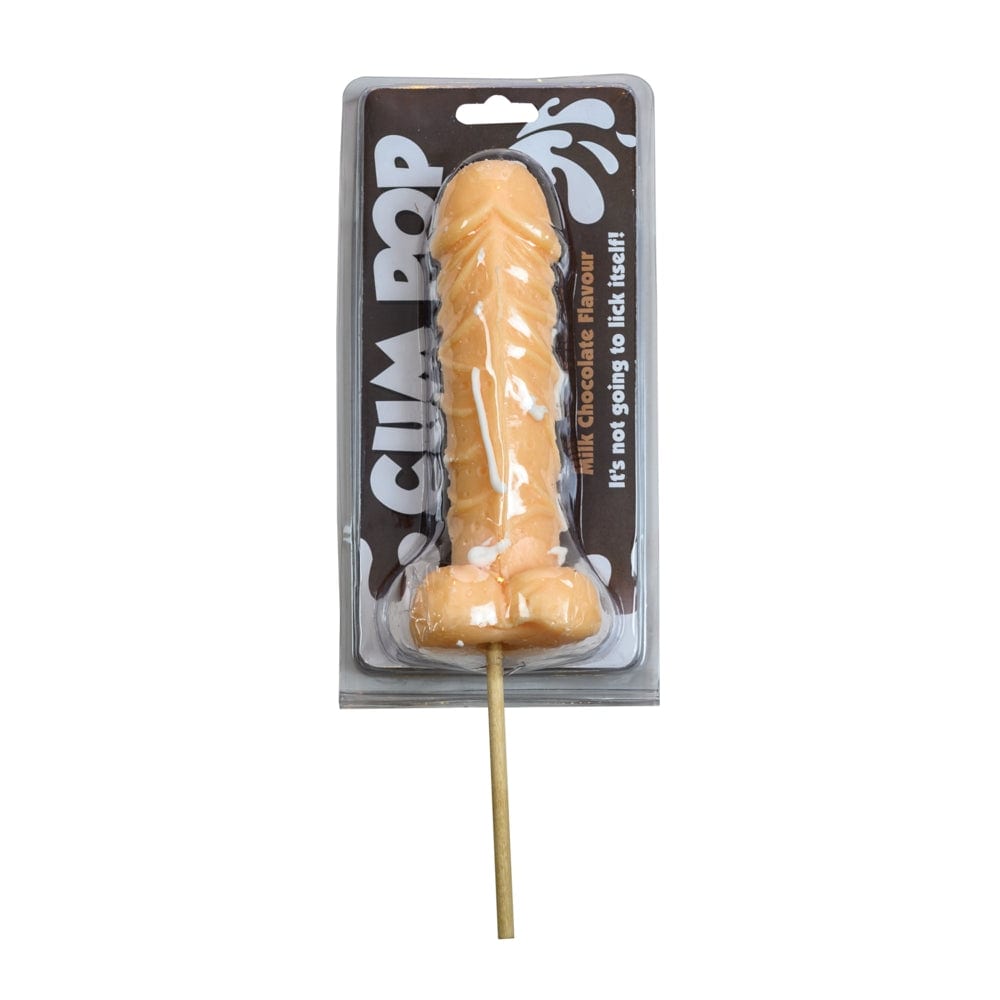 Chocolate Flavour Cum Pop
---
Do you like eating cocks covered in cum? If you said yes then you'll either be interested in this chocolate flavoured cum pop, or you'll want something very different.
Chocolate Flavour Cum Pop
To be fair, if a cock is covered in cum then you've done most of the work already.
Anyway...
These "Cocks" are actually made of CHOCOLATE. With cum dripped on them.
Don't worry, it's NOT REAL CUM. That would be weird. That's also chocolate.
They're also very large - by global average standards anyway.
They're a whopping 295g. This isn't a light adult snack, this is a fucking meal.
Or it's practice.
Or an erotic tease.
It's whatever you want it to be.
Either way, it's a lovely chocolate flavoured cum pop.
They also come in two flavours. You can either have milk chocolate or dark chocolate. Whichever takes your fancy.
Product Information
One big dick covered in cum.
Not a real dick.
Not real cum.
Weight: 295g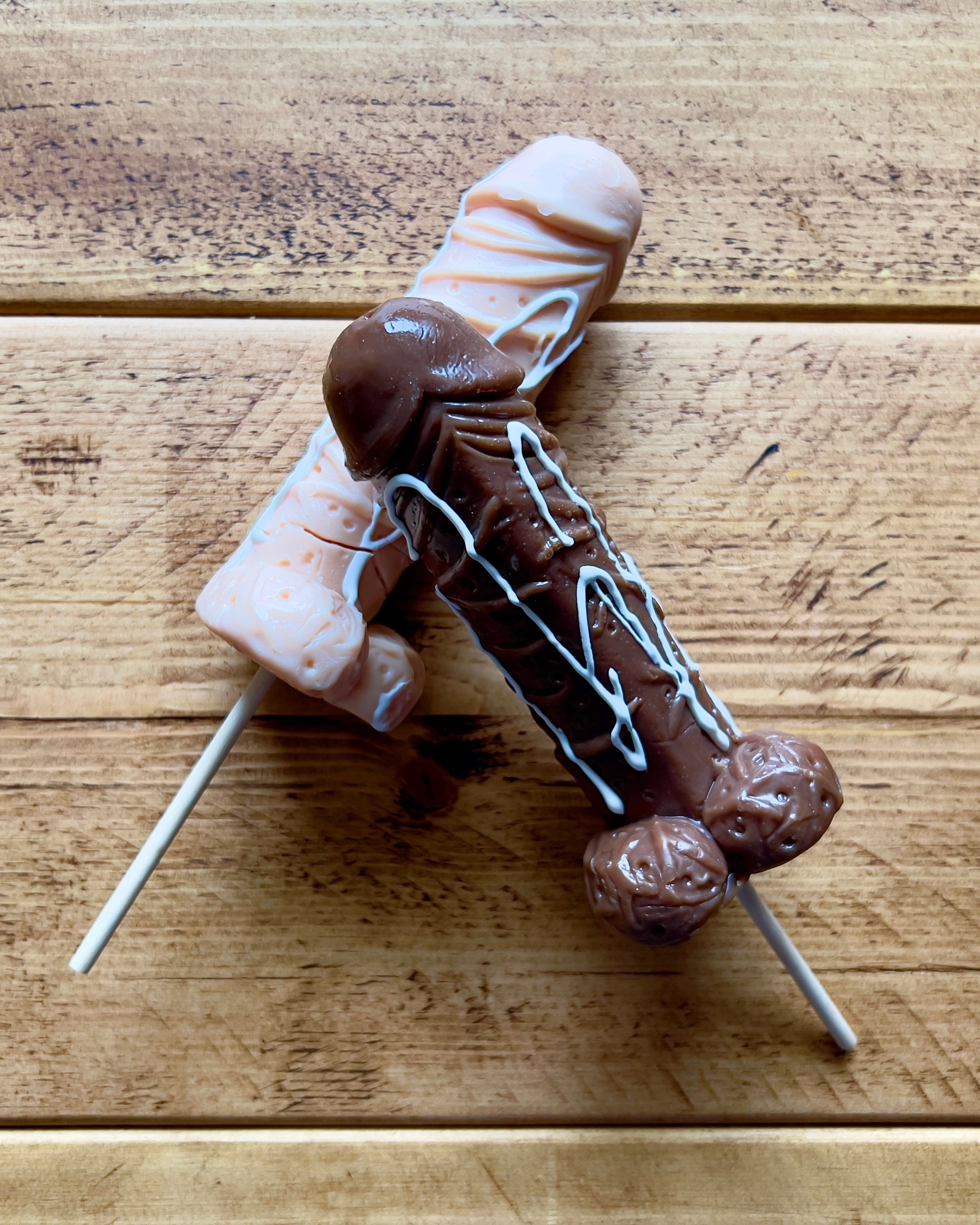 Chocolate Flavour Cum Pop
Sale price

$11.00
Regular price
Choose options