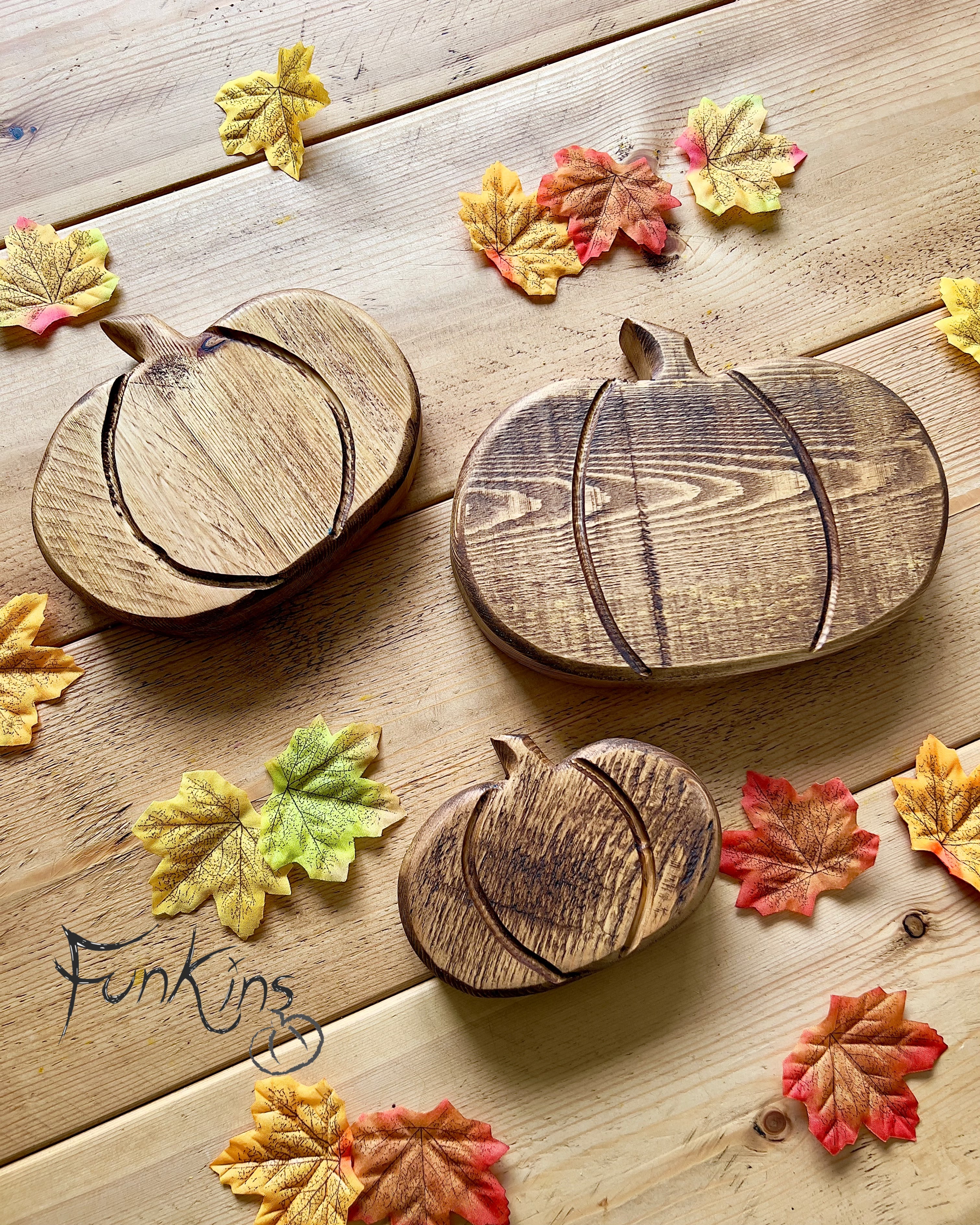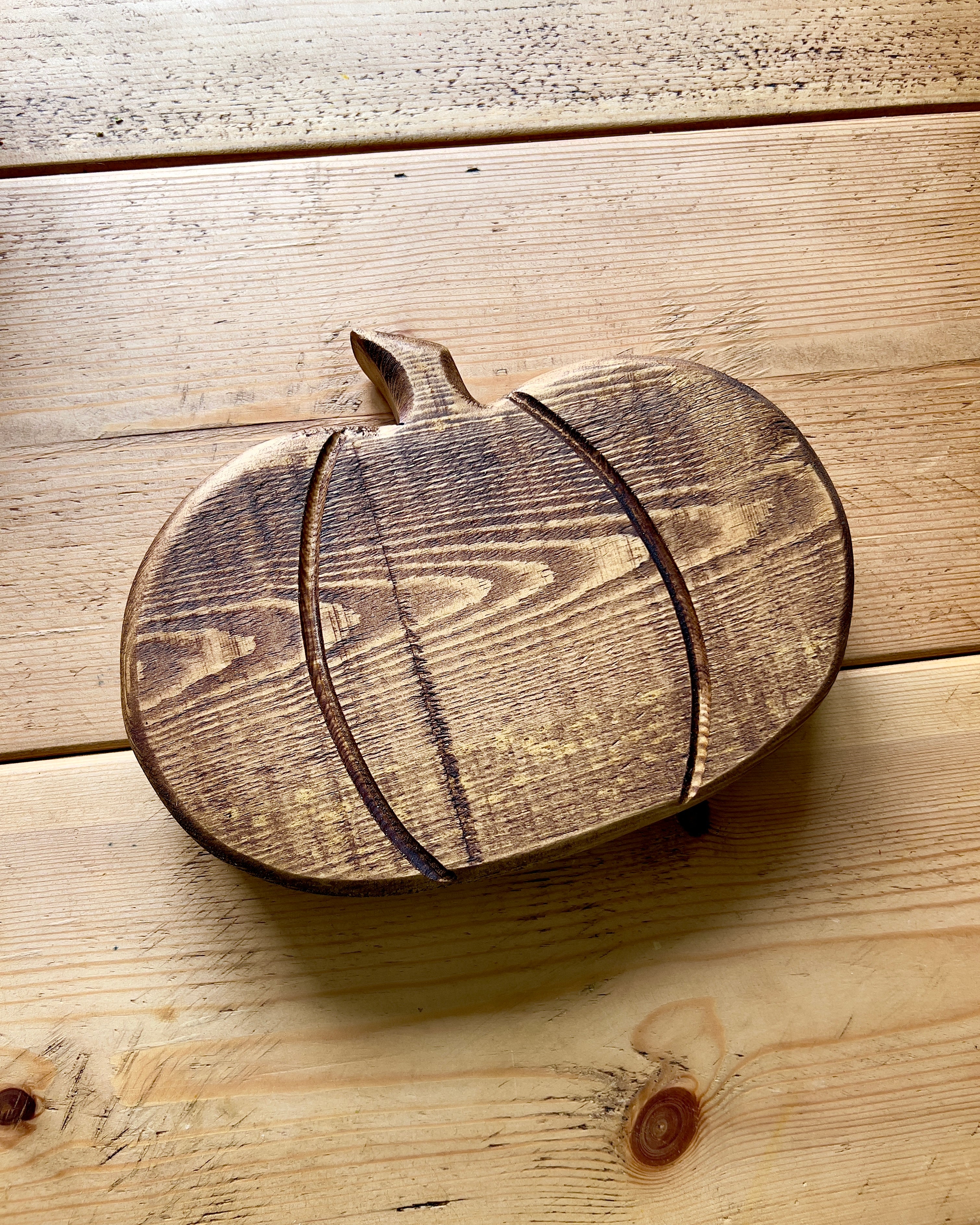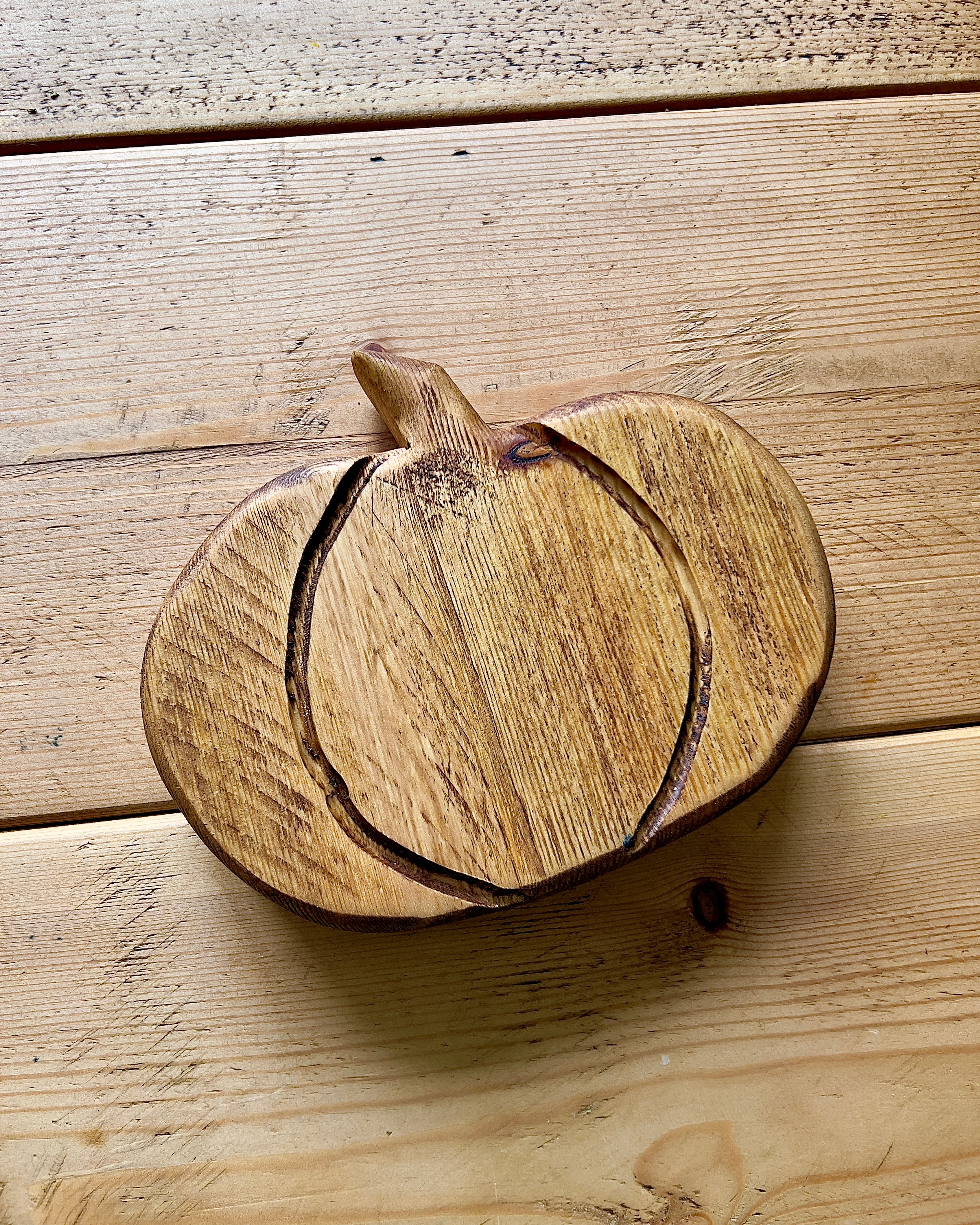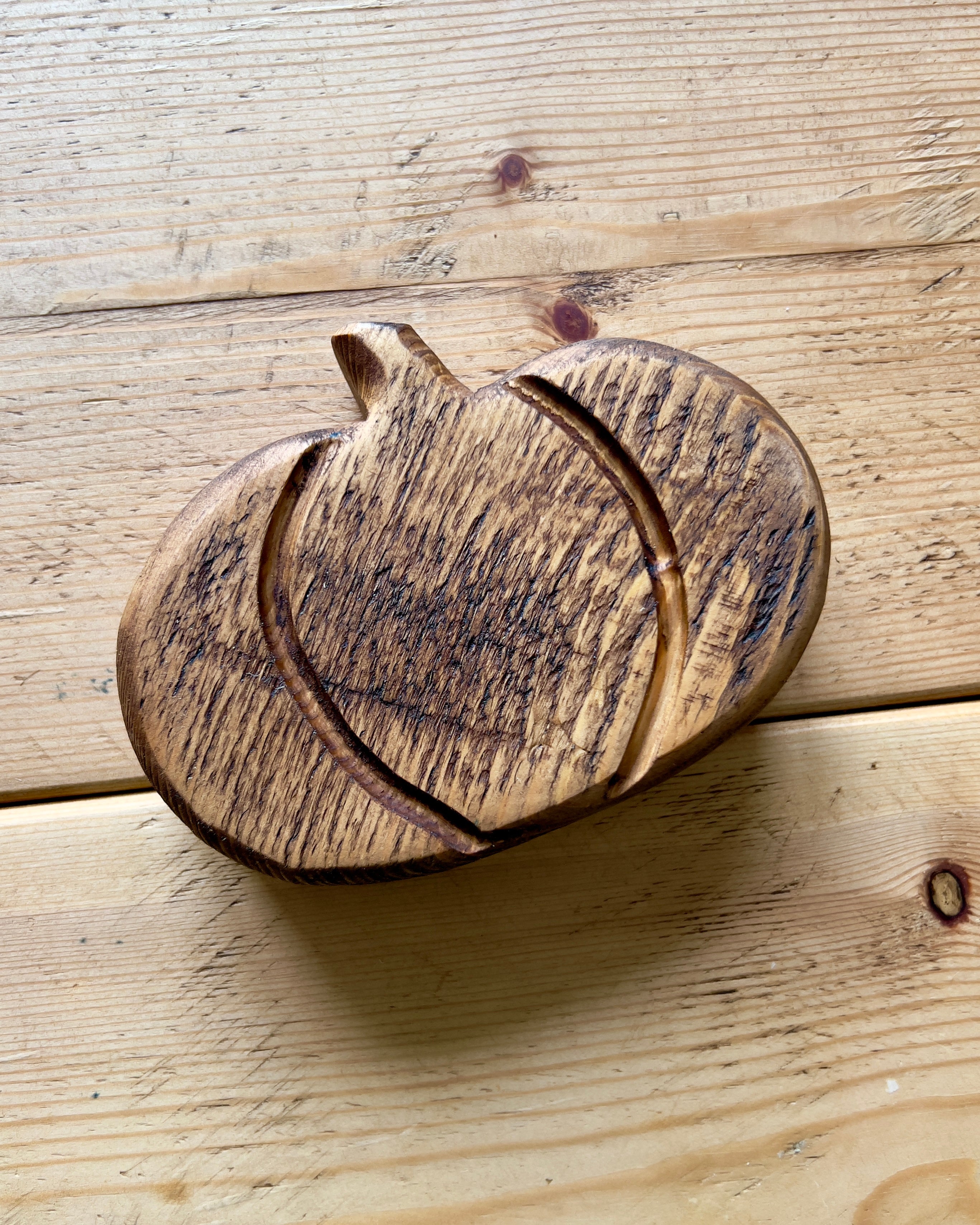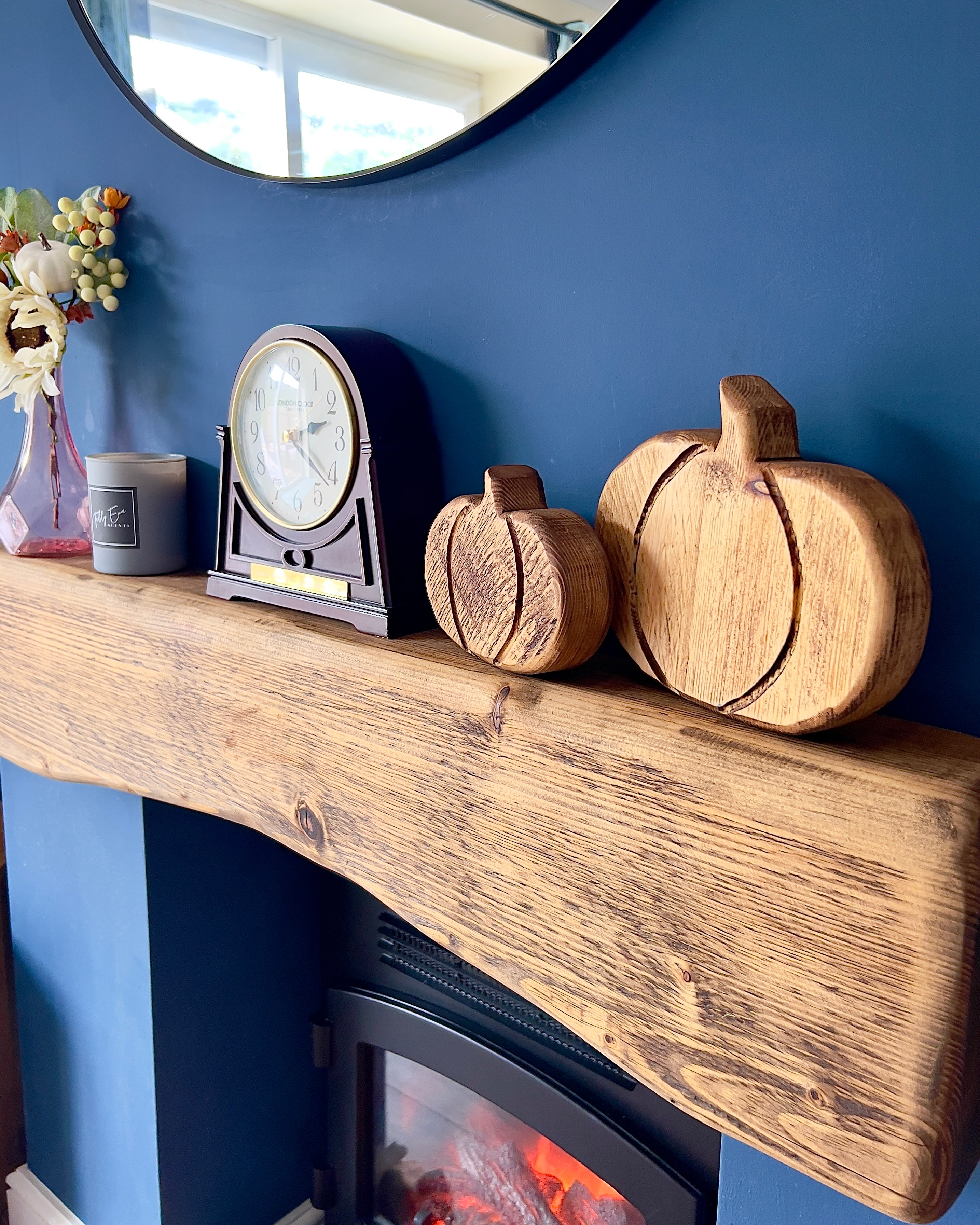 Wooden Pumpkin - Dark Oak
---
Do you like really hard wood? Do you also like pumpkins? Well then you might just like a wooden pumpkin! These handmade pumpkins - or Funkins - are ideal for autumn/halloween decorations around the house and are handmade by the team at Funk Shed.
Wooden Pumpkins - Dark Oak
The wooden pumpkins come in three different sizes:
Small - roughly 6 inches wide by 4.5 inches high
Medium - roughly 8 inches wide by 6.5 inches high
Large - roughly 10 inches wide by 7.5 inches high
Yes, apparently 6 inches is small, sorry lads.
All items are handmade by a family run business also from South Wales called Funky Furniture Shed - or Funk Shed. Due to the fact they're all handmade, items may vary from the photos shown. No two pieces of wood are ever quite the same after all.
Choose options